FREE Standard Shipping on orders $150+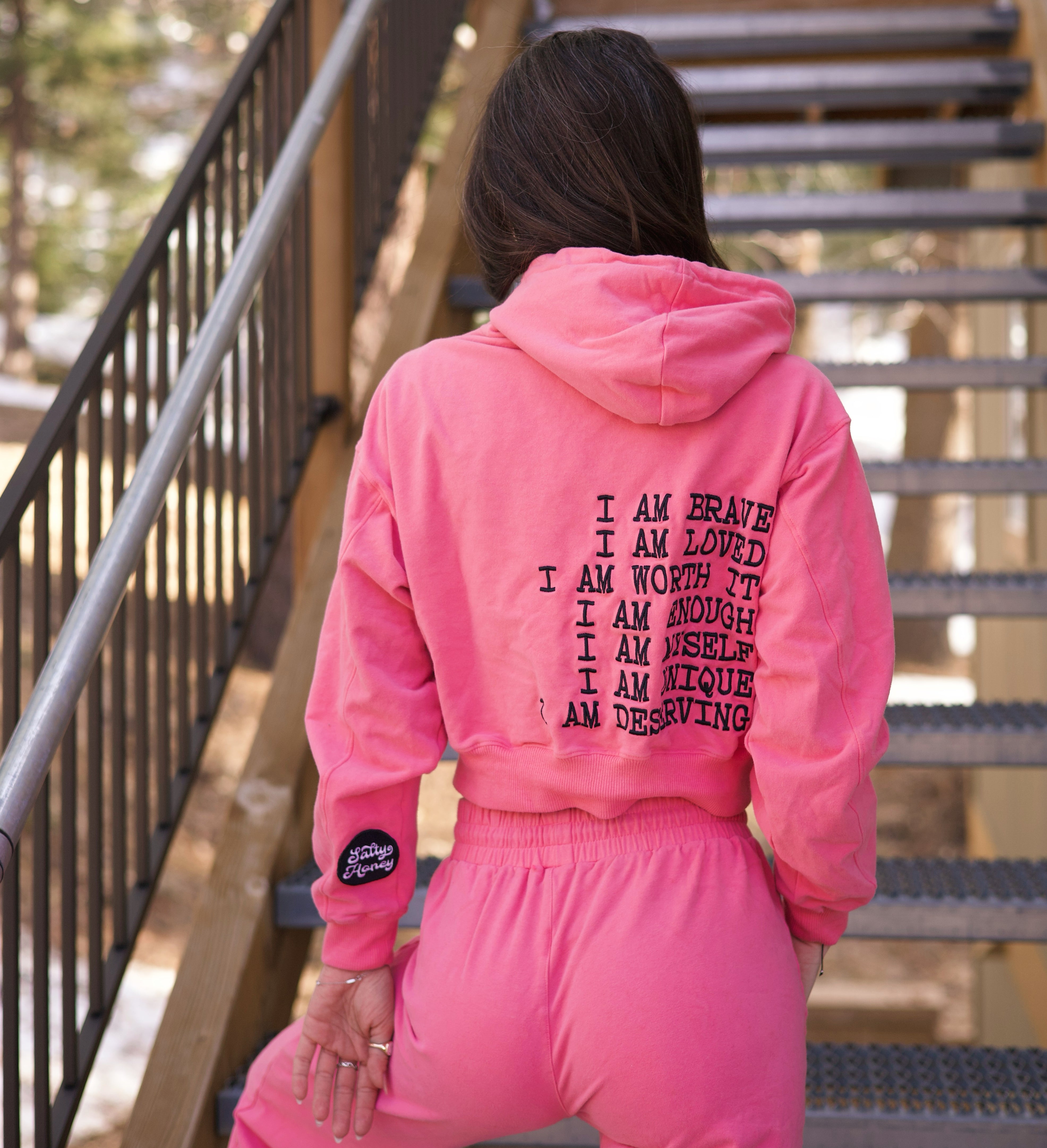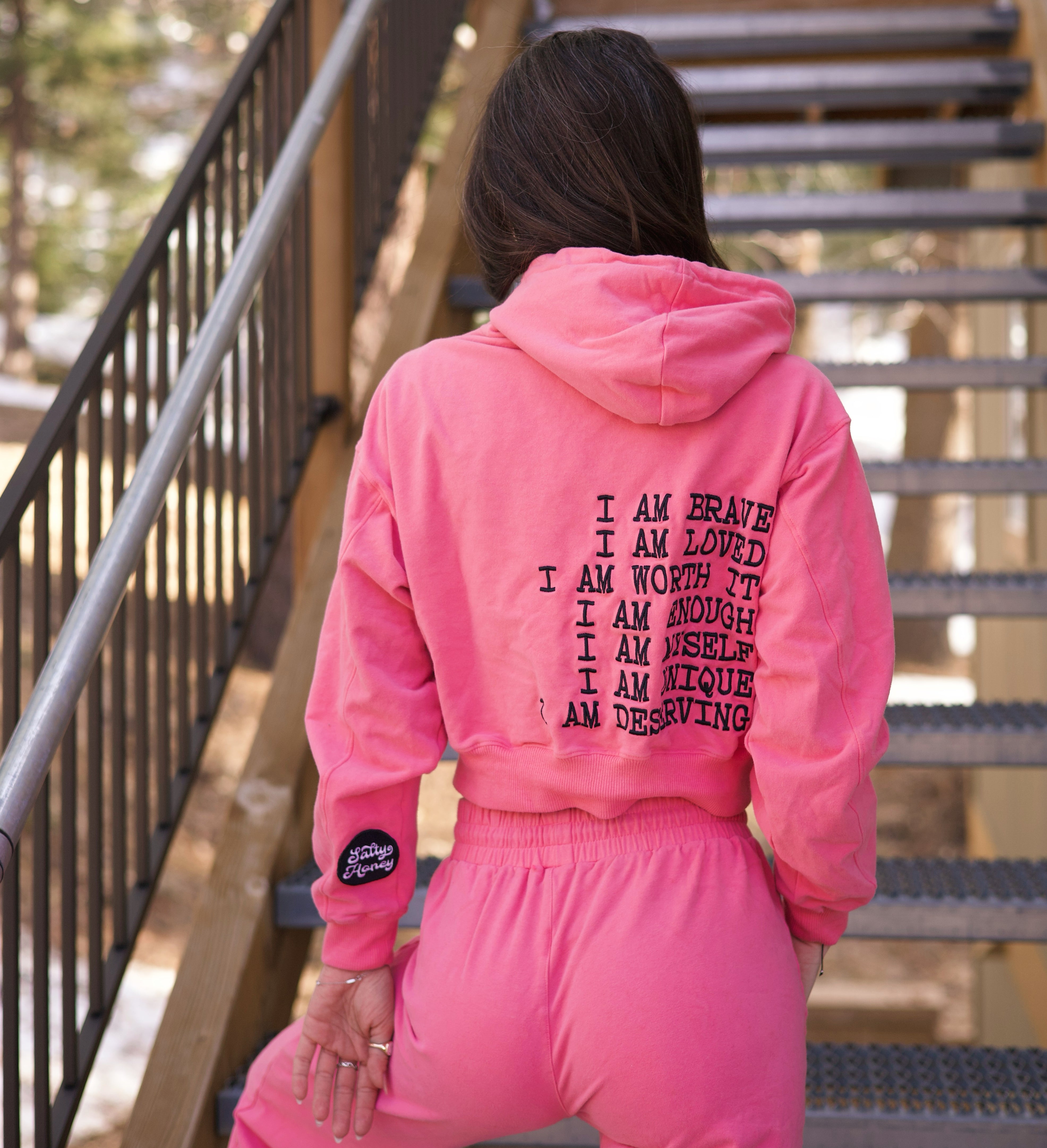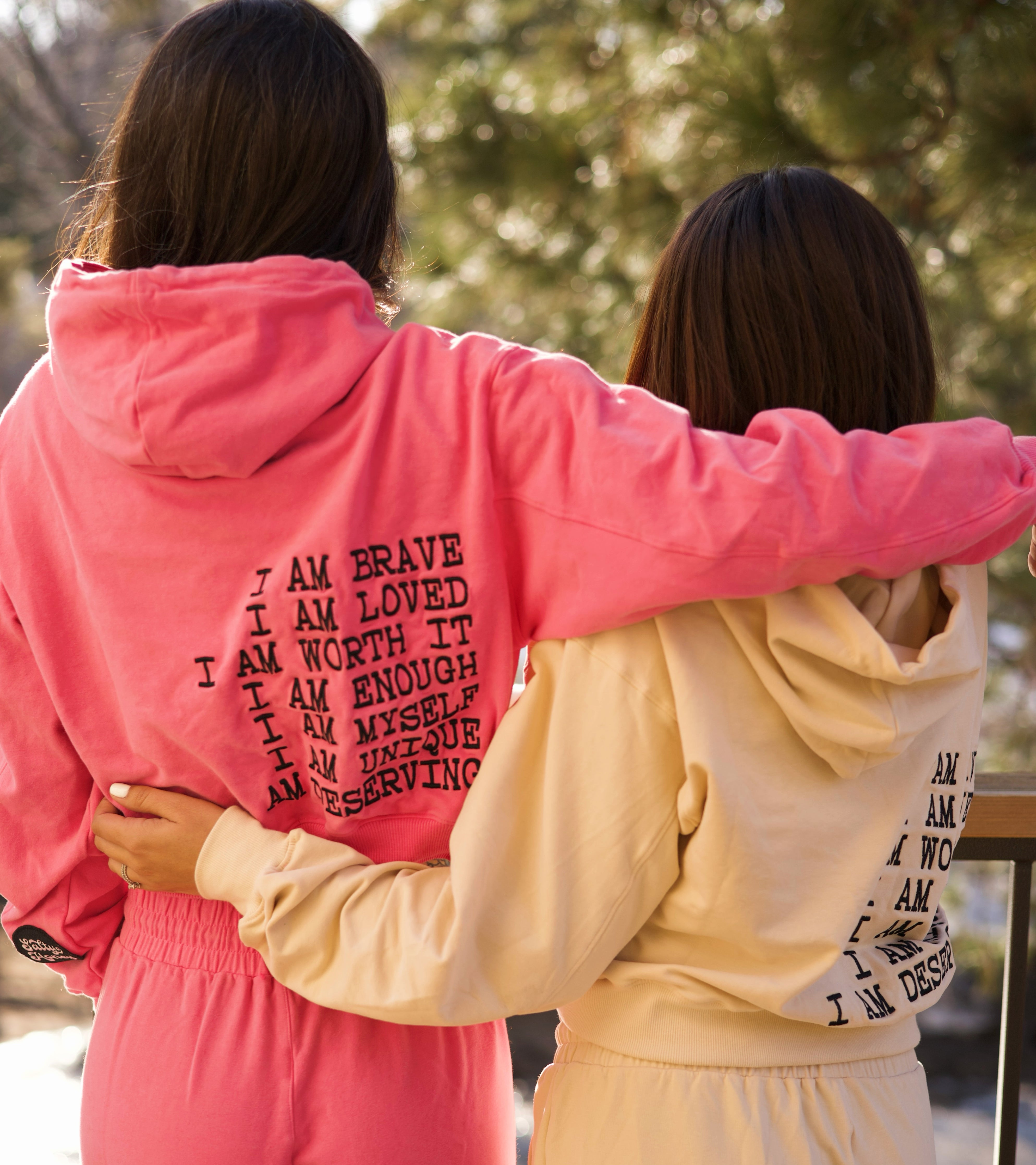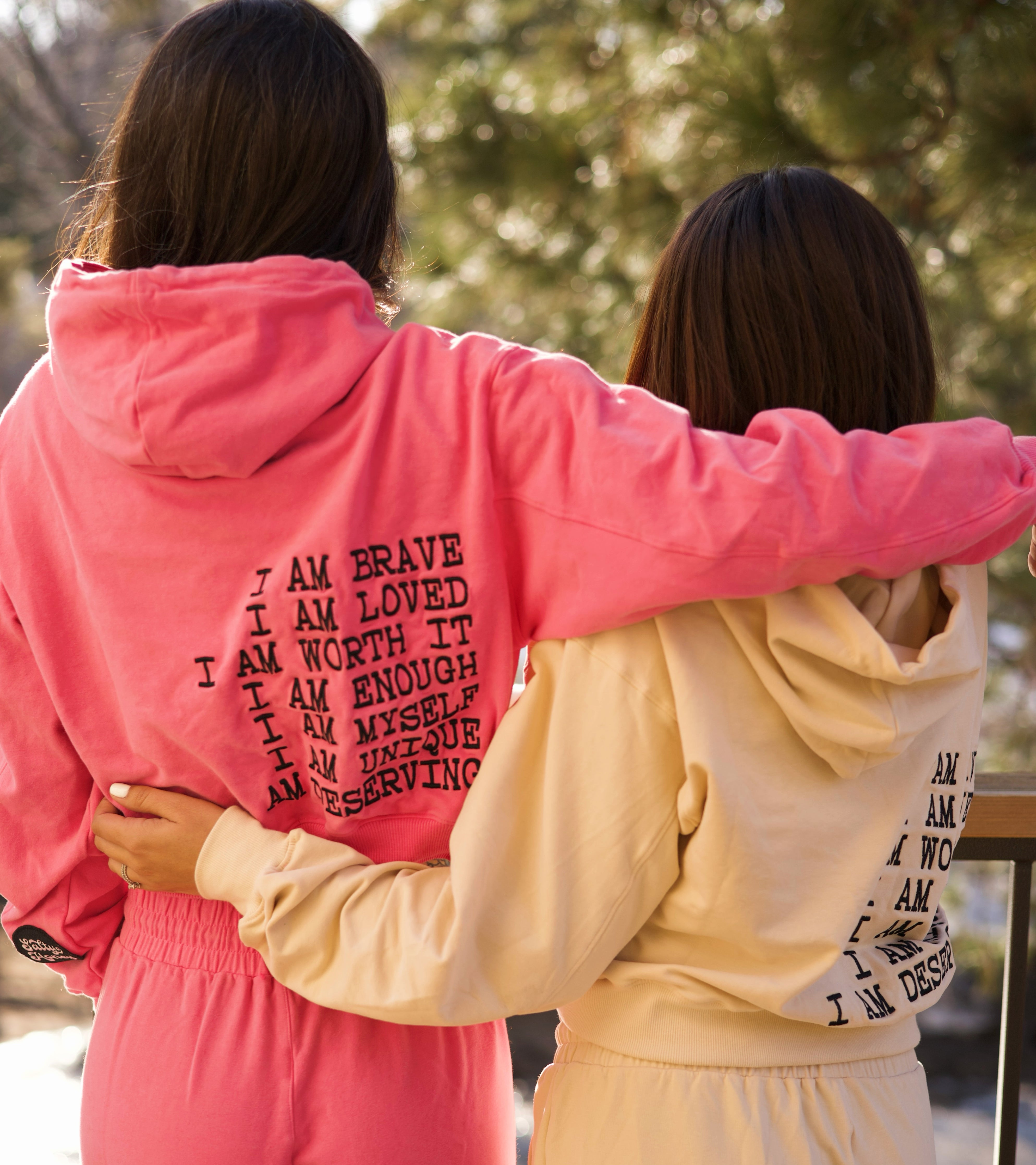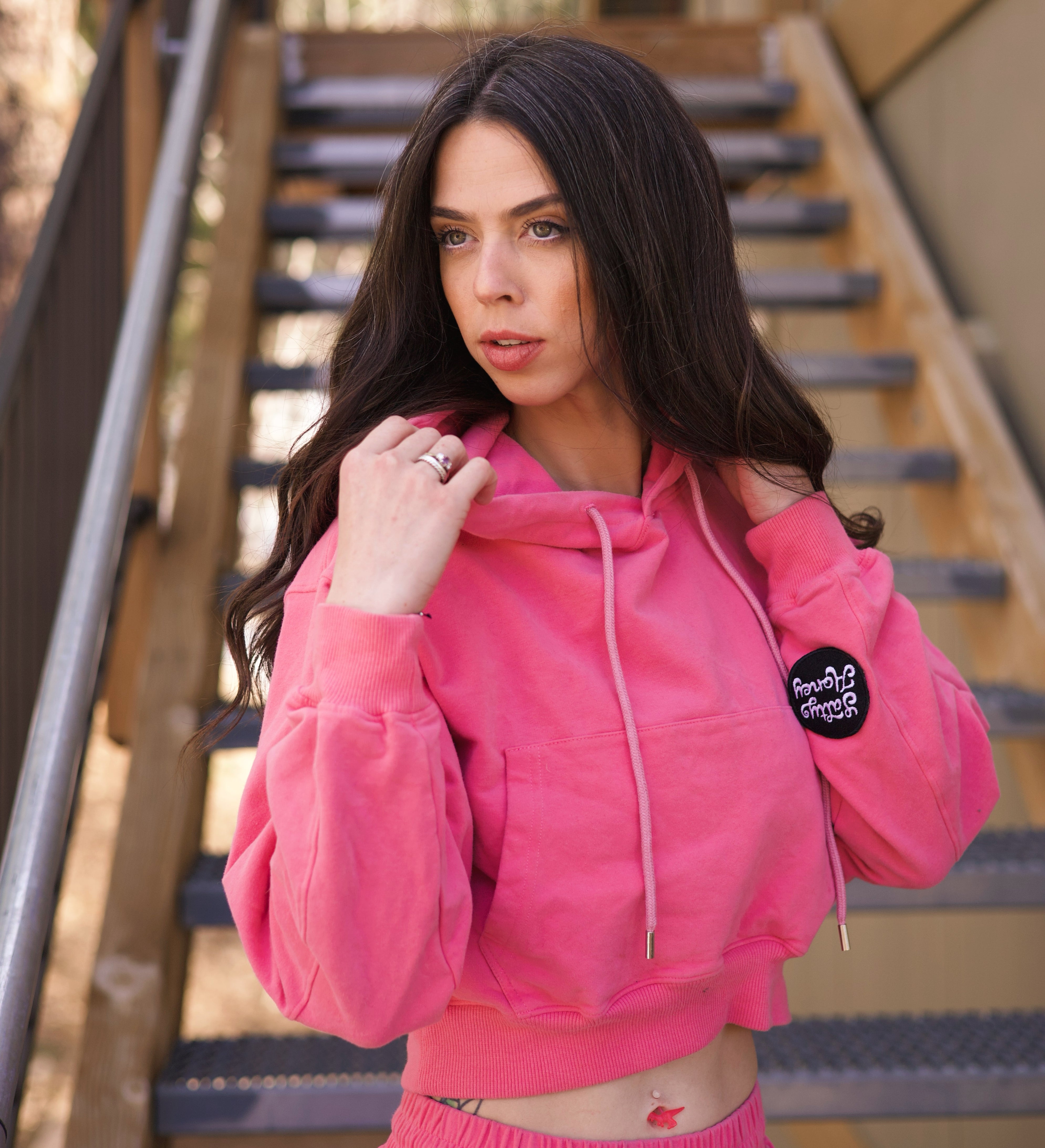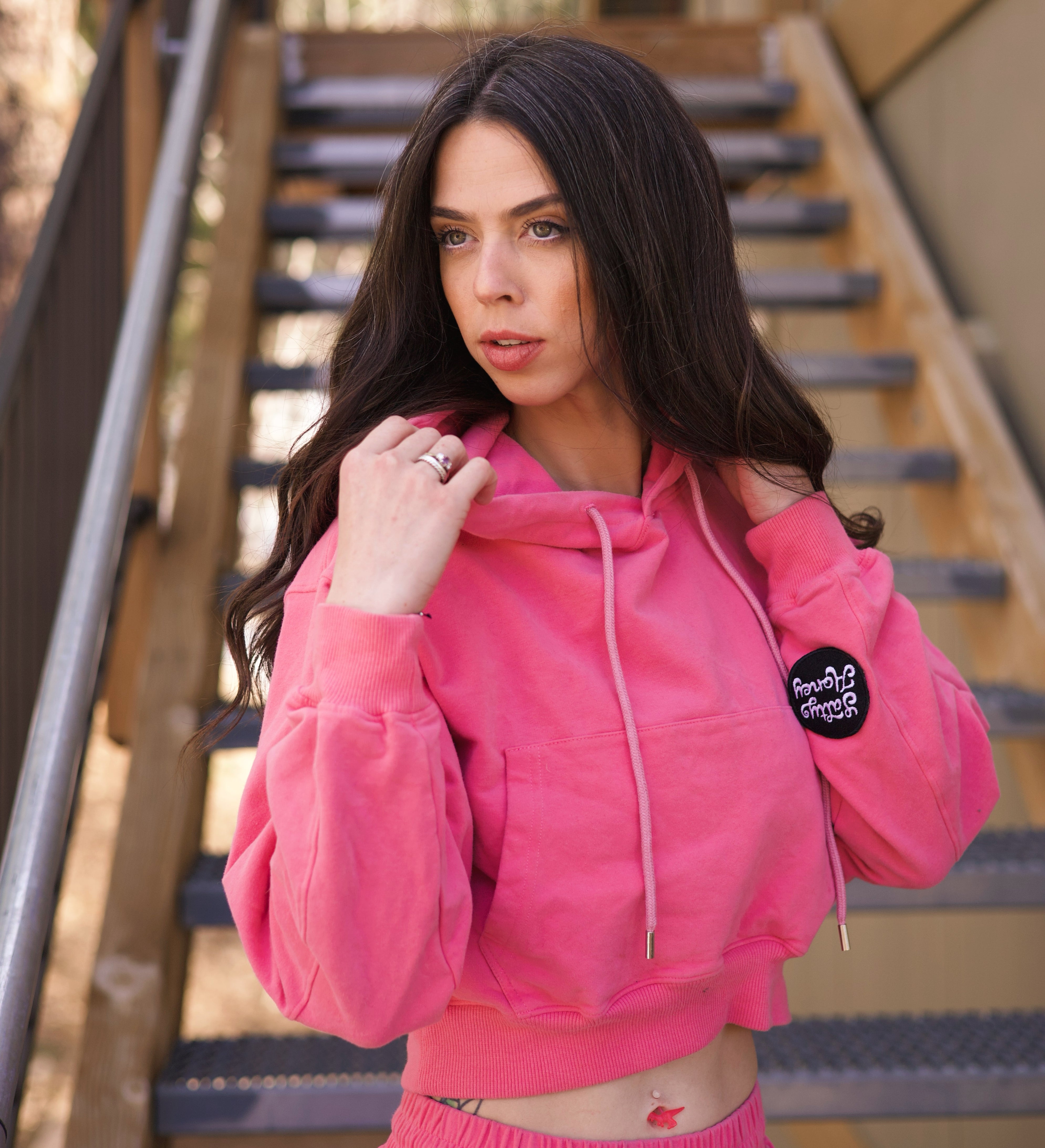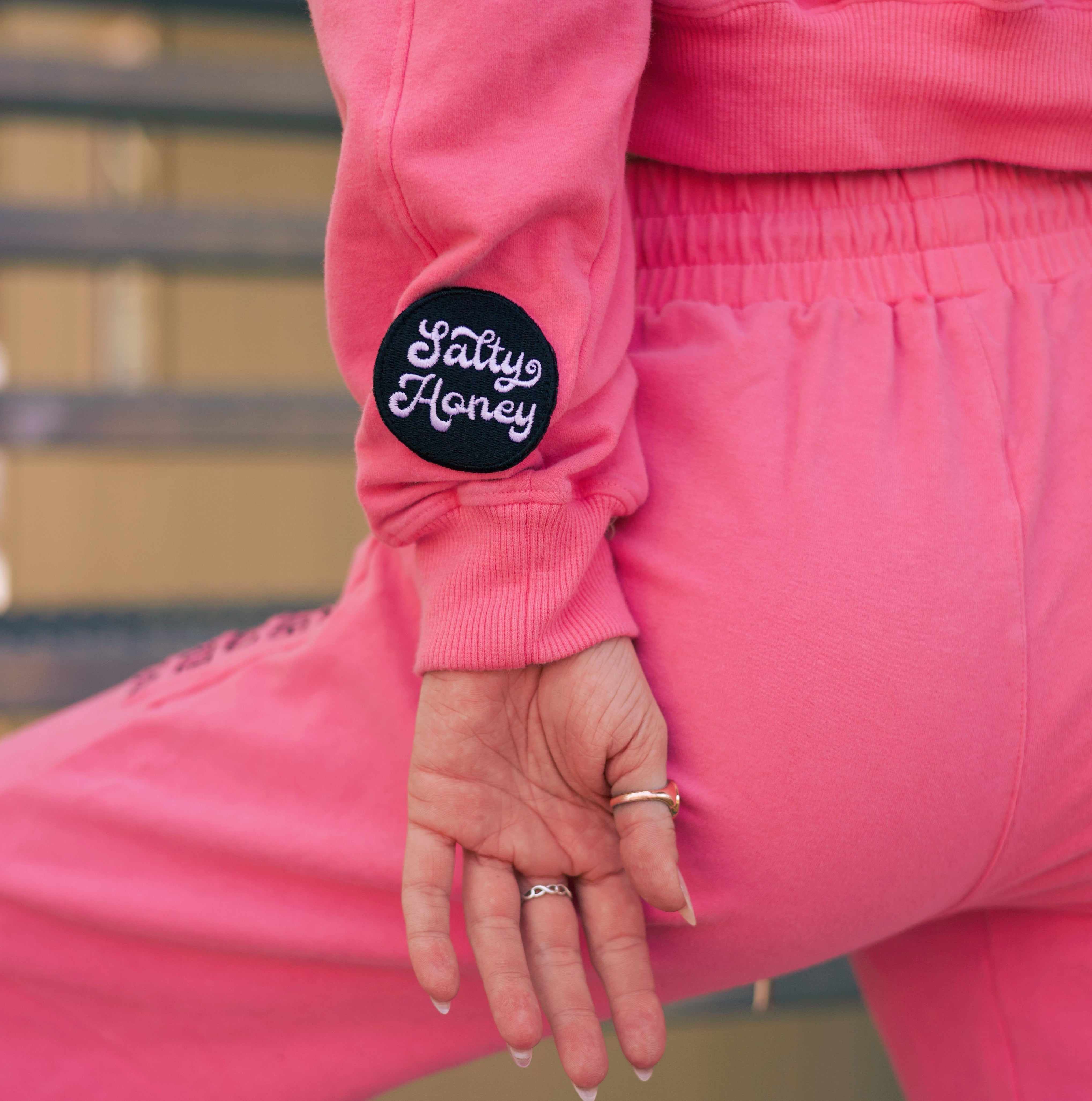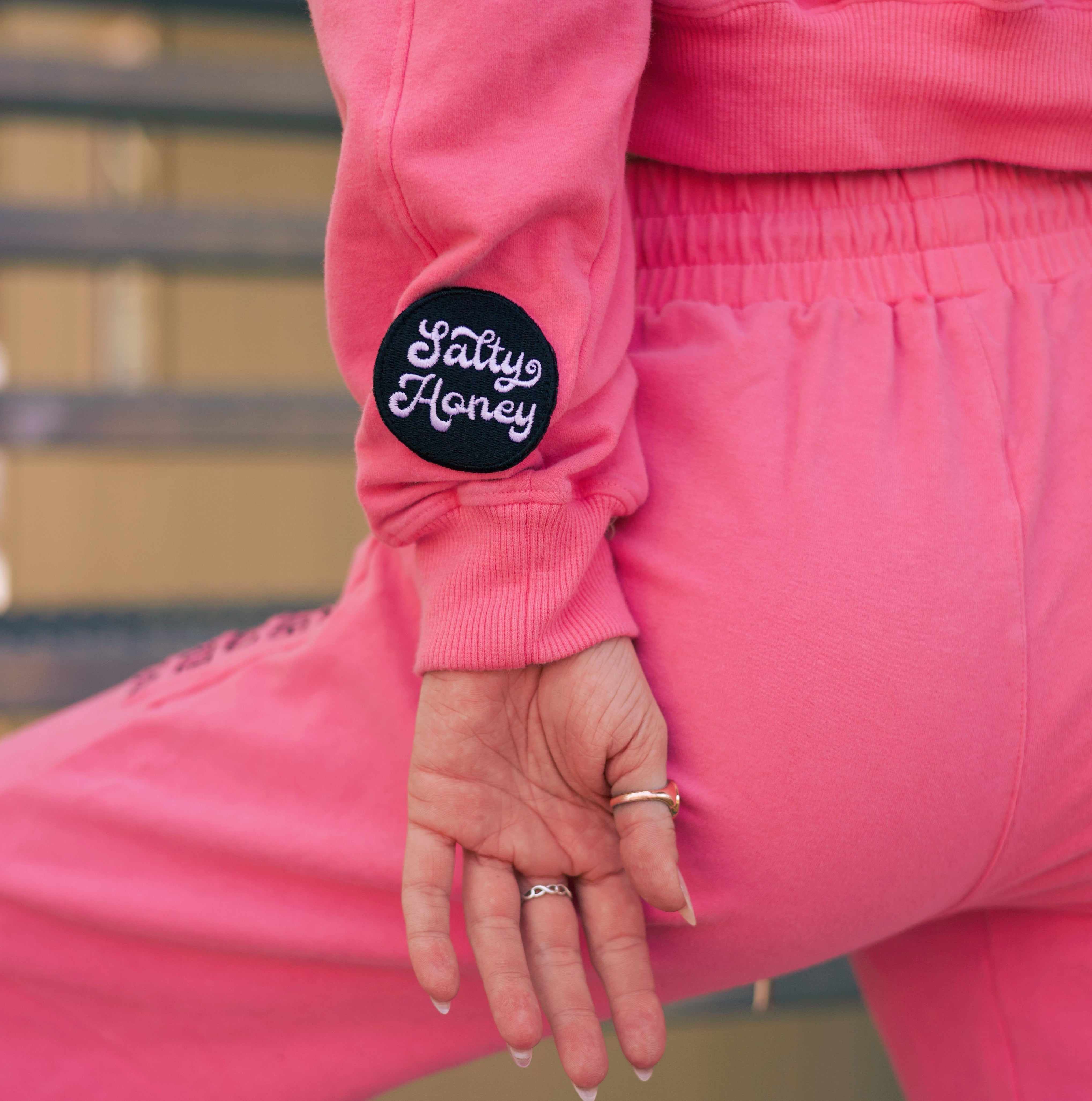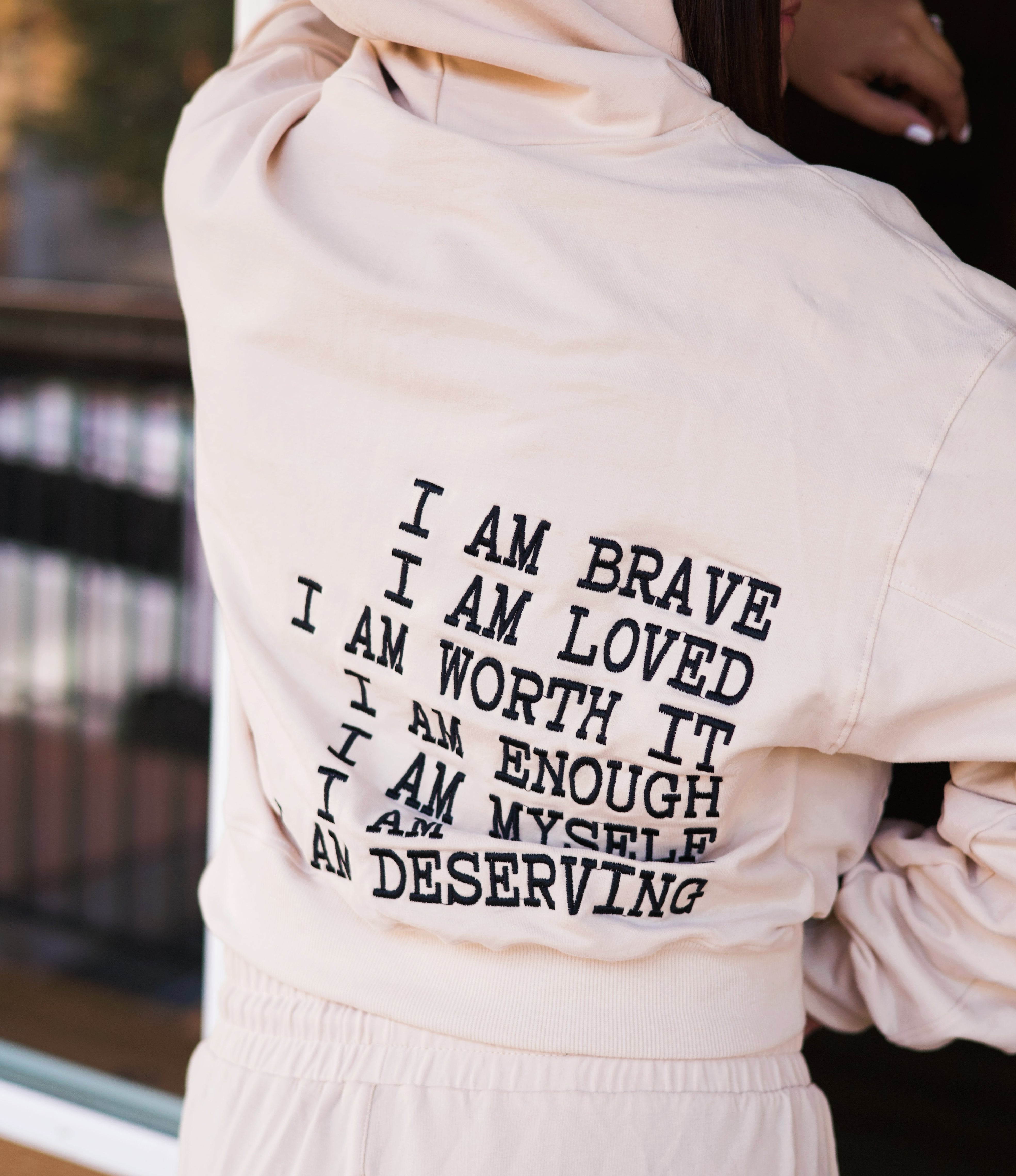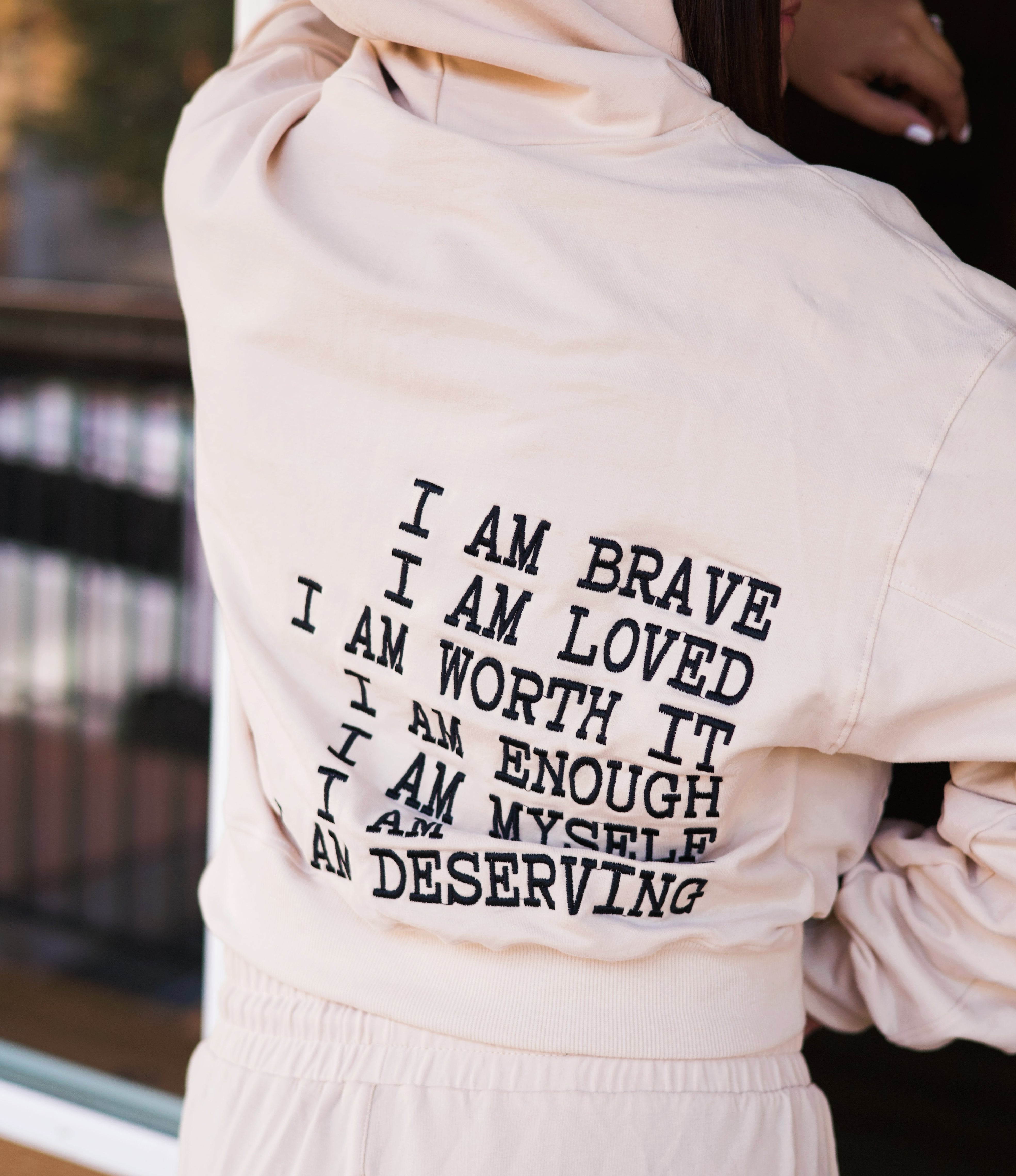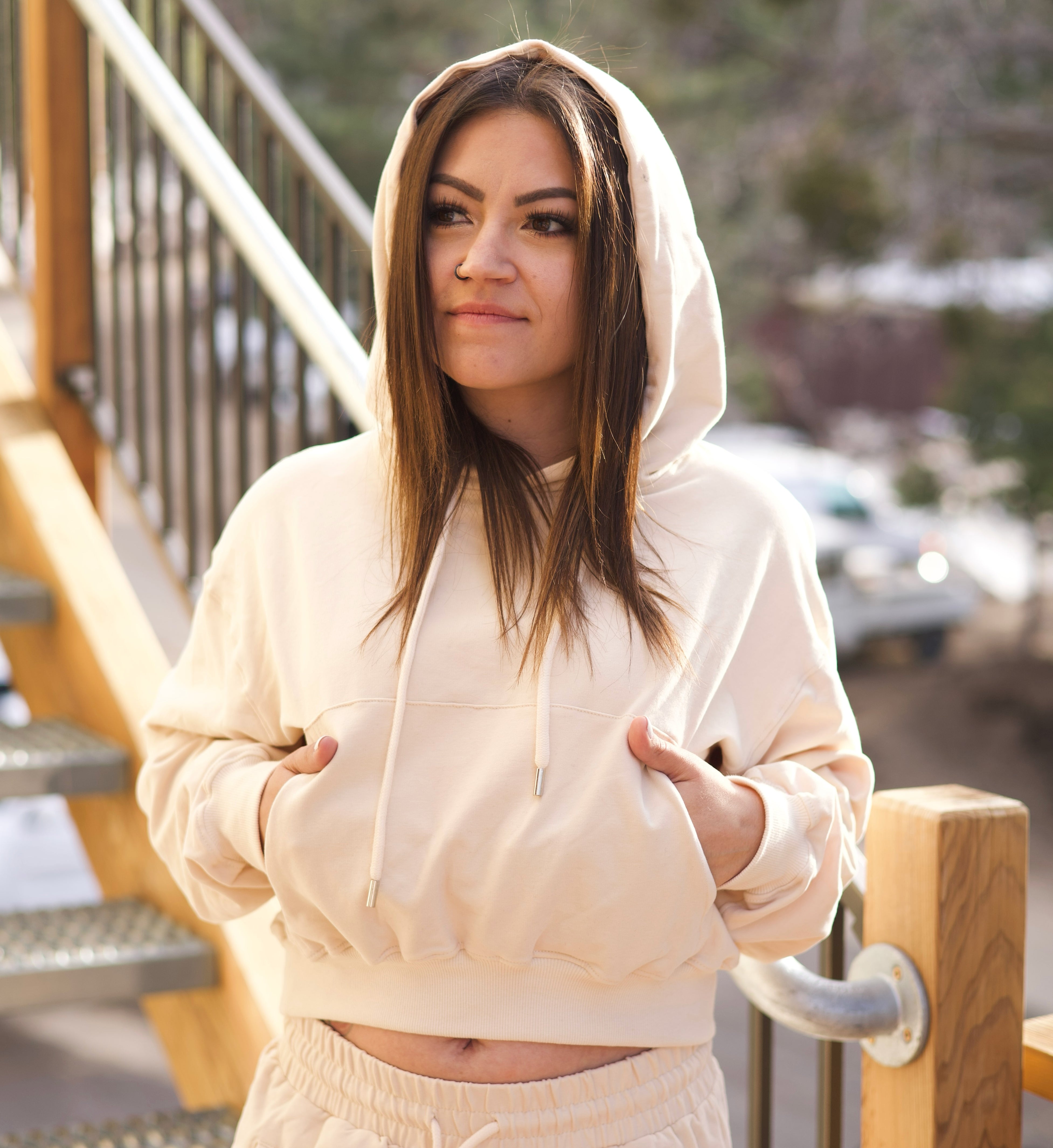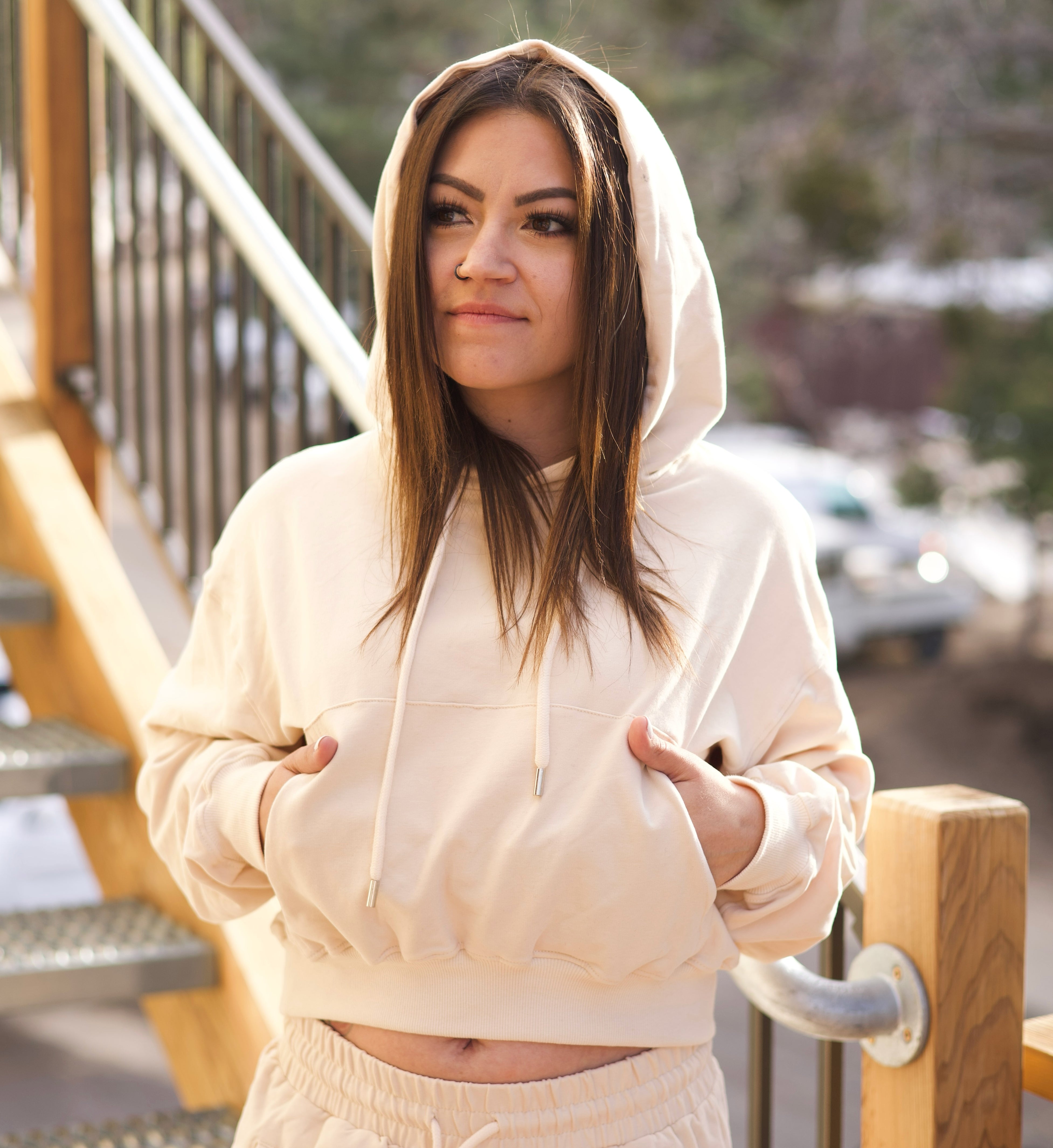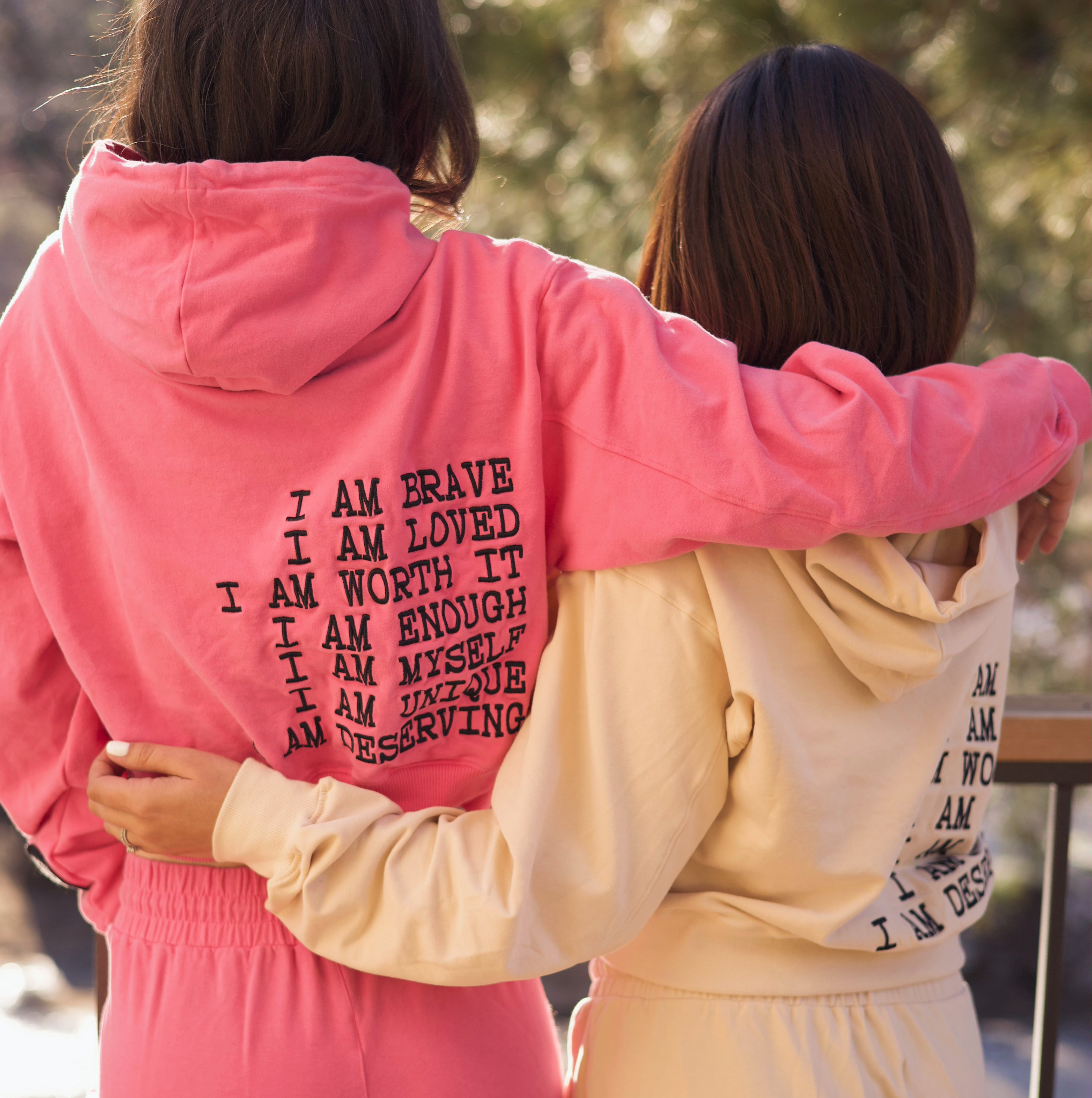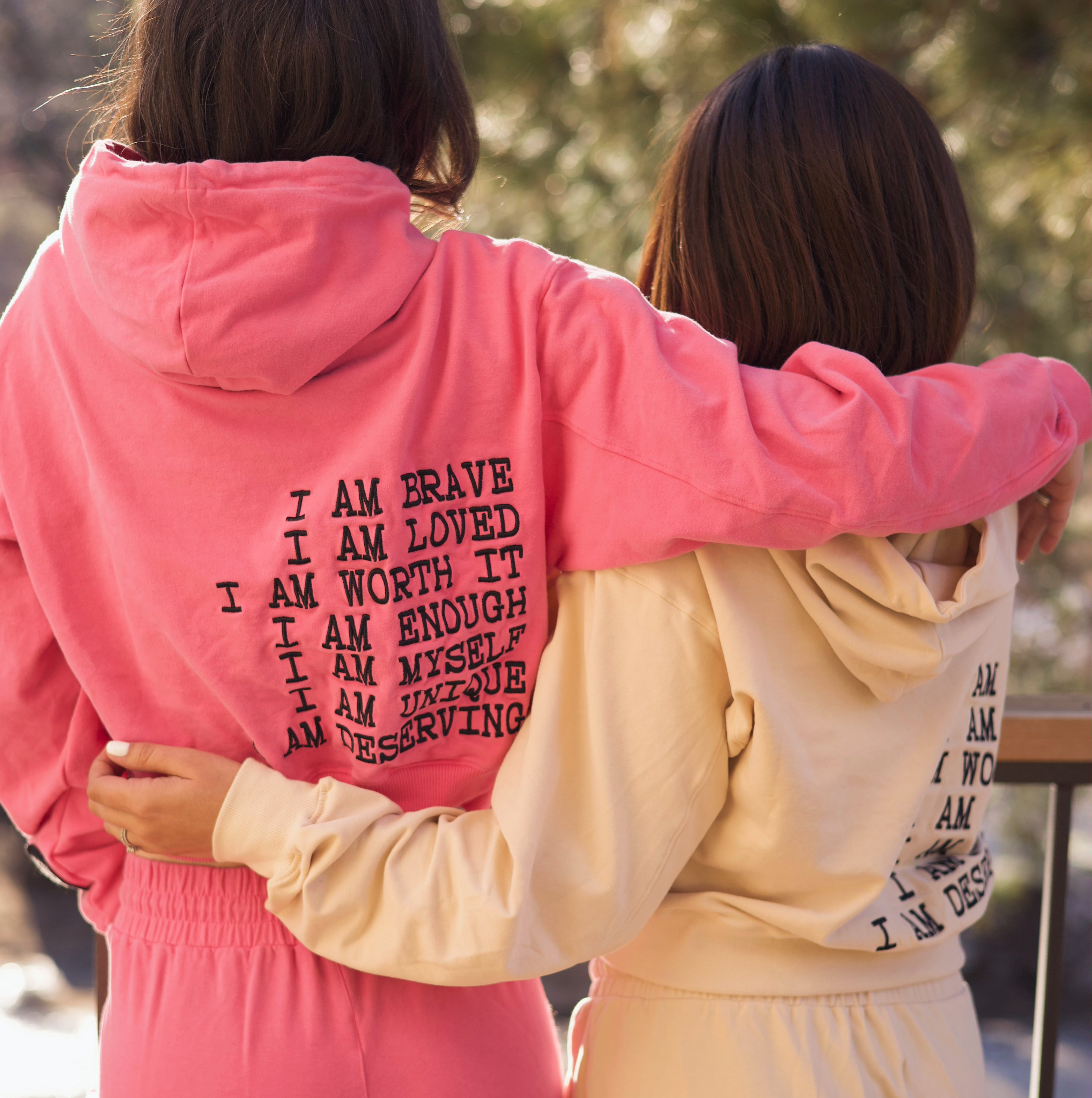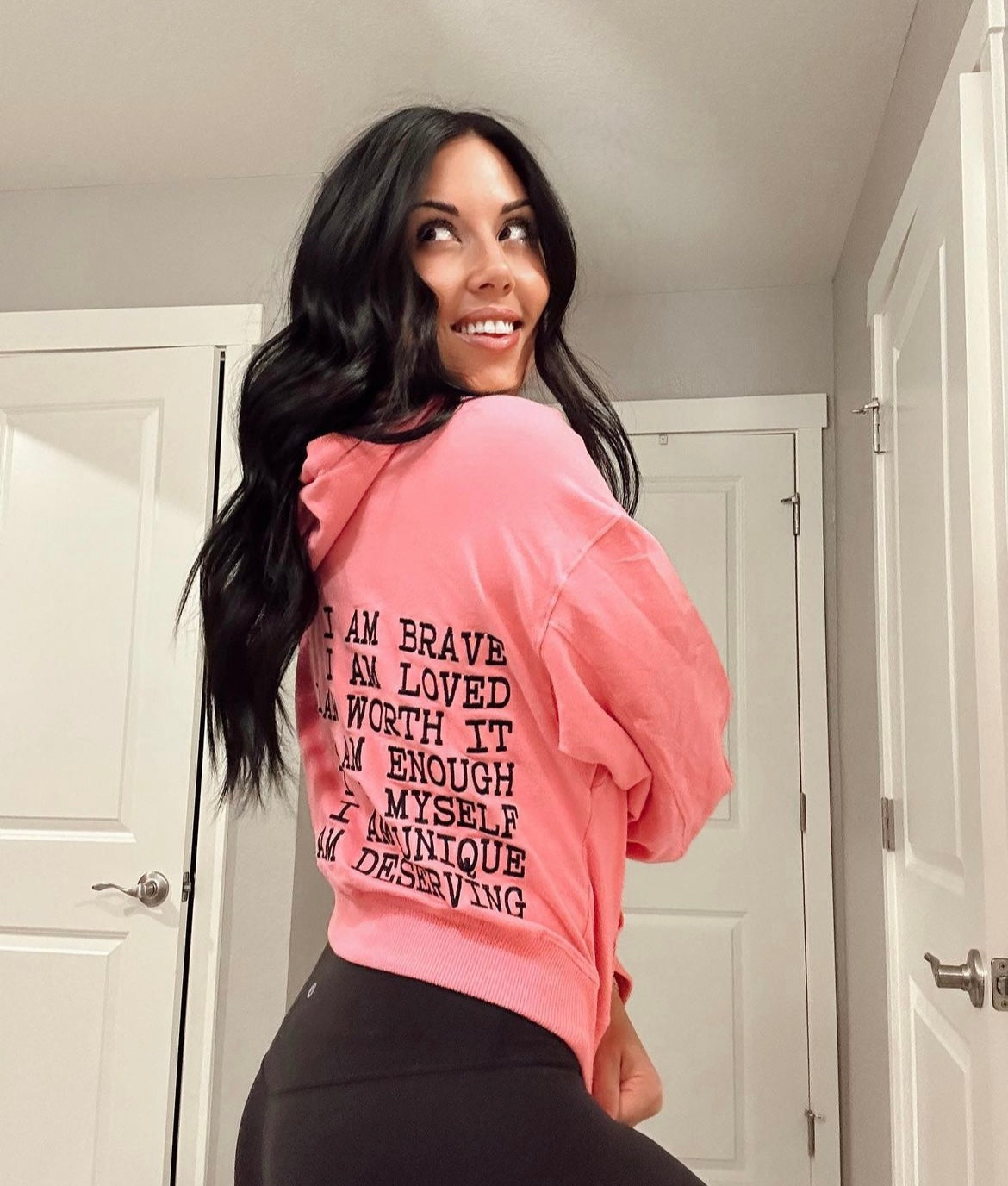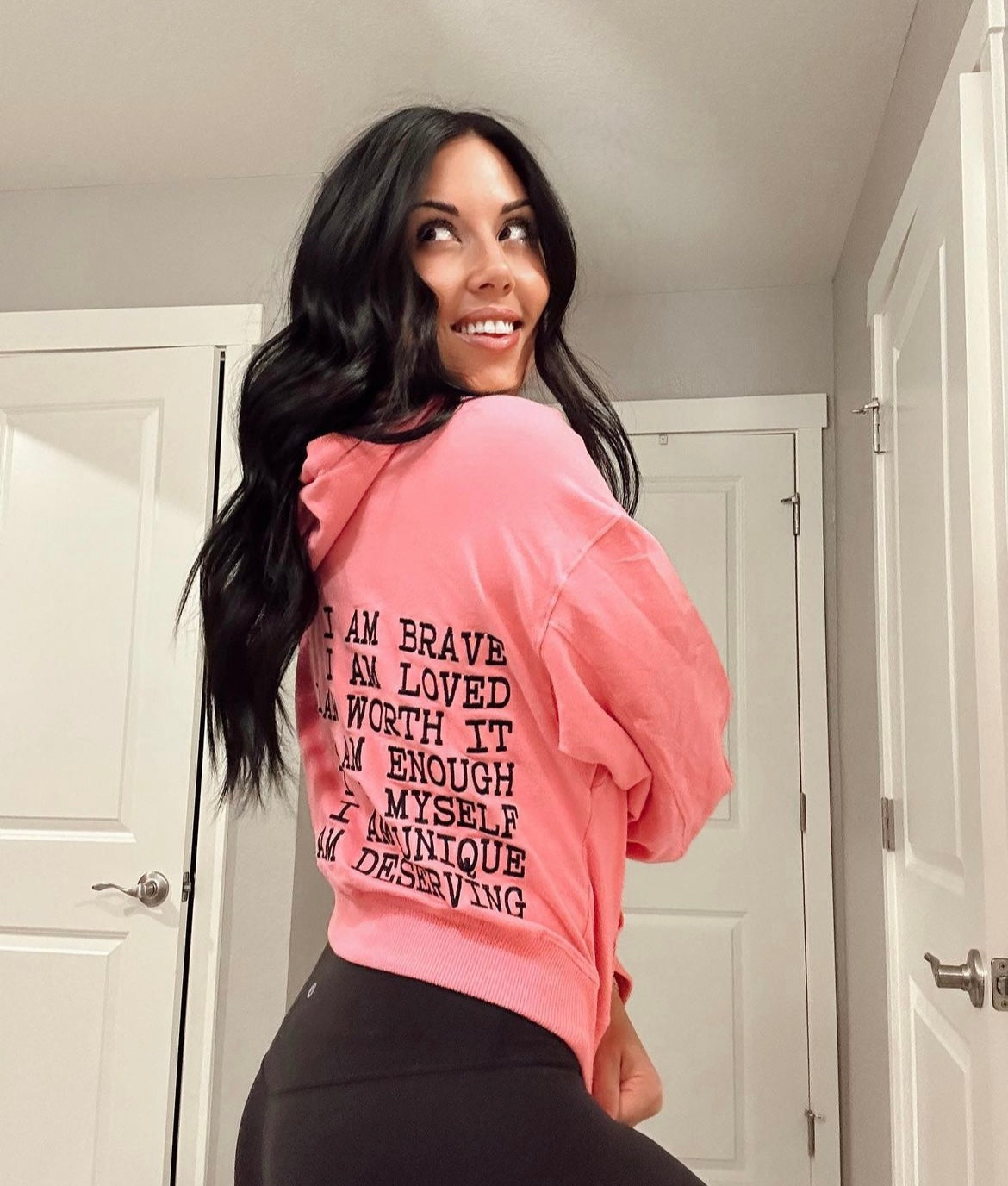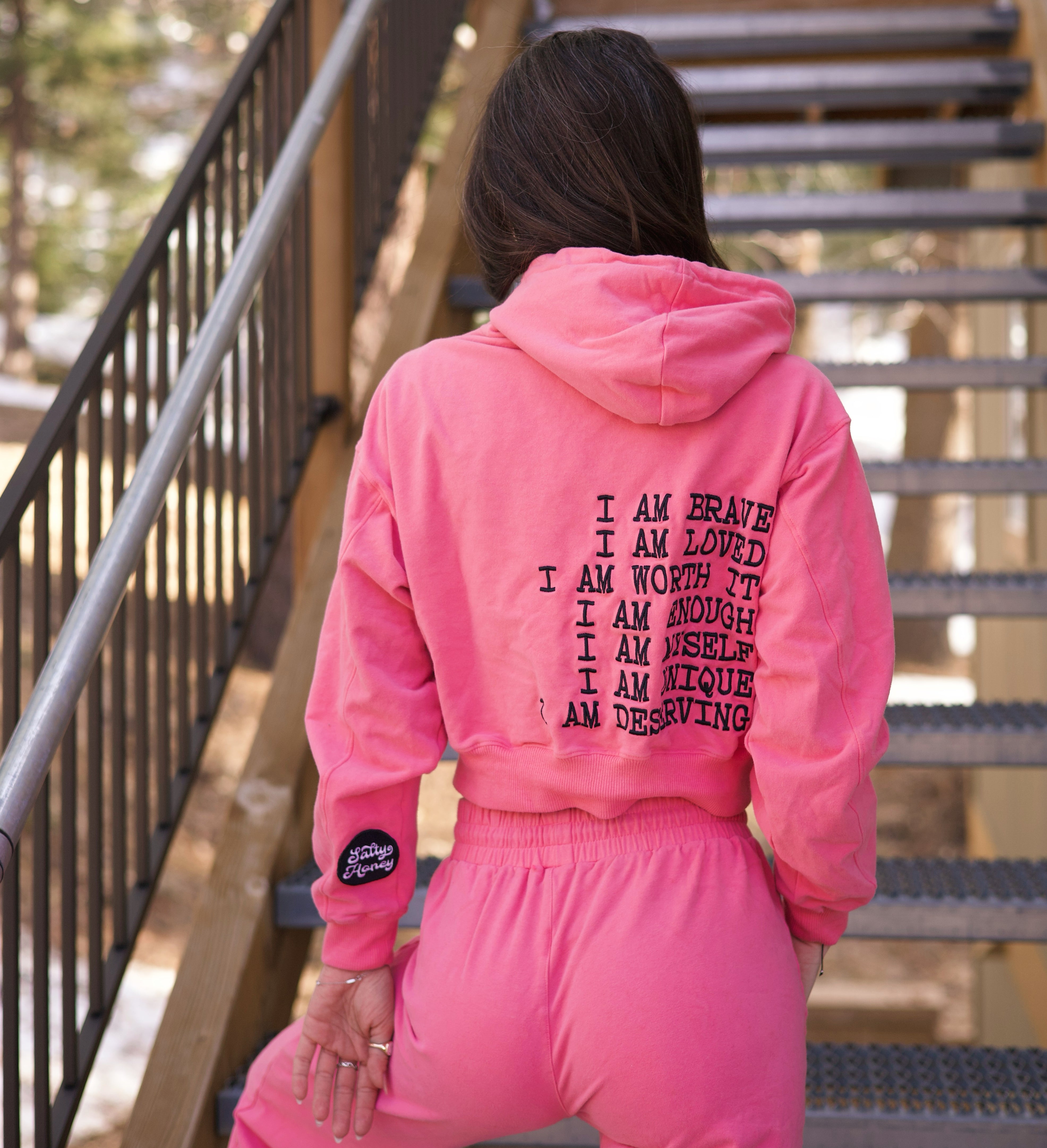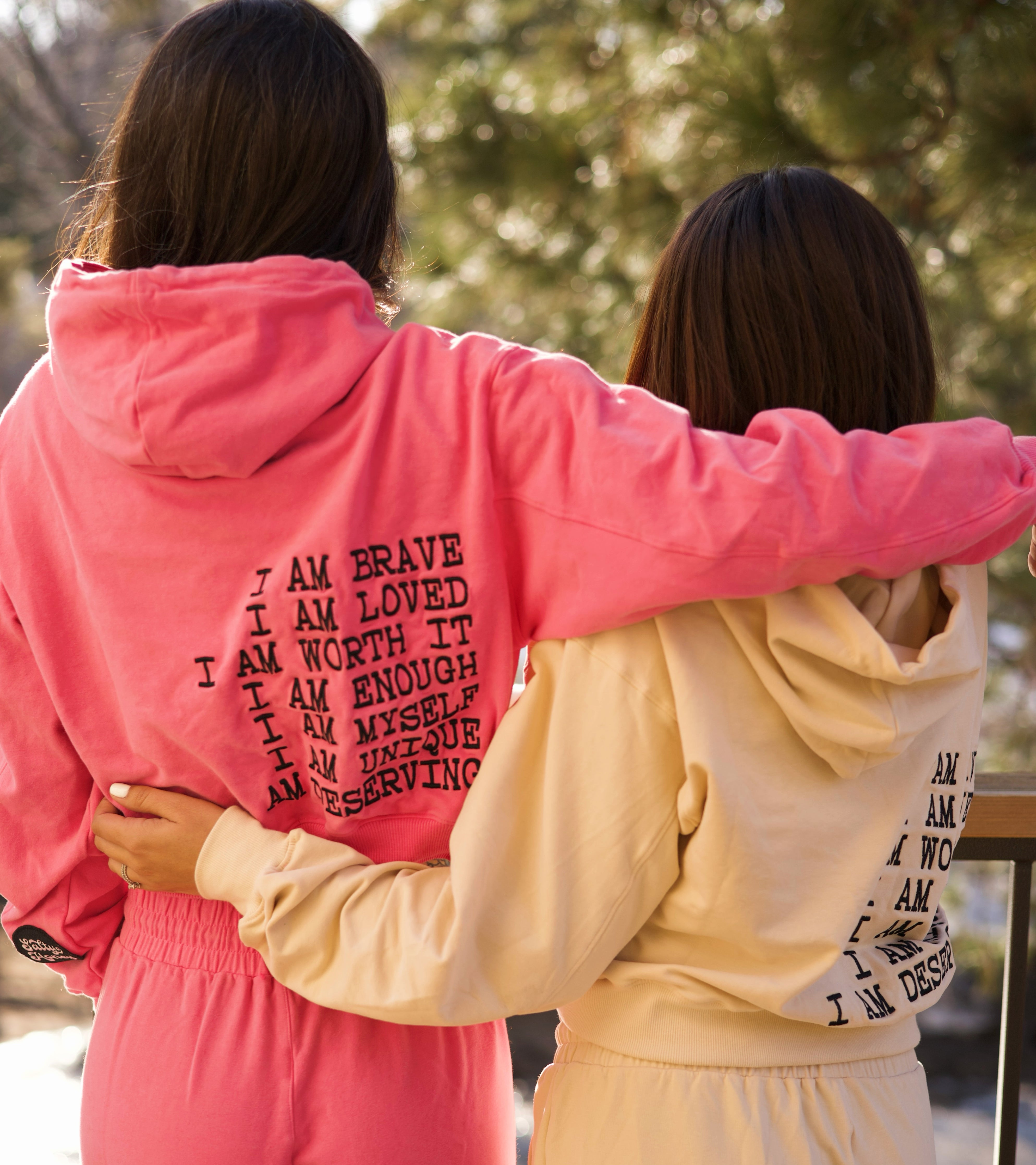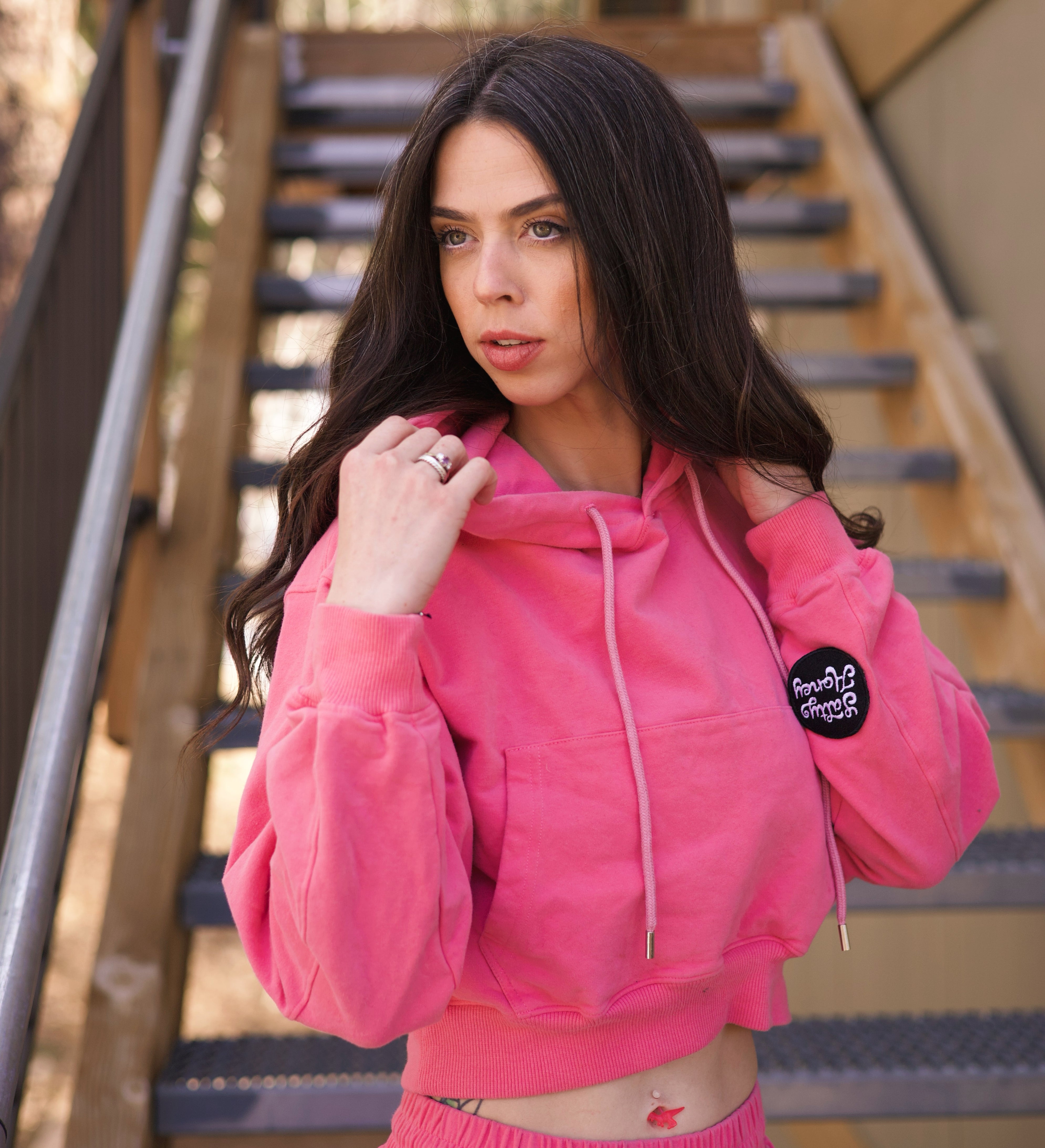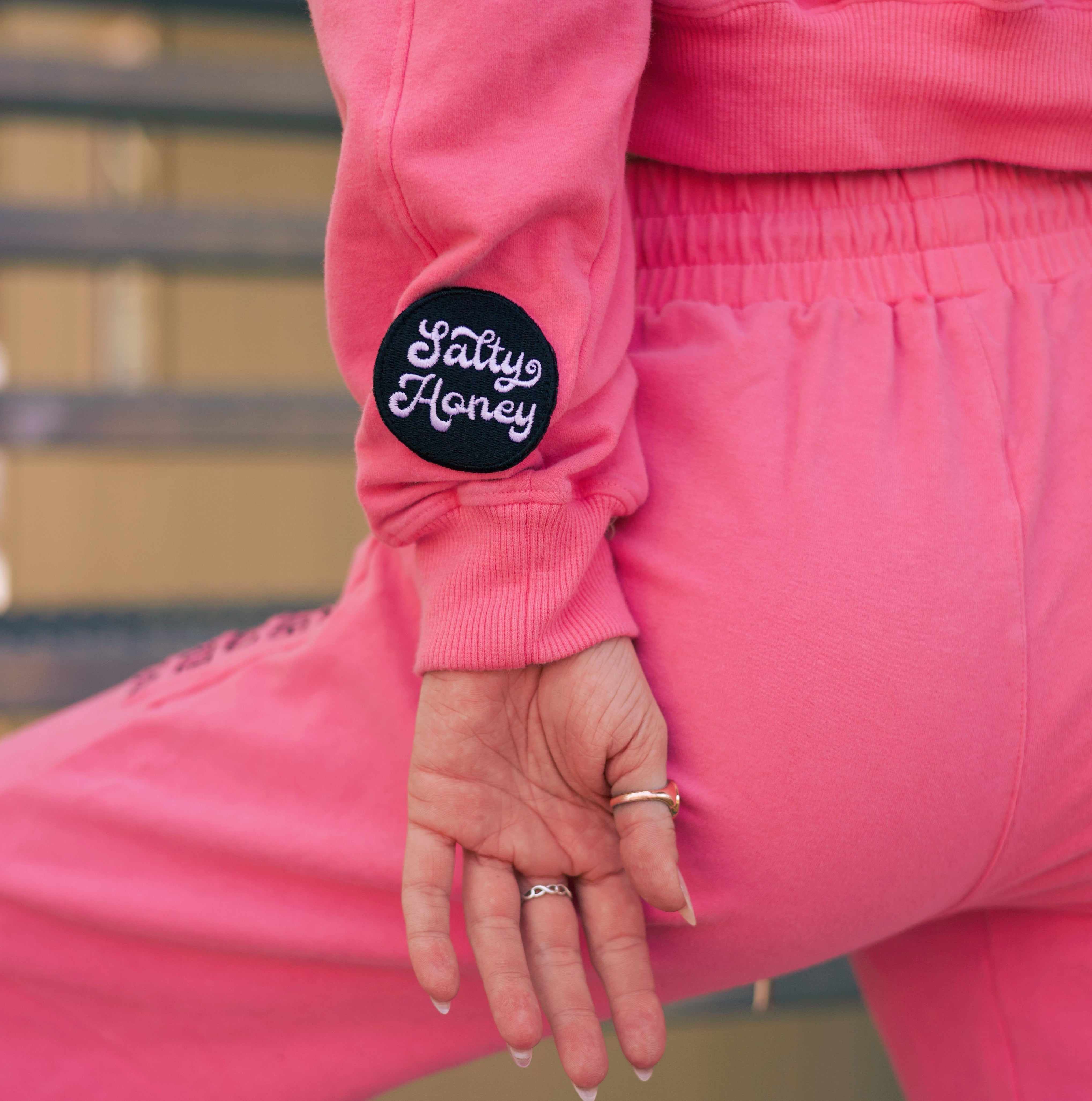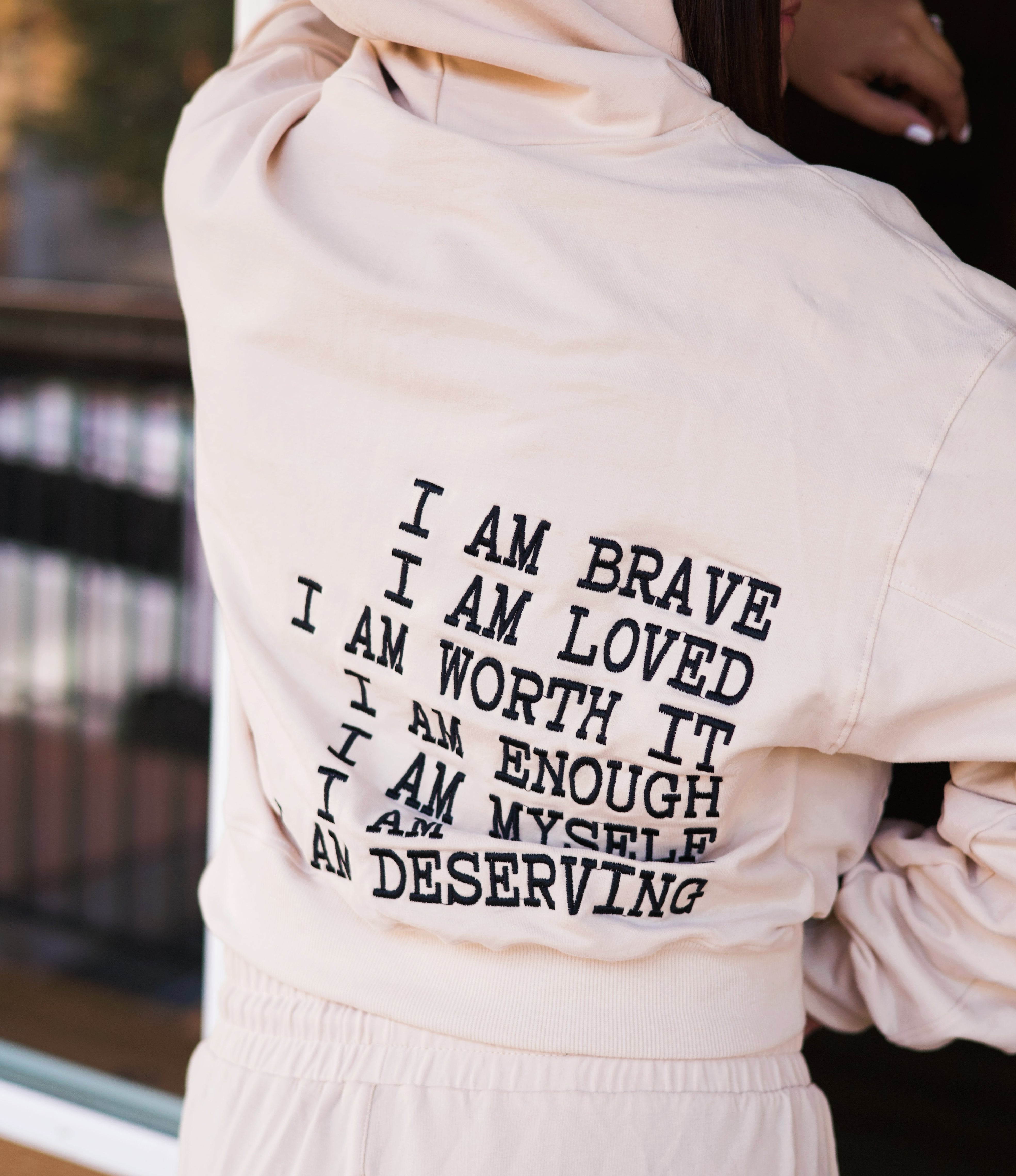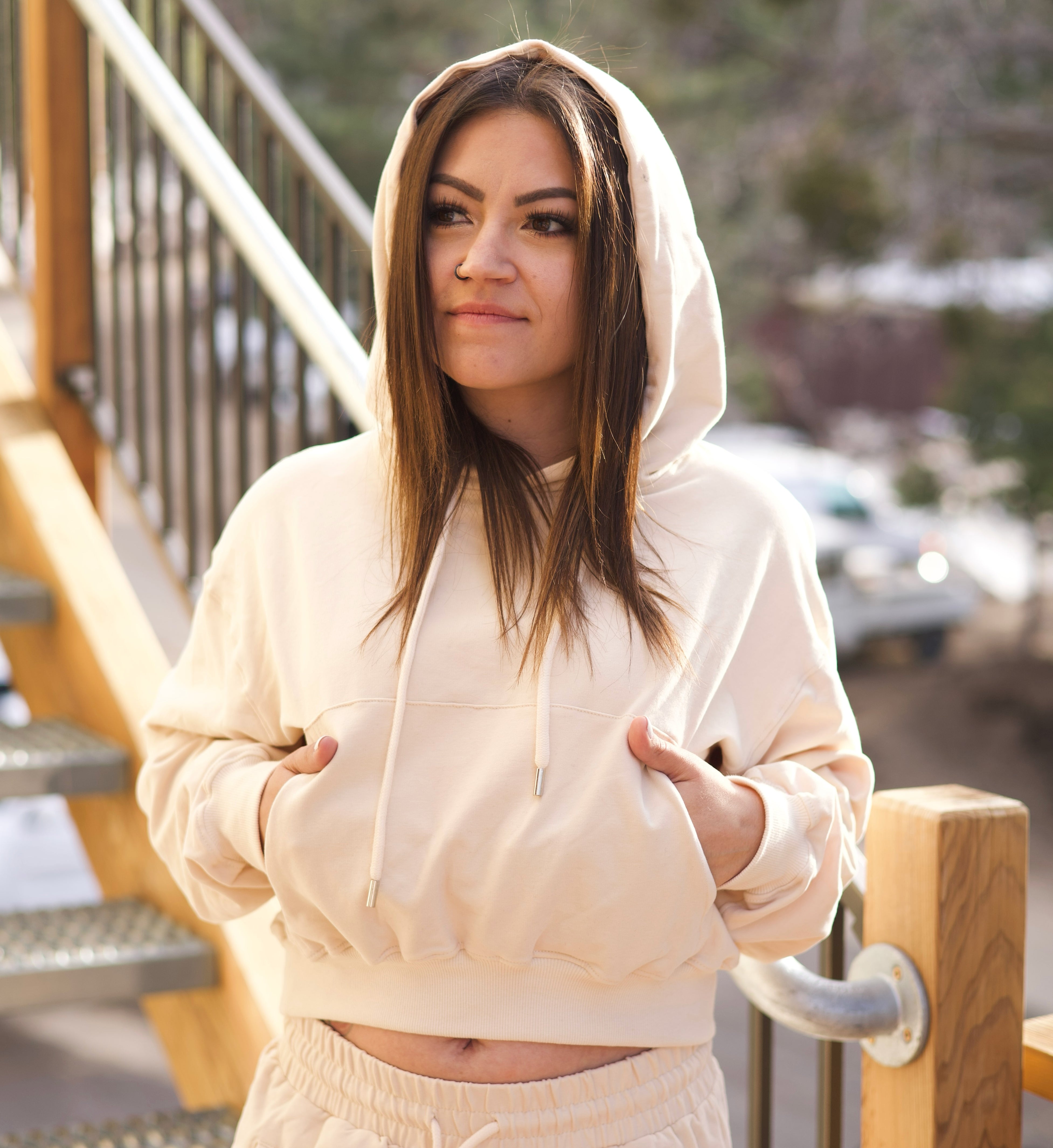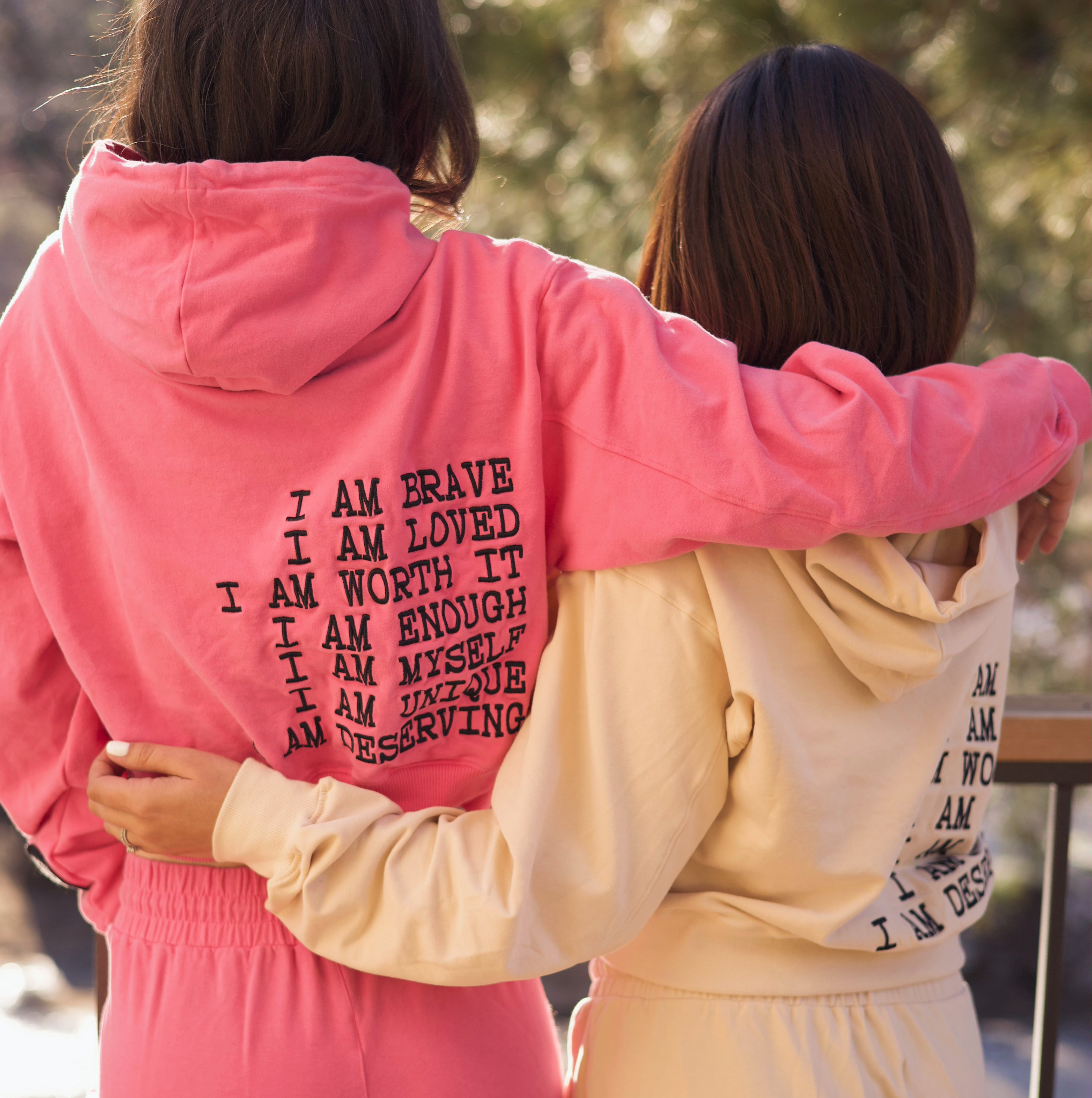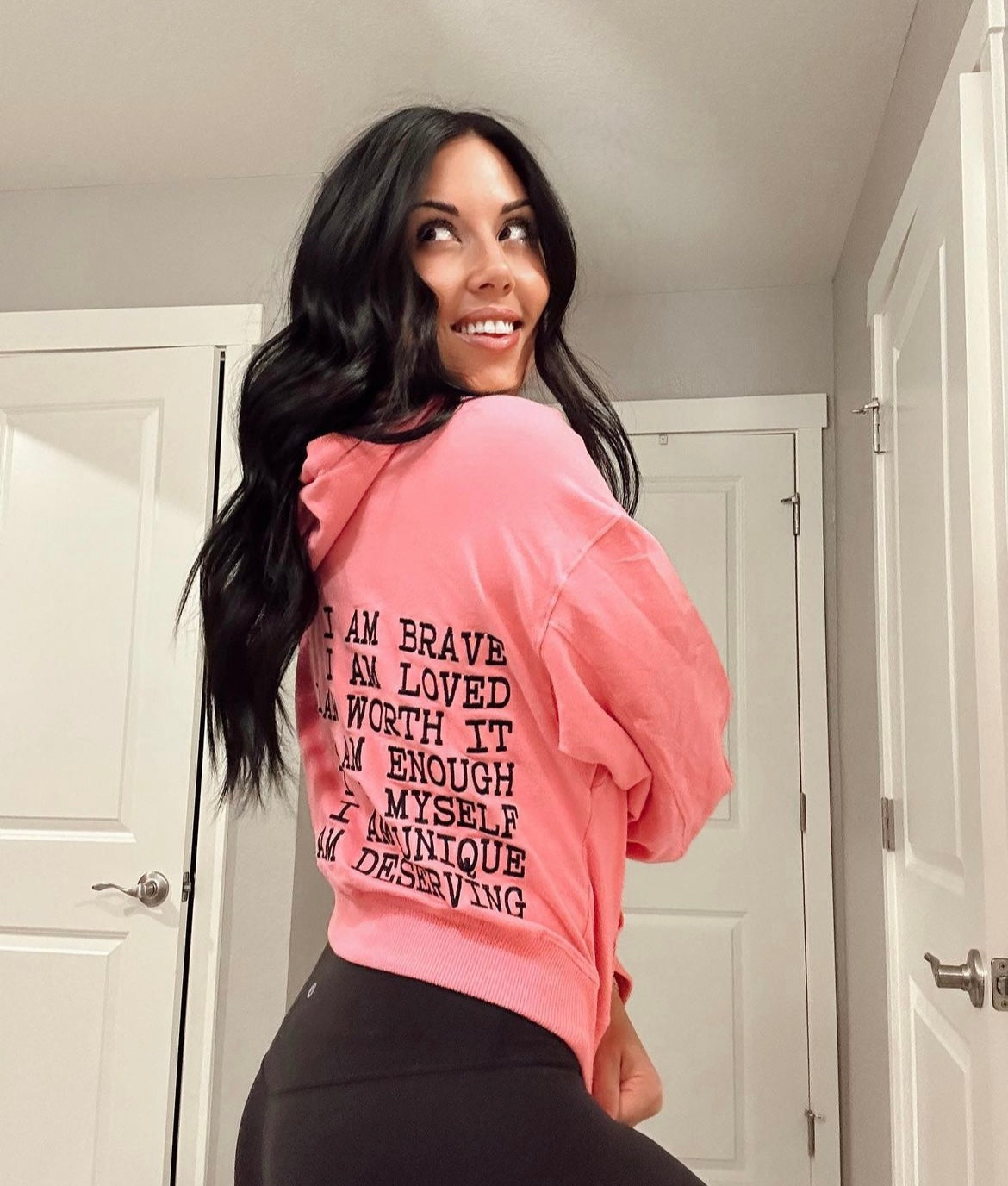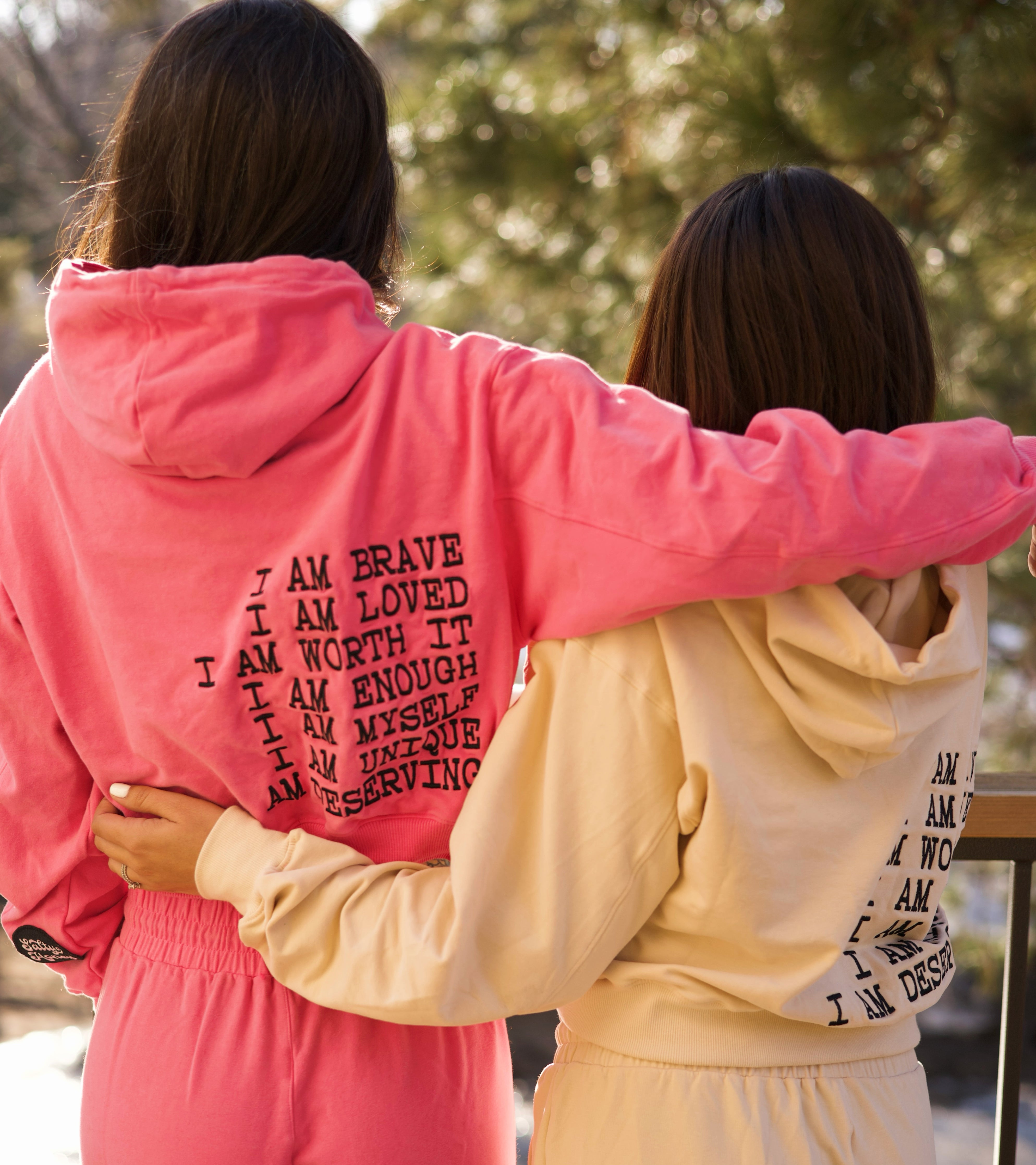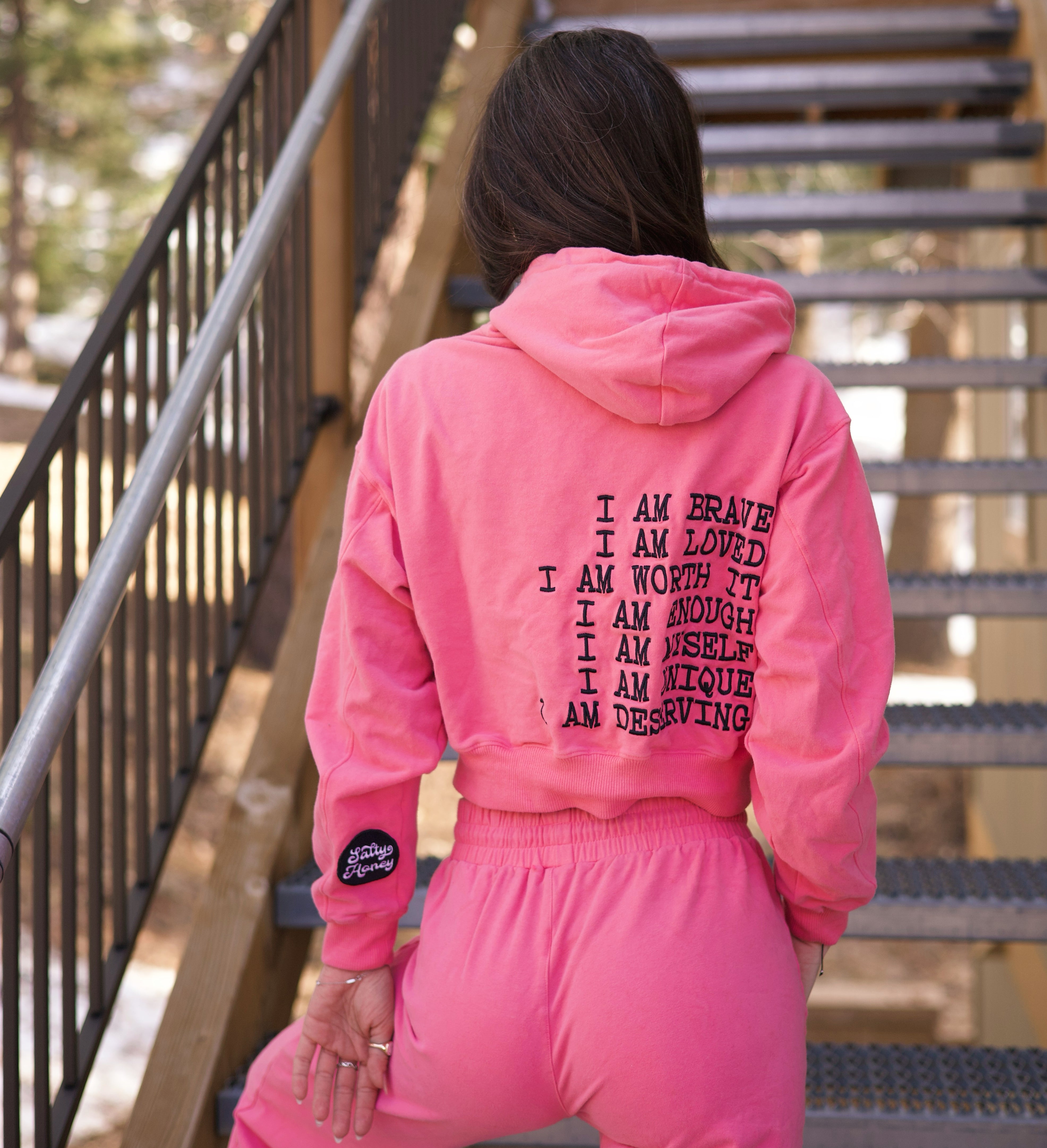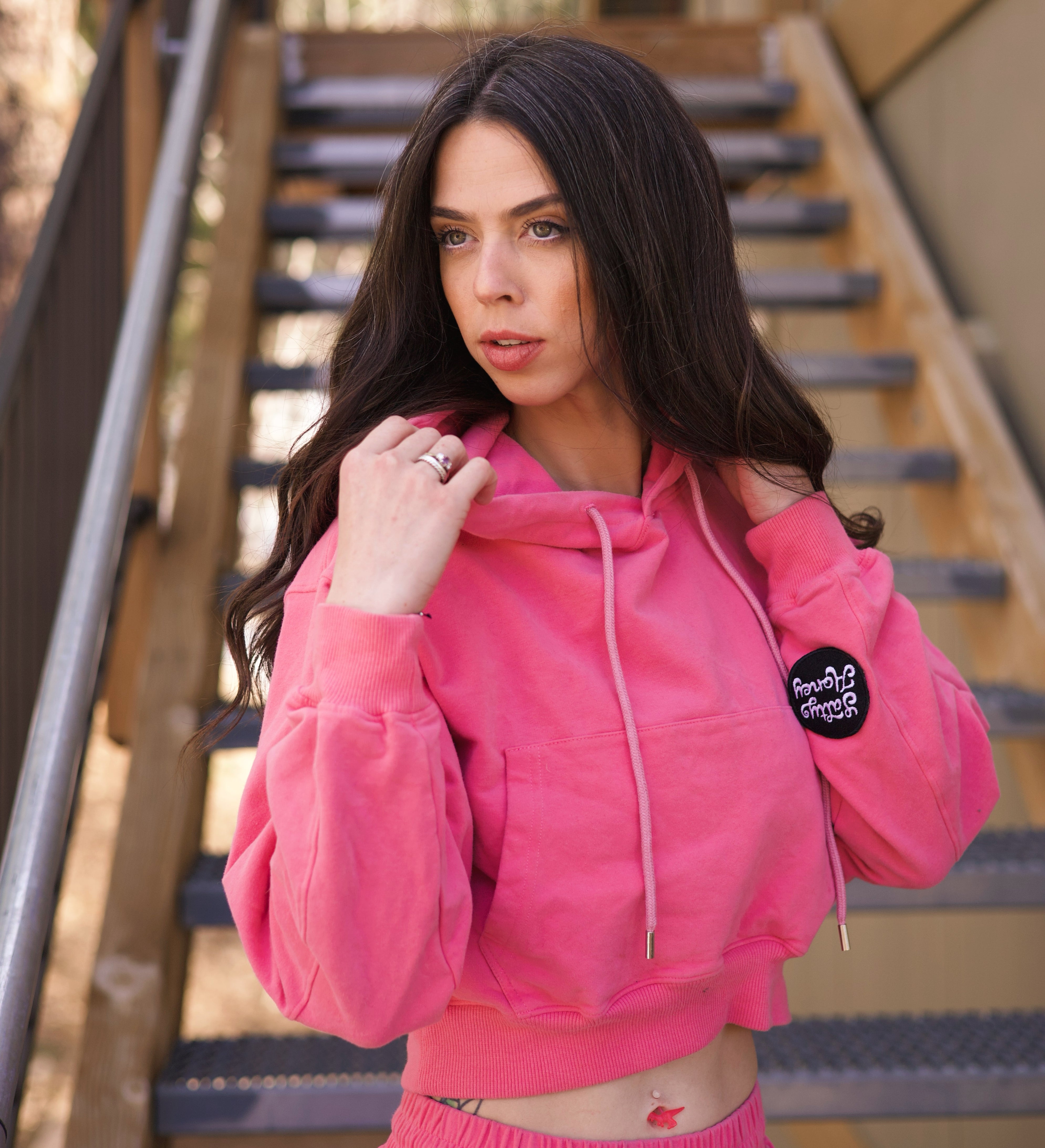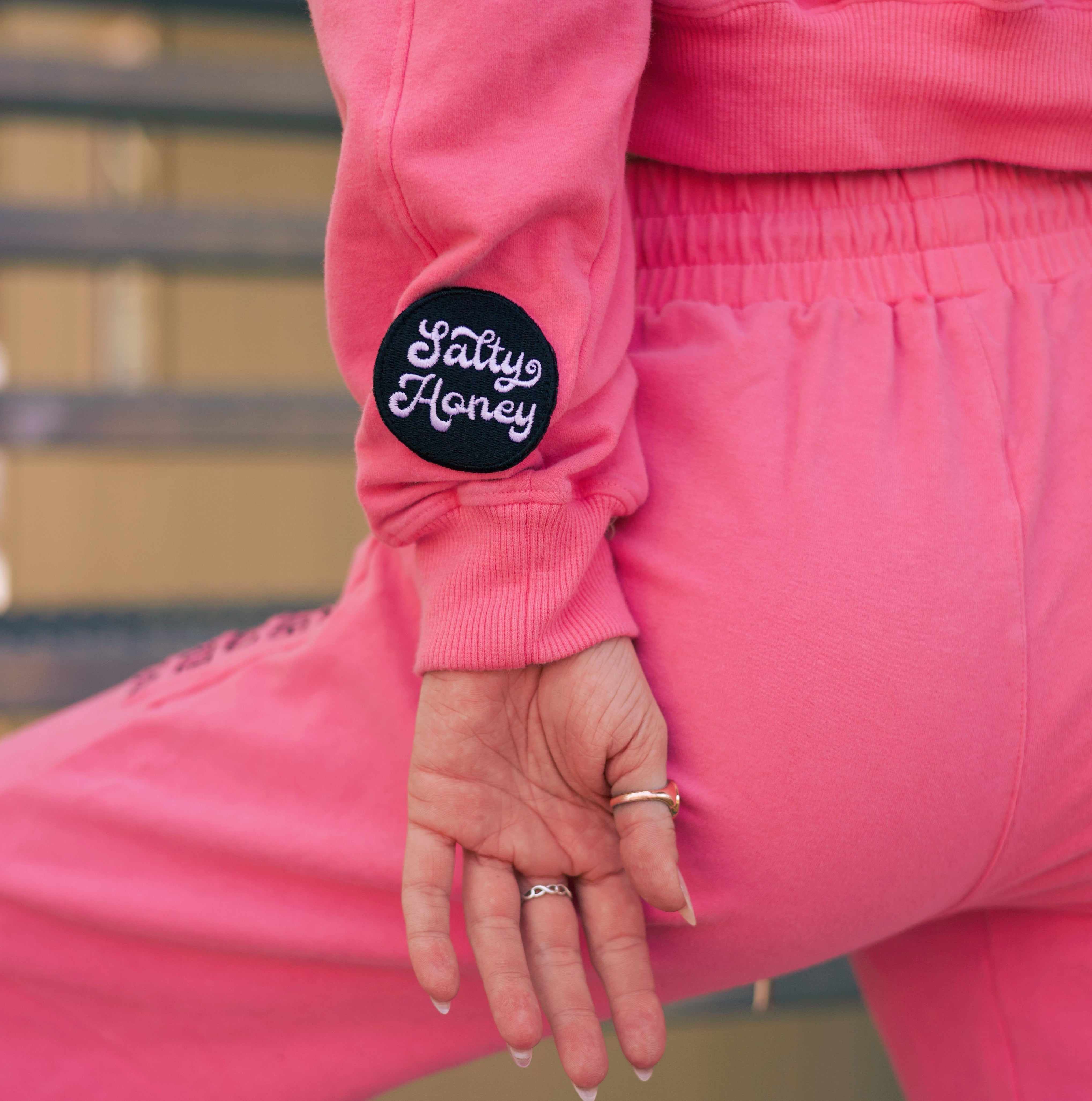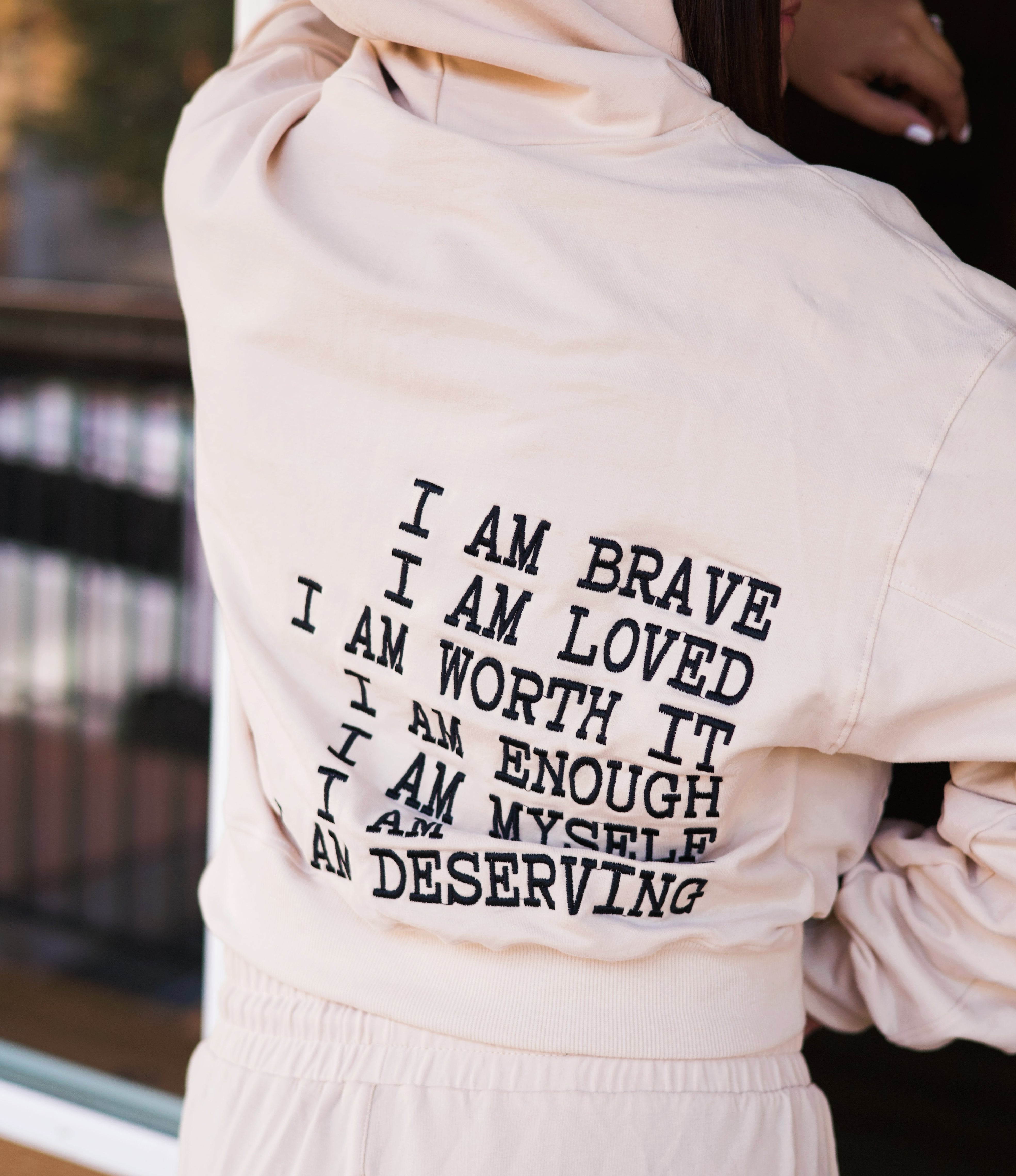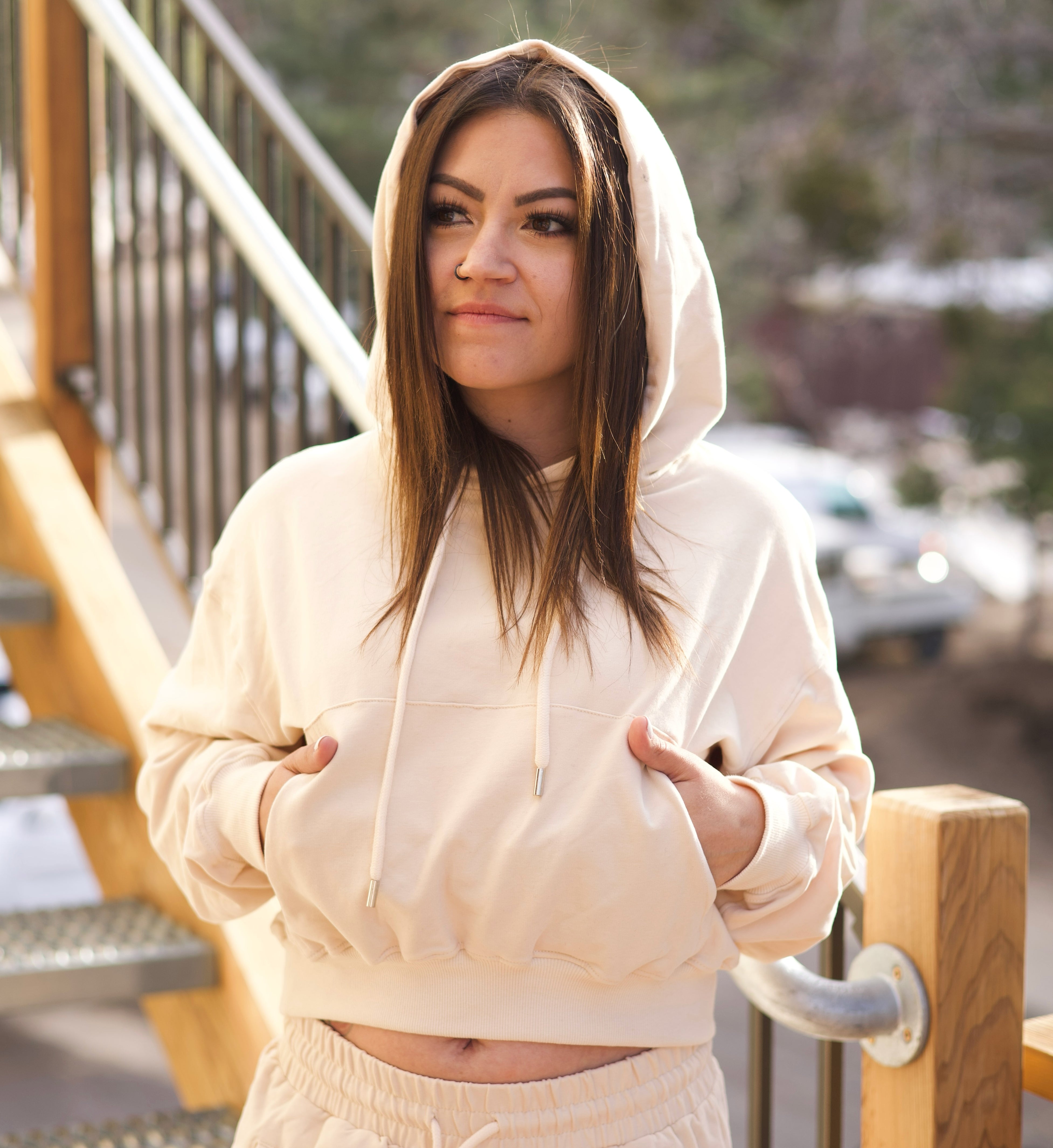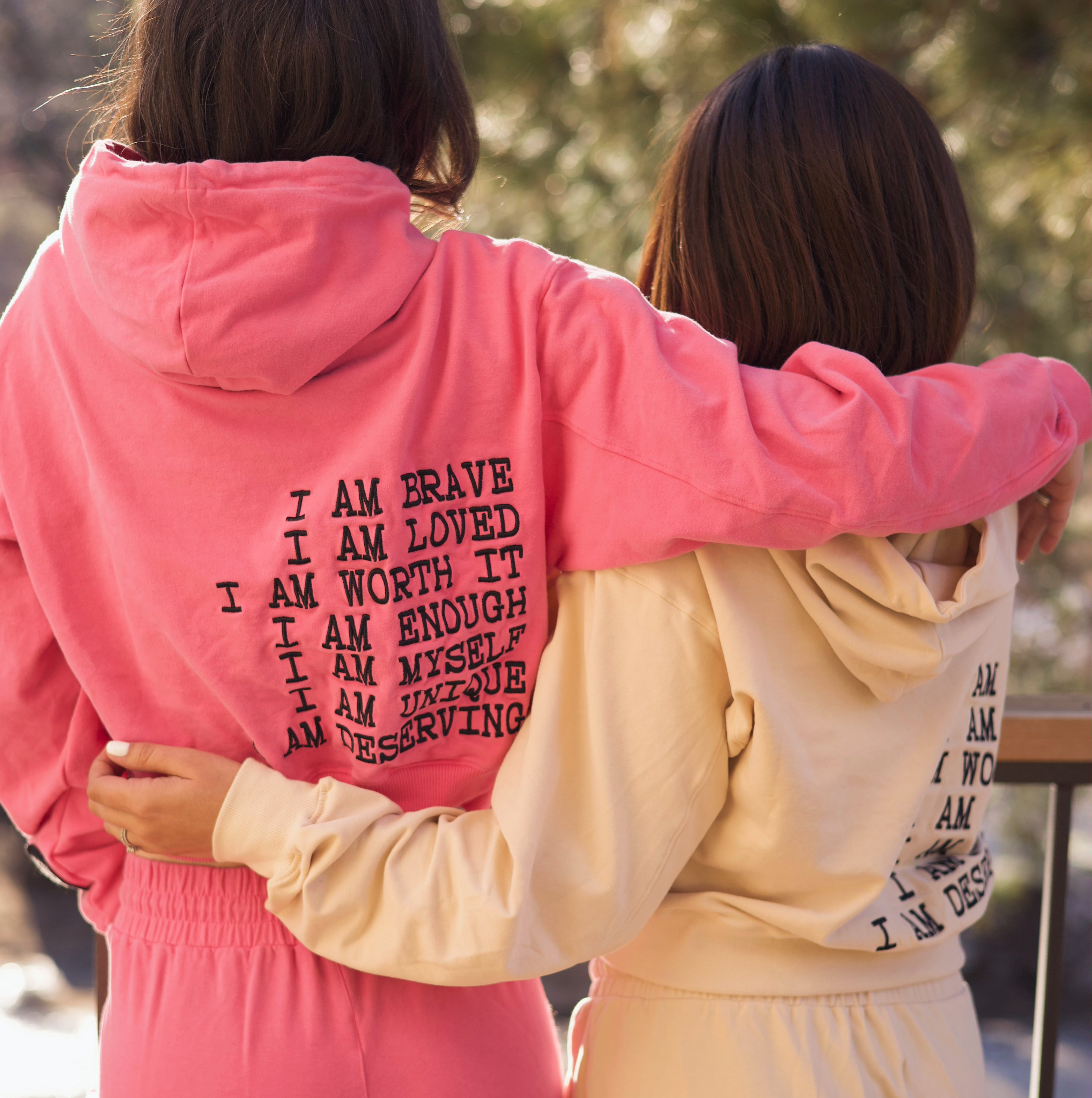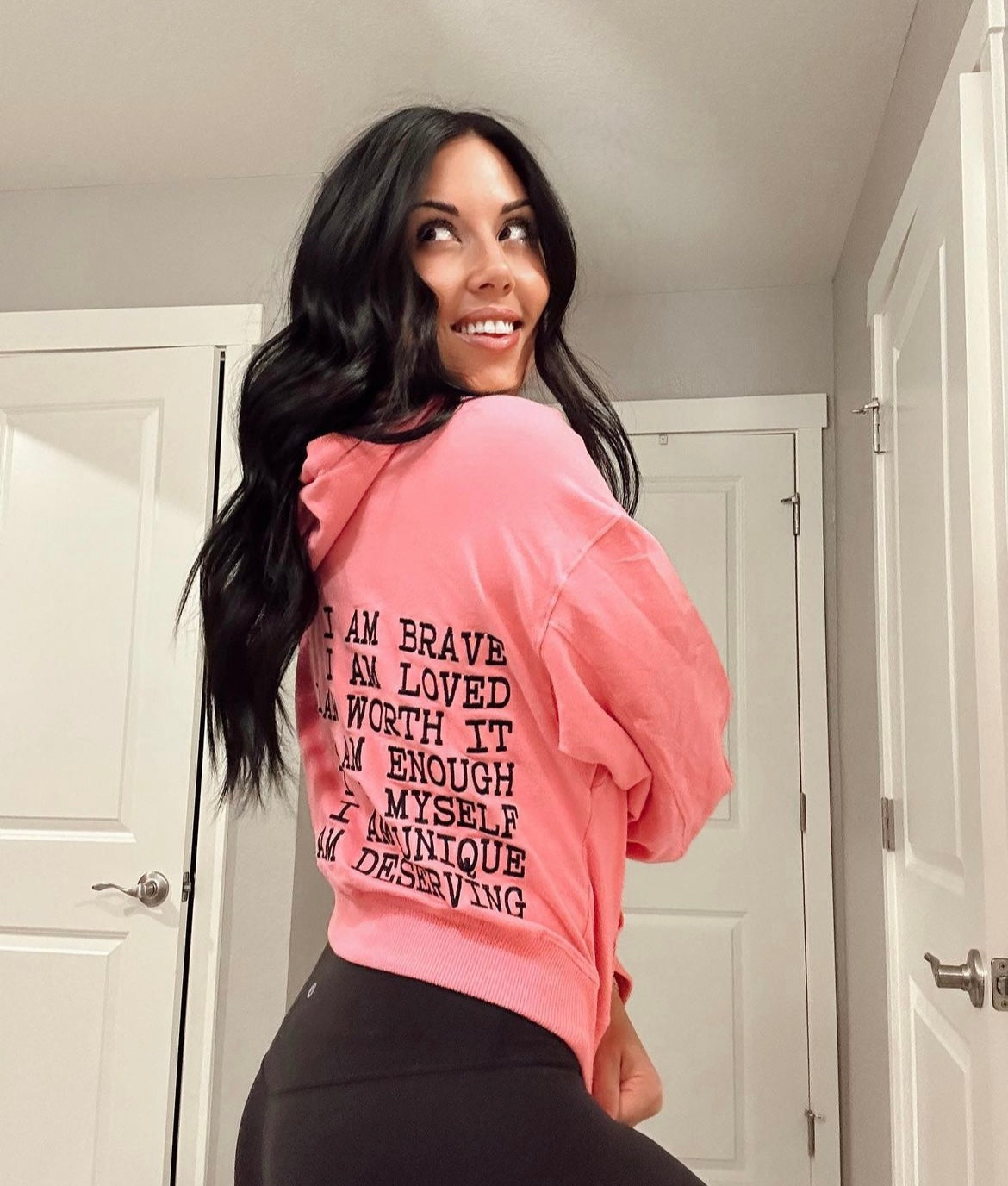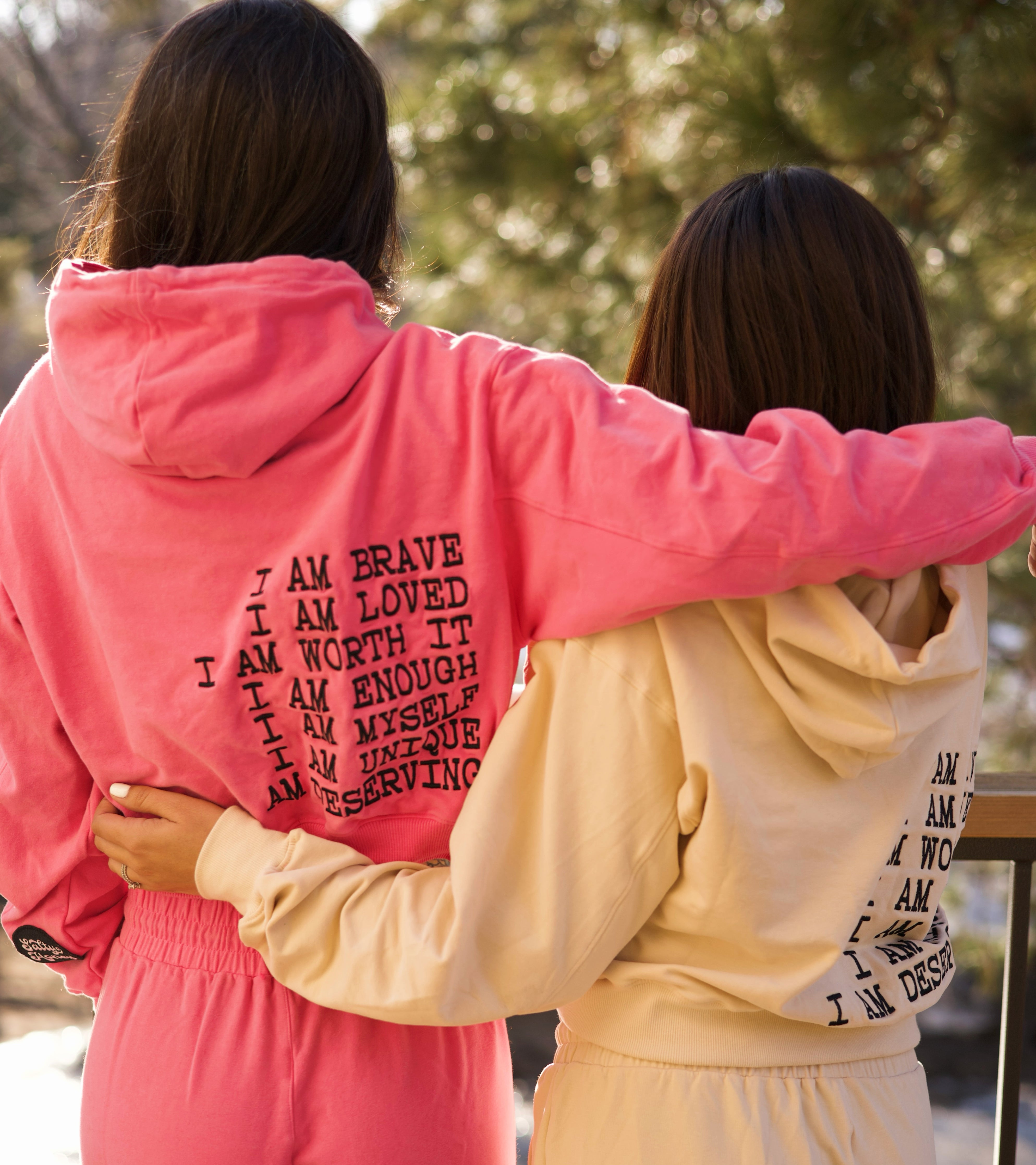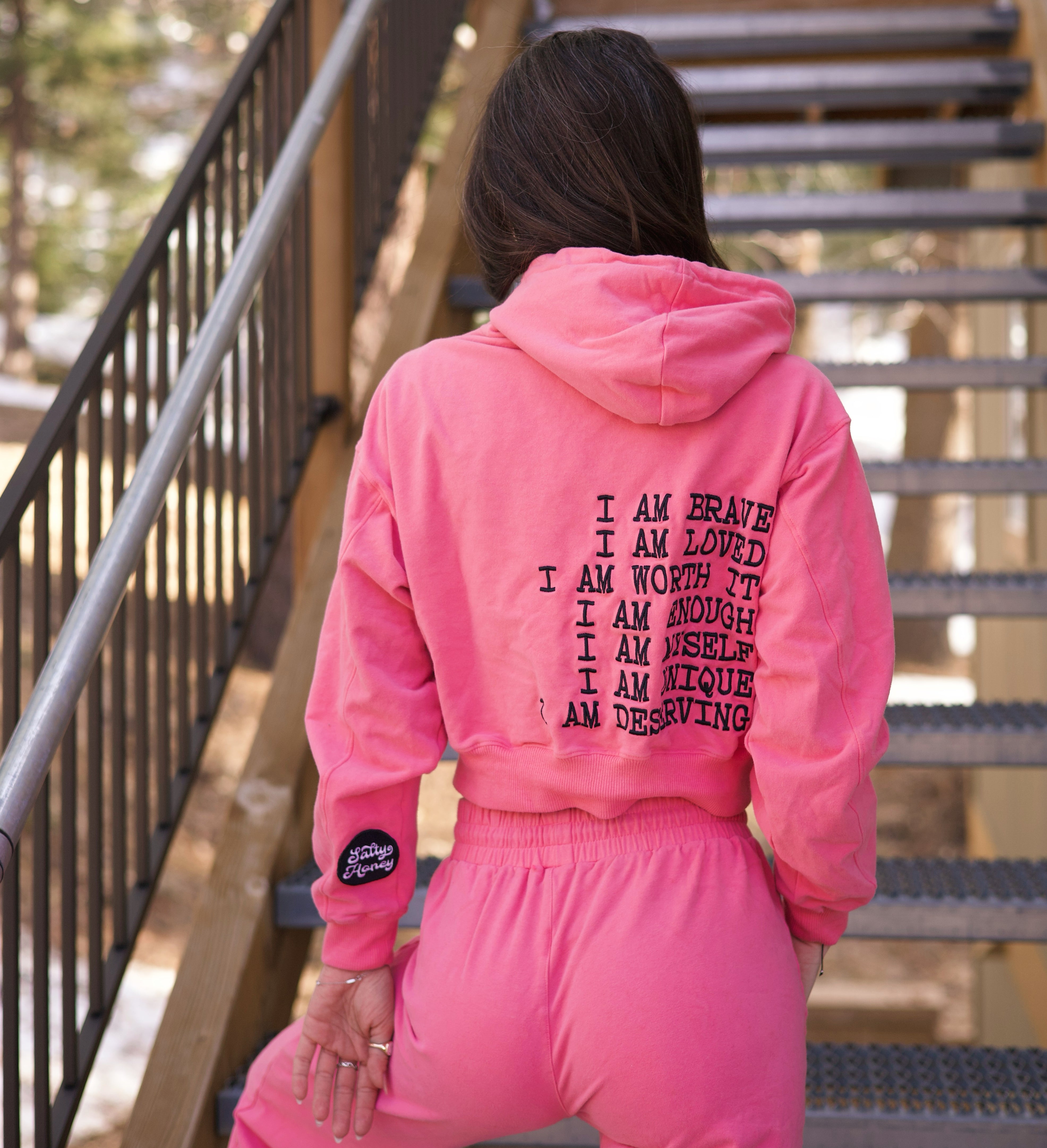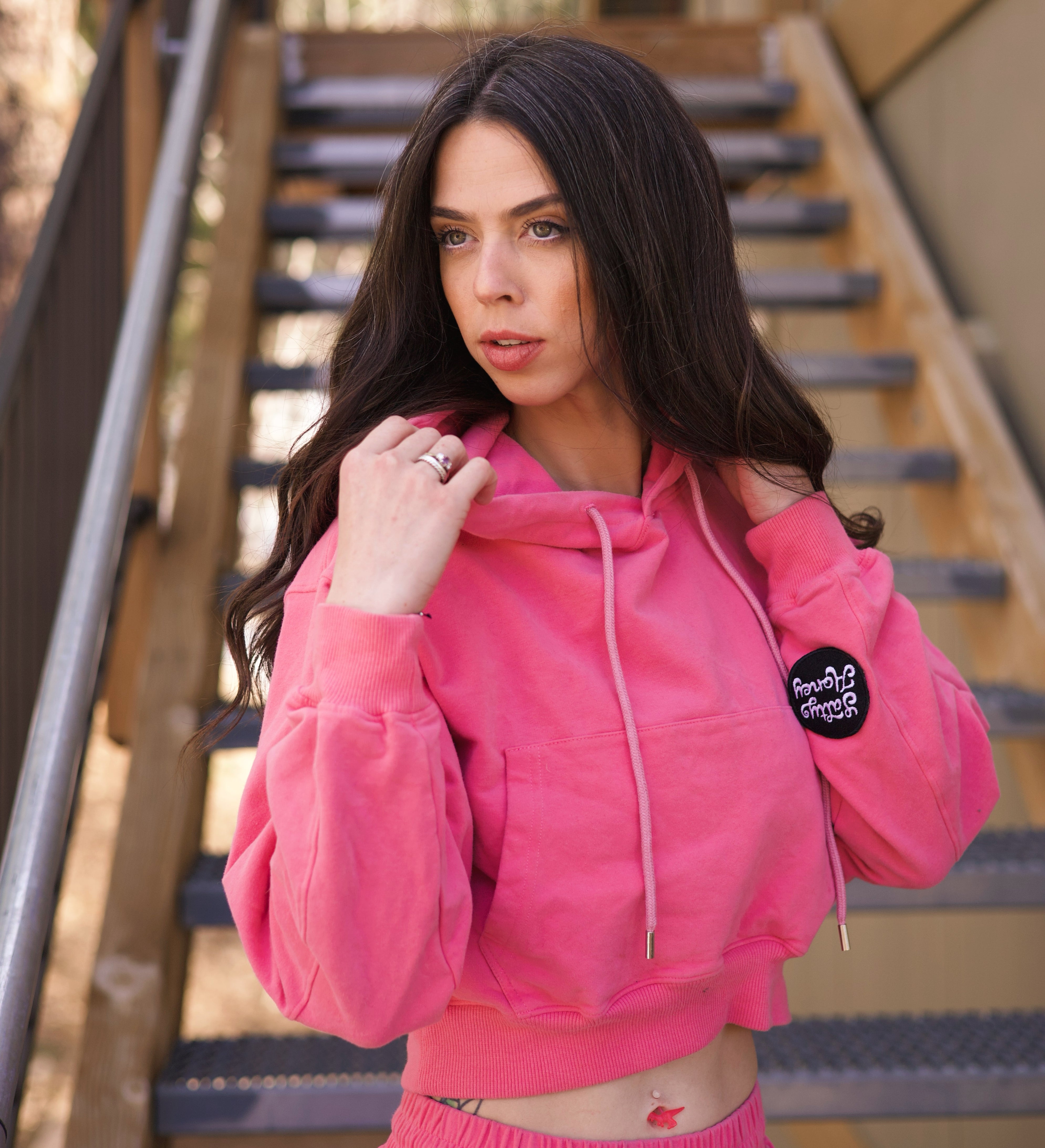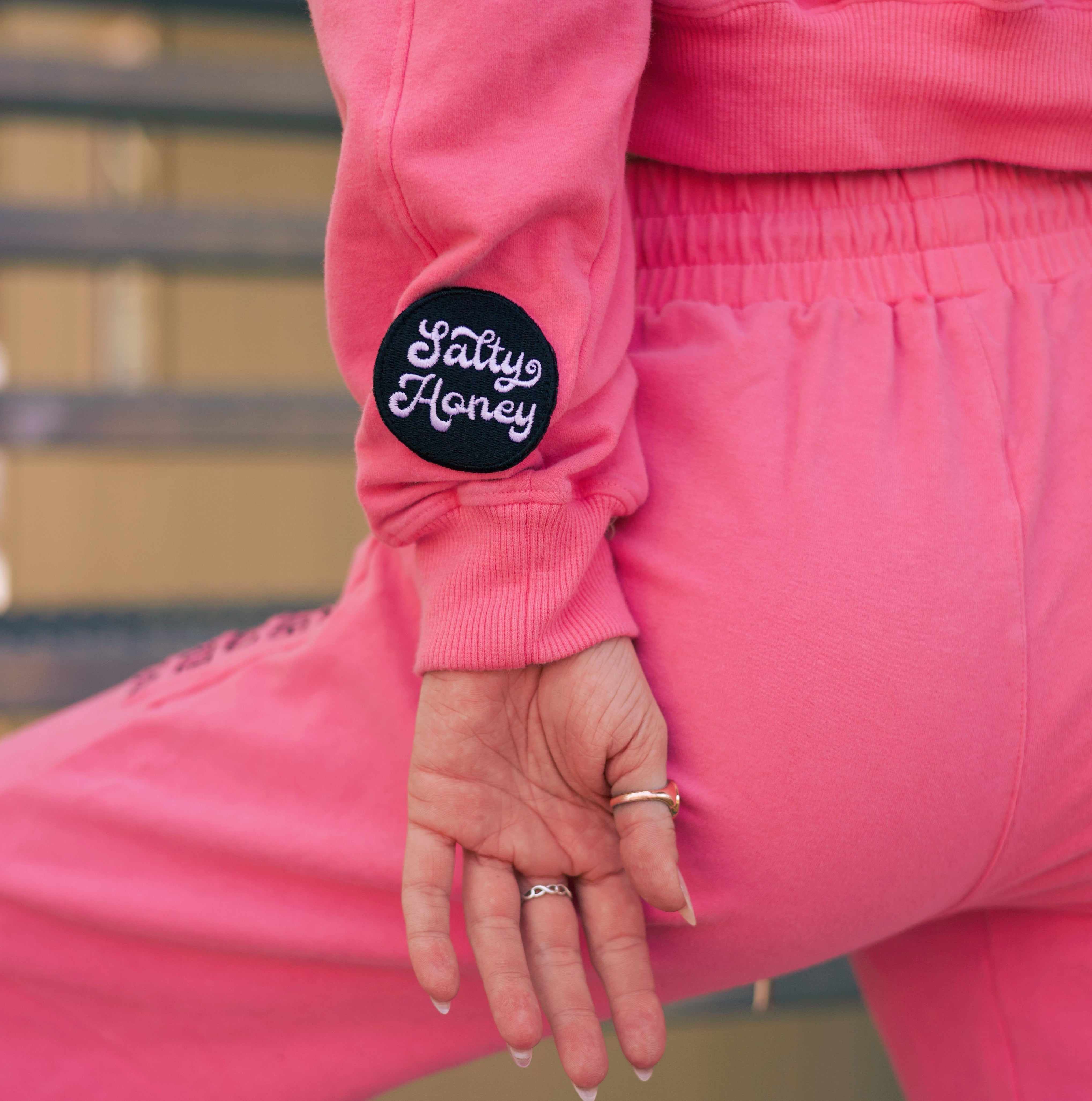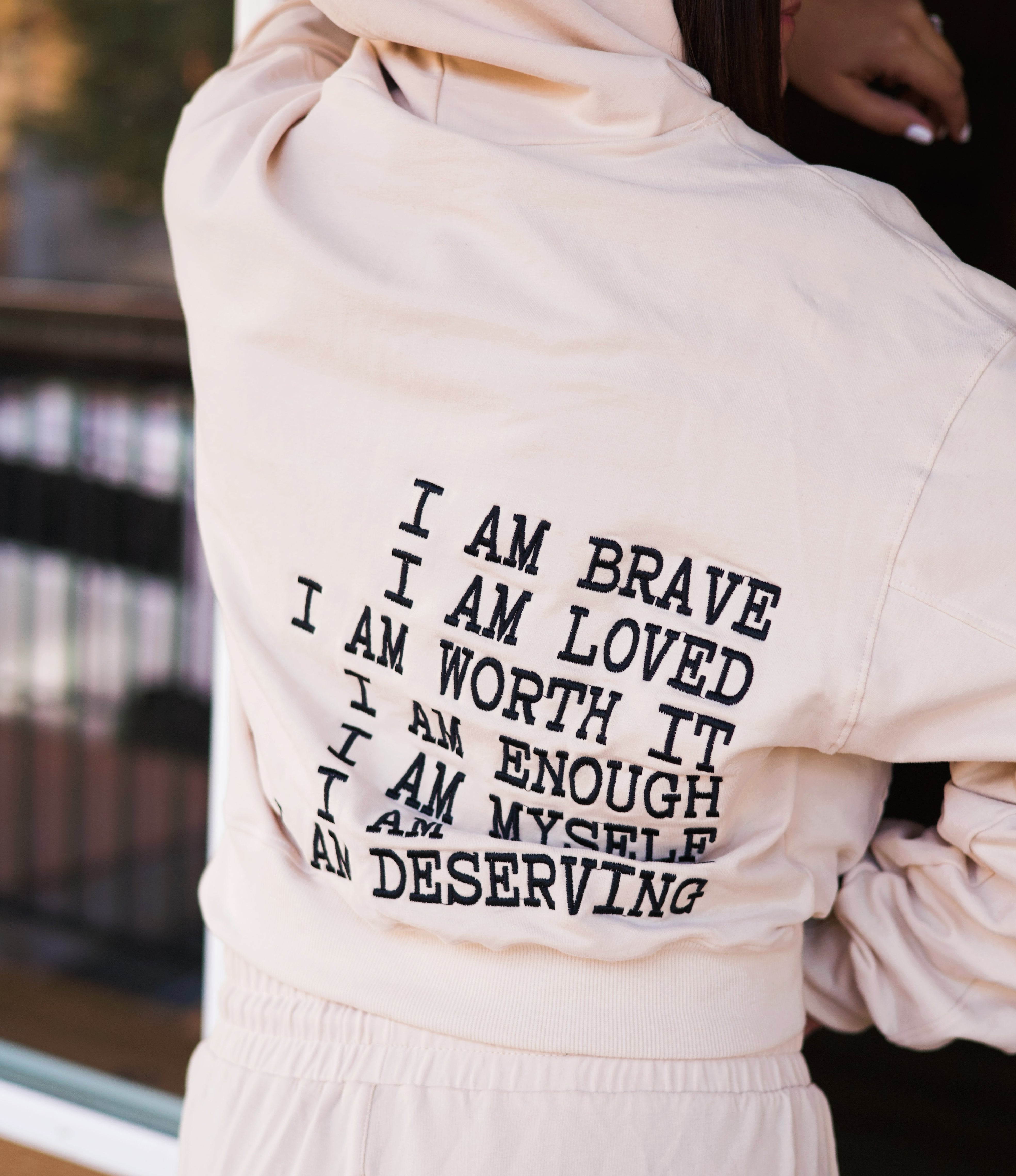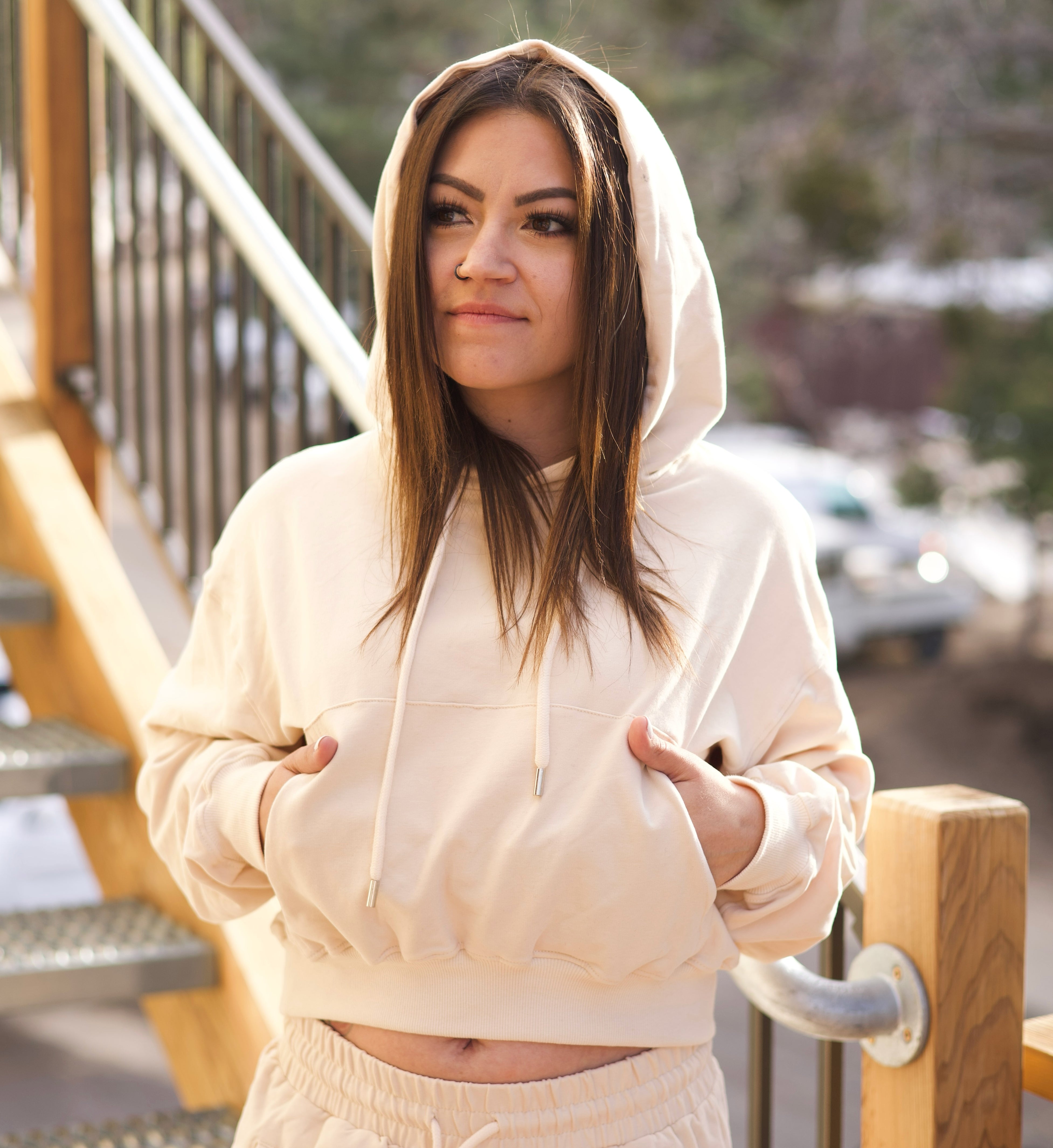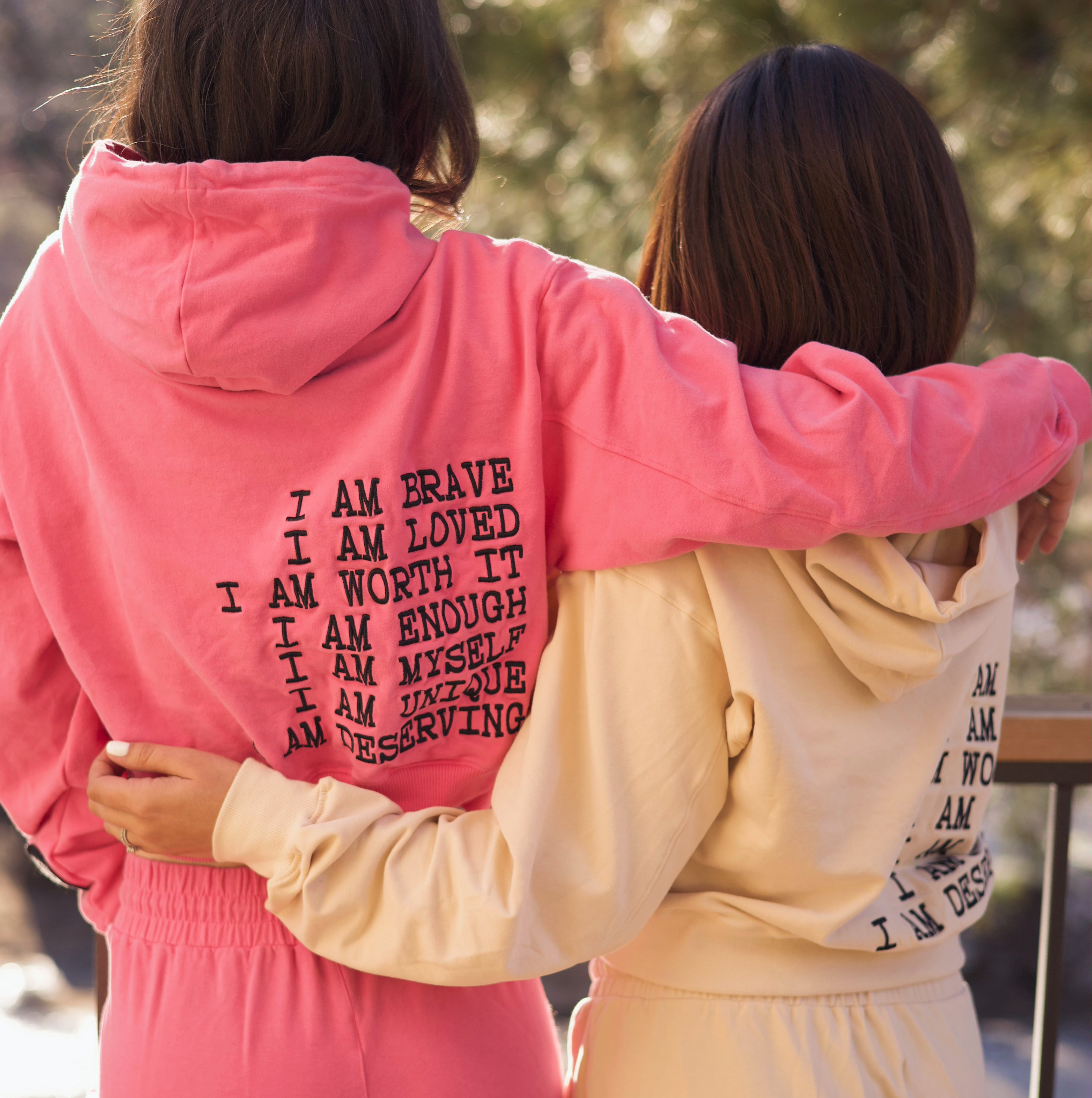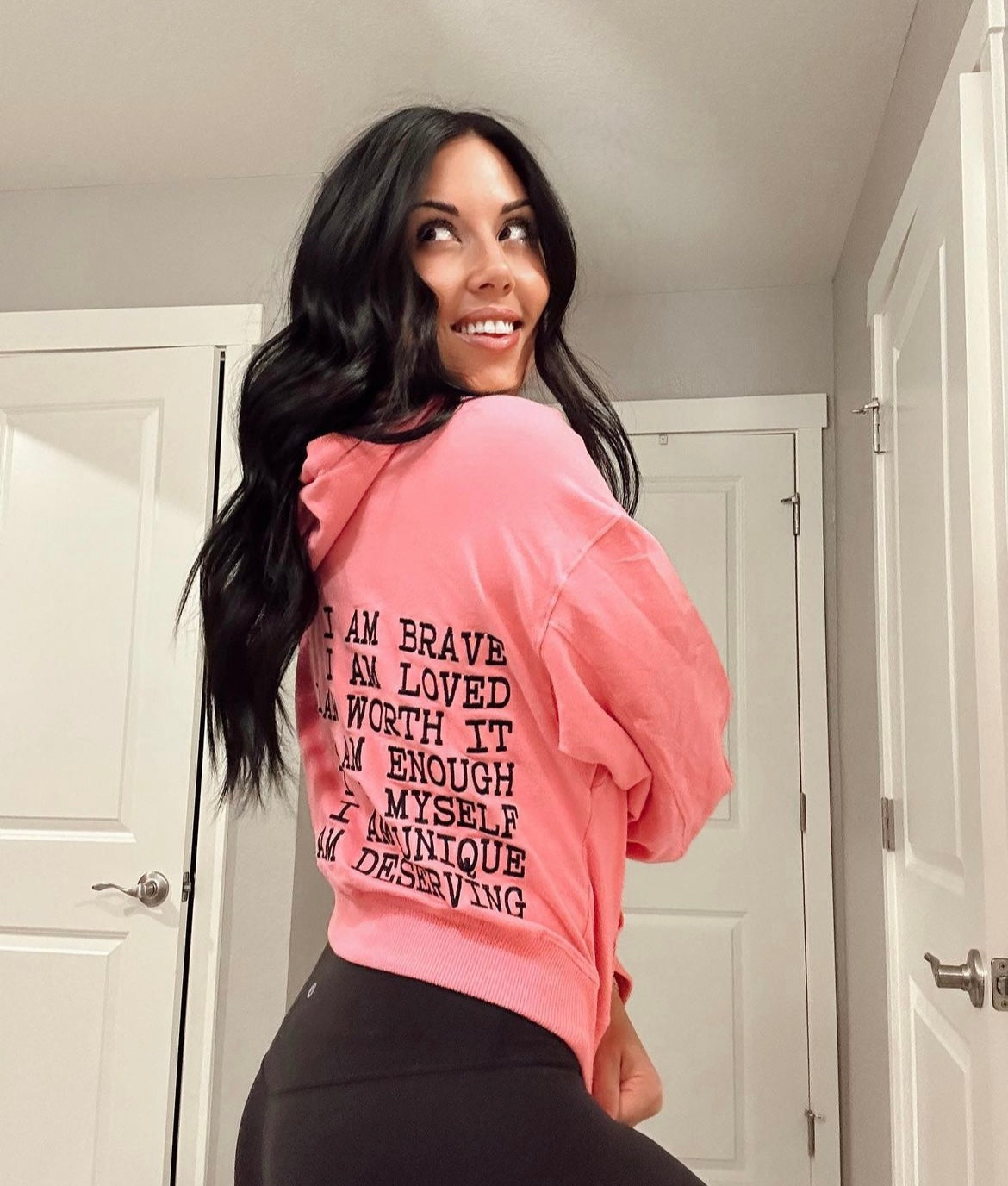 AFFIRM Cropped Hoodie (2 colors)
Introducing a new favorite, our AFFIRM SET, named that way for obvious reasons!


the back of this hoodie features a very important reminder for yourself and others;
I AM BRAVE
I AM LOVED
I AM WORTH IT
I AM ENOUGH
I AM MYSELF
I AM UNIQUE
I AM DESERVING
 
This is a cropped hoodie with one large pocket of the front, a drawstring through the hood with a Salty Honey logo patch on the left sleeve!

This hoodie has a fabric blend of 95% cotton and 5% spandex, making them lightweight and perfect for summer time coming up!


Mel is 5'6" and is wearing the pink in a size small!
Katie is 5'2" and is wearing the cream in a size small!