FREE Standard Shipping on orders $150+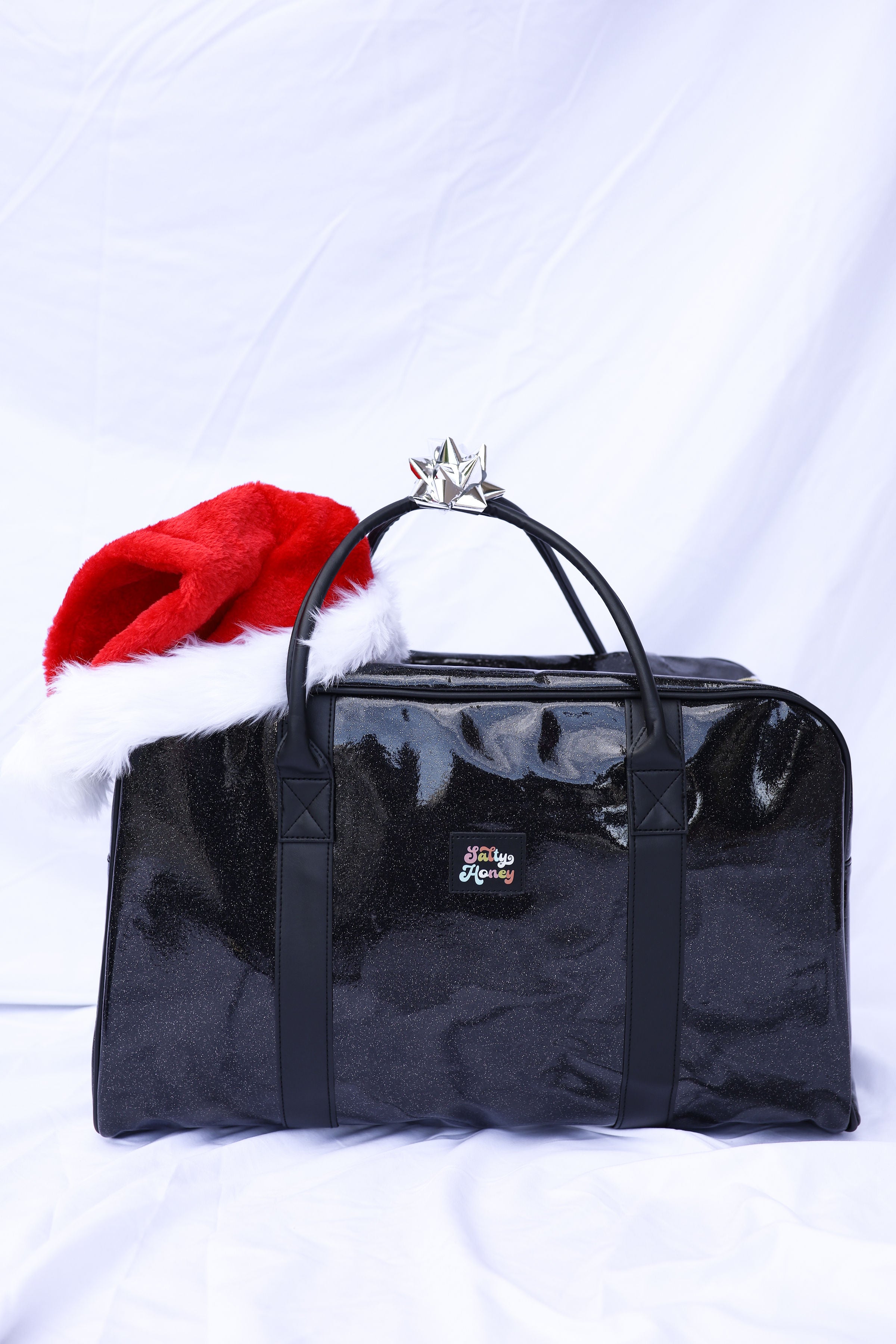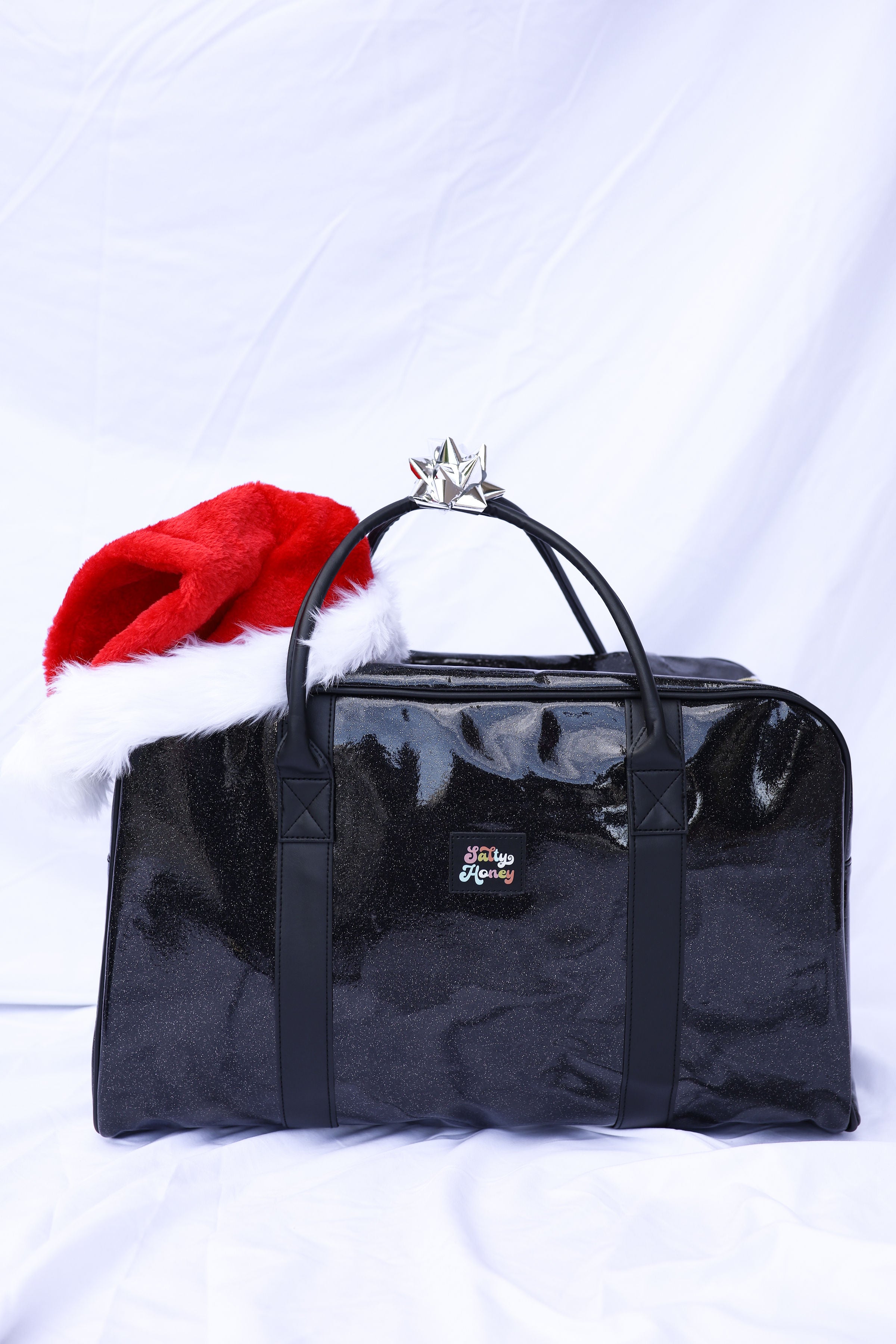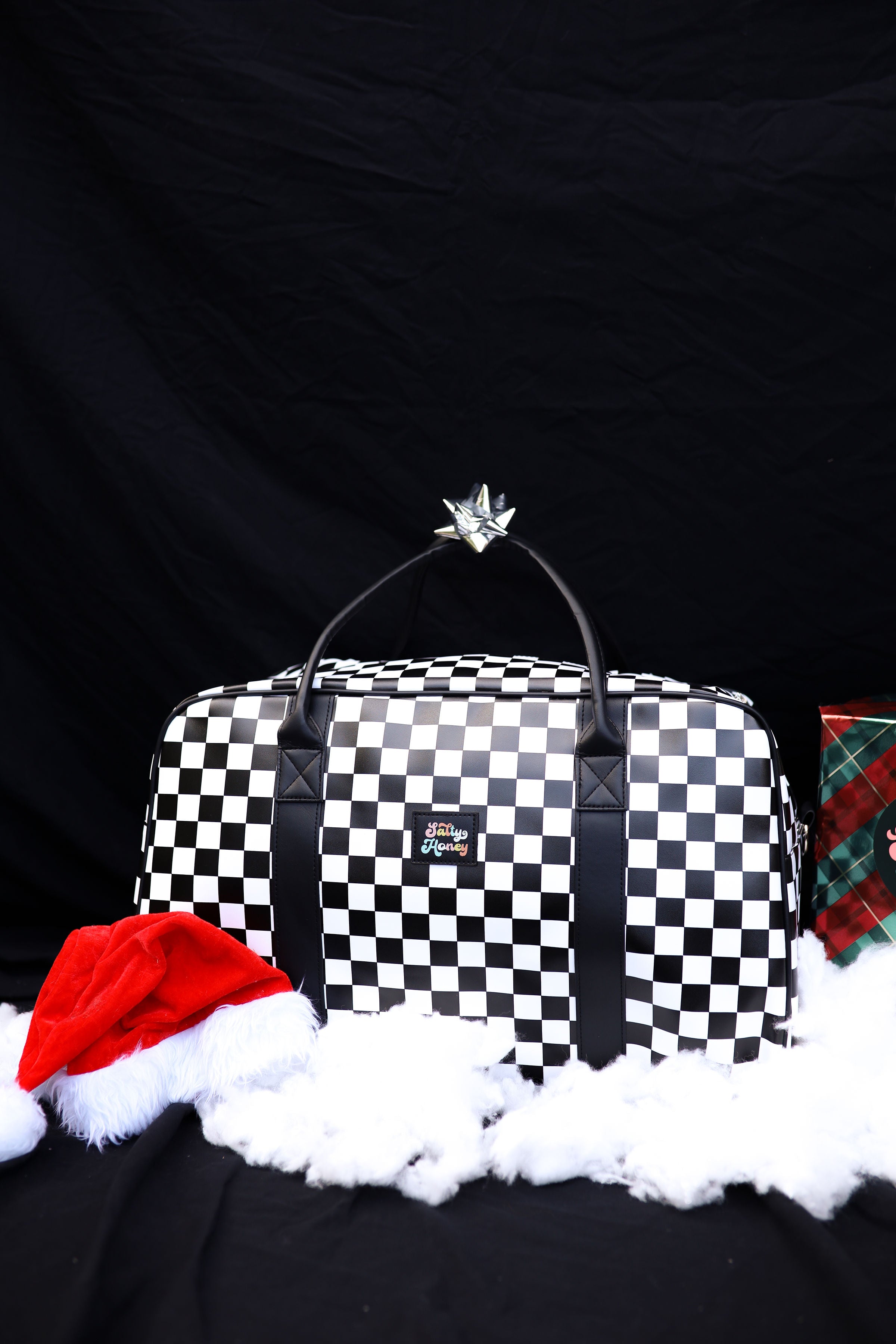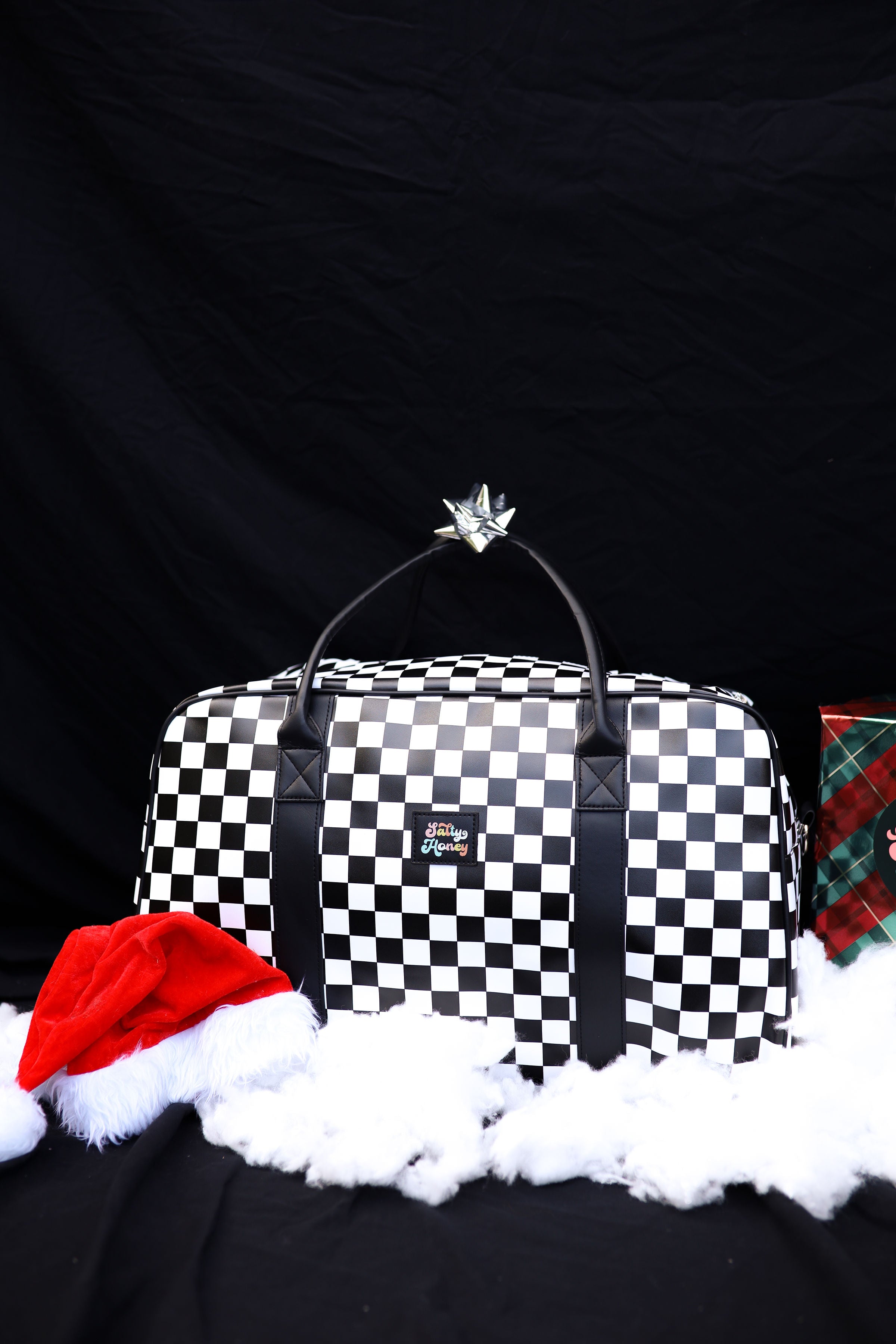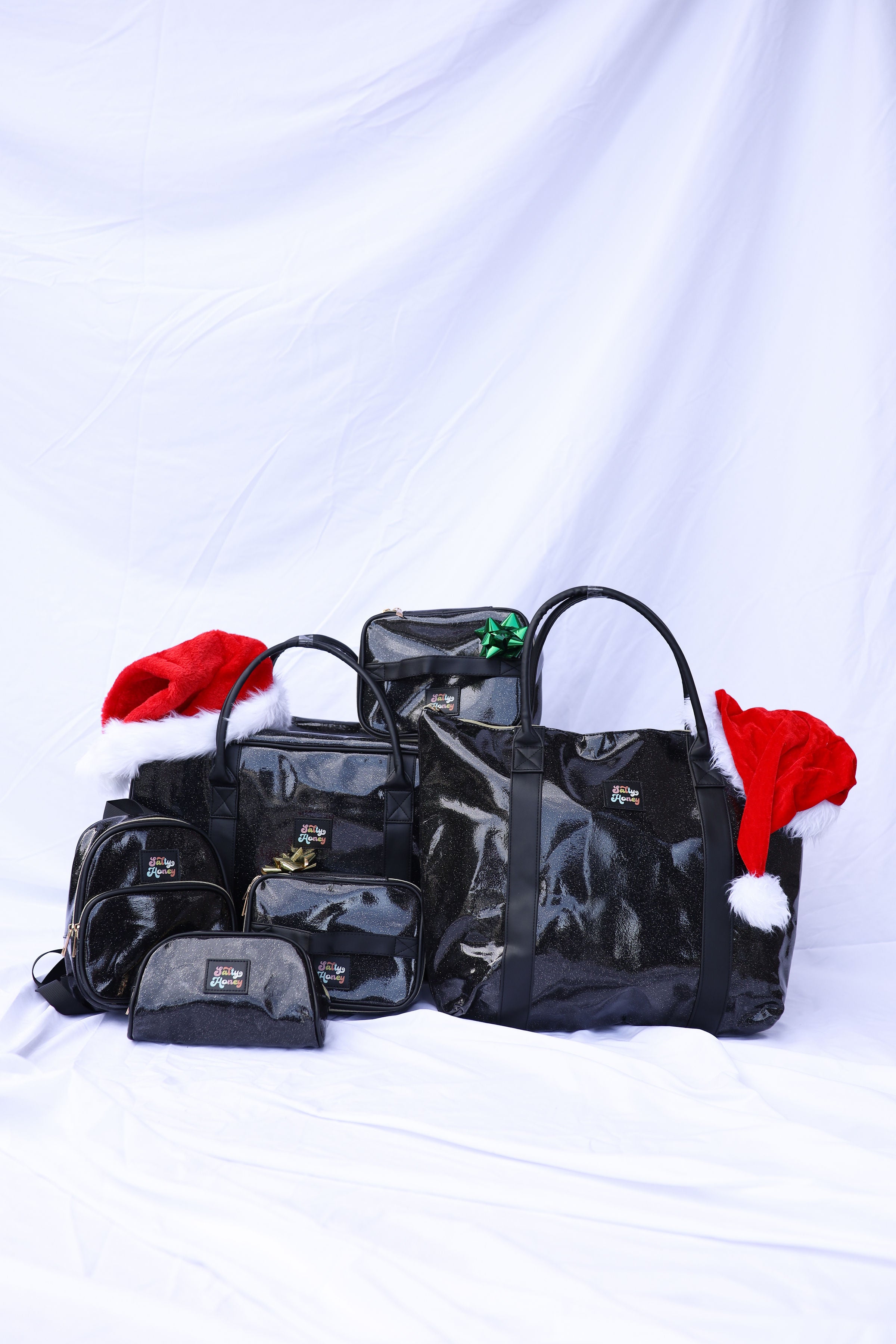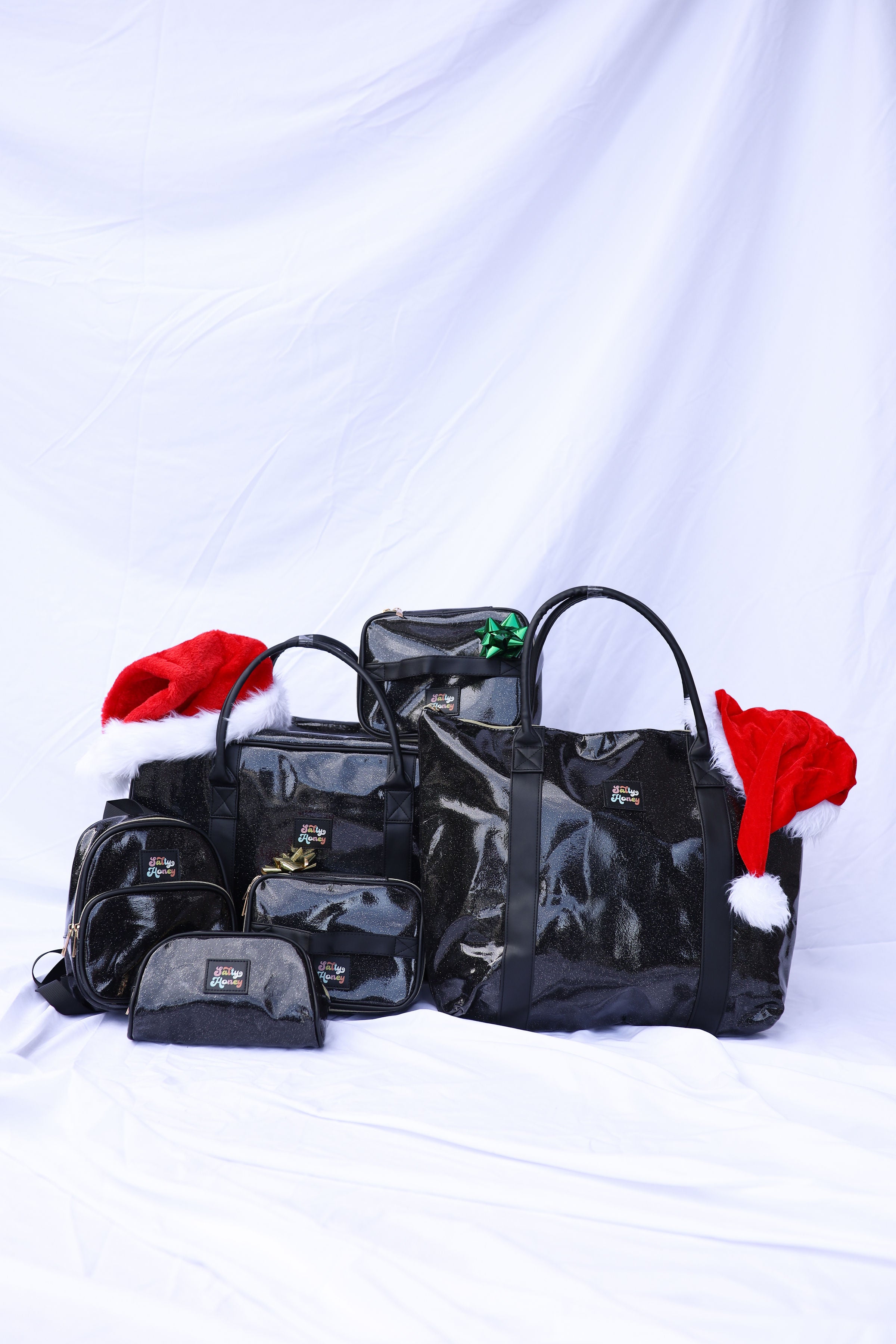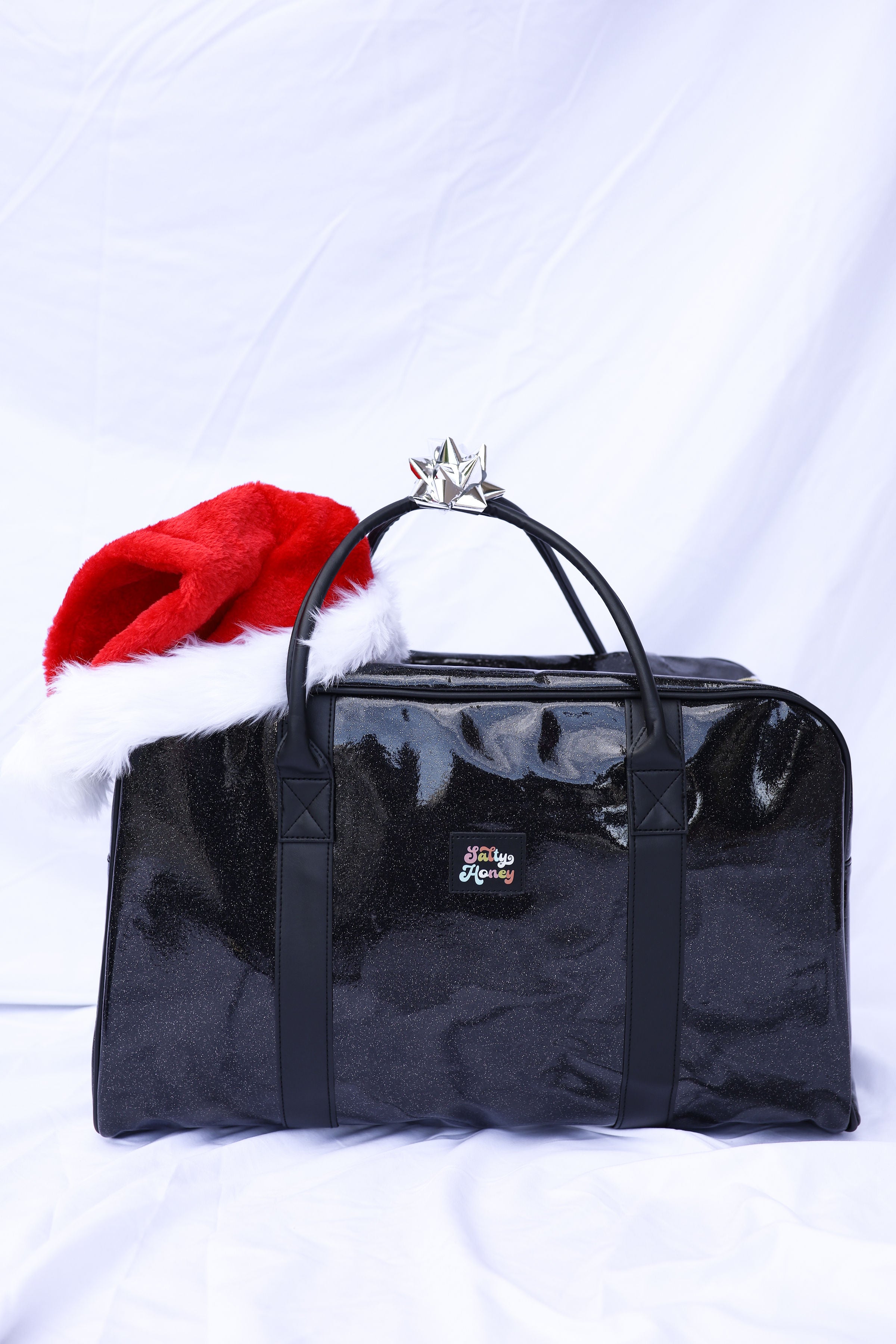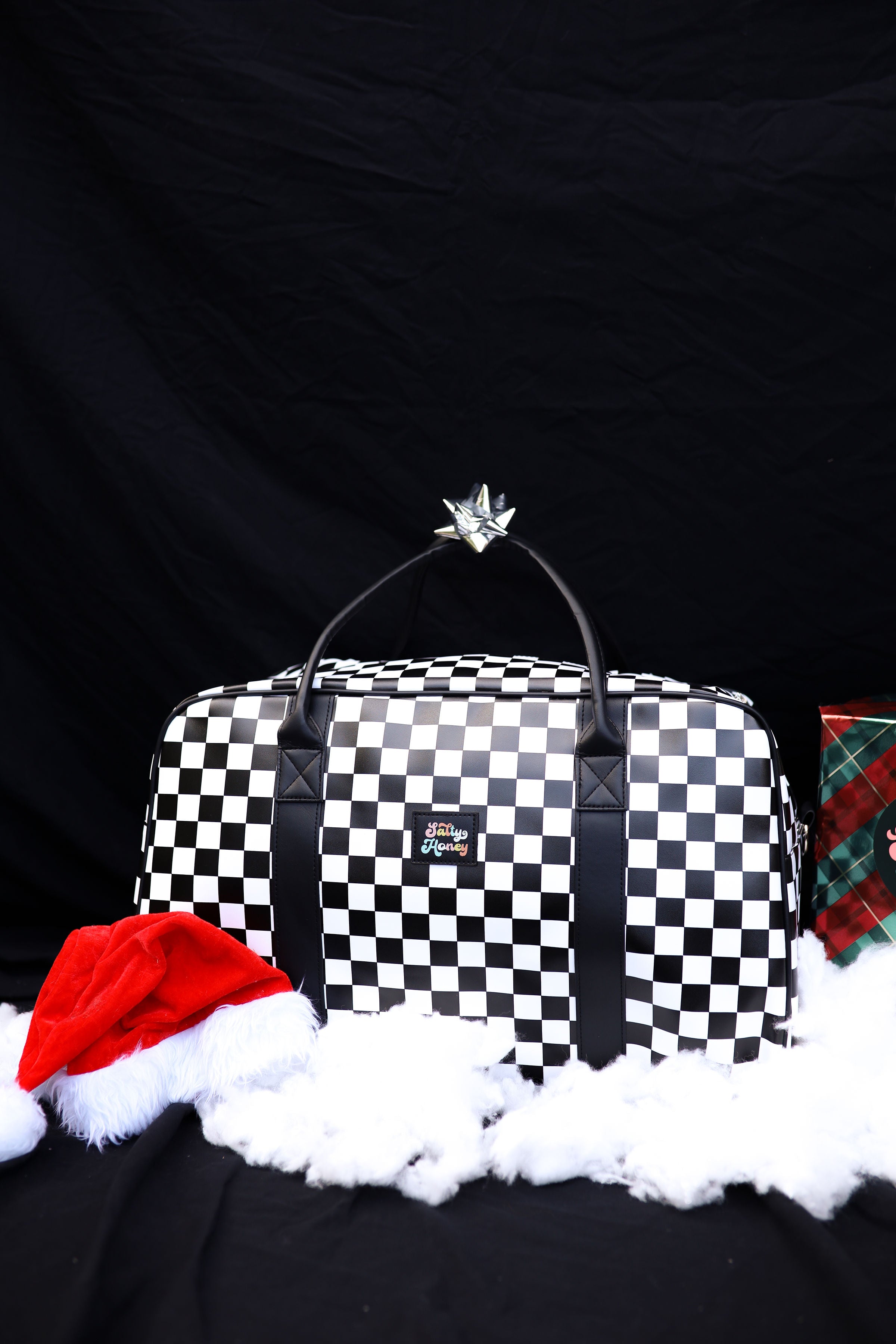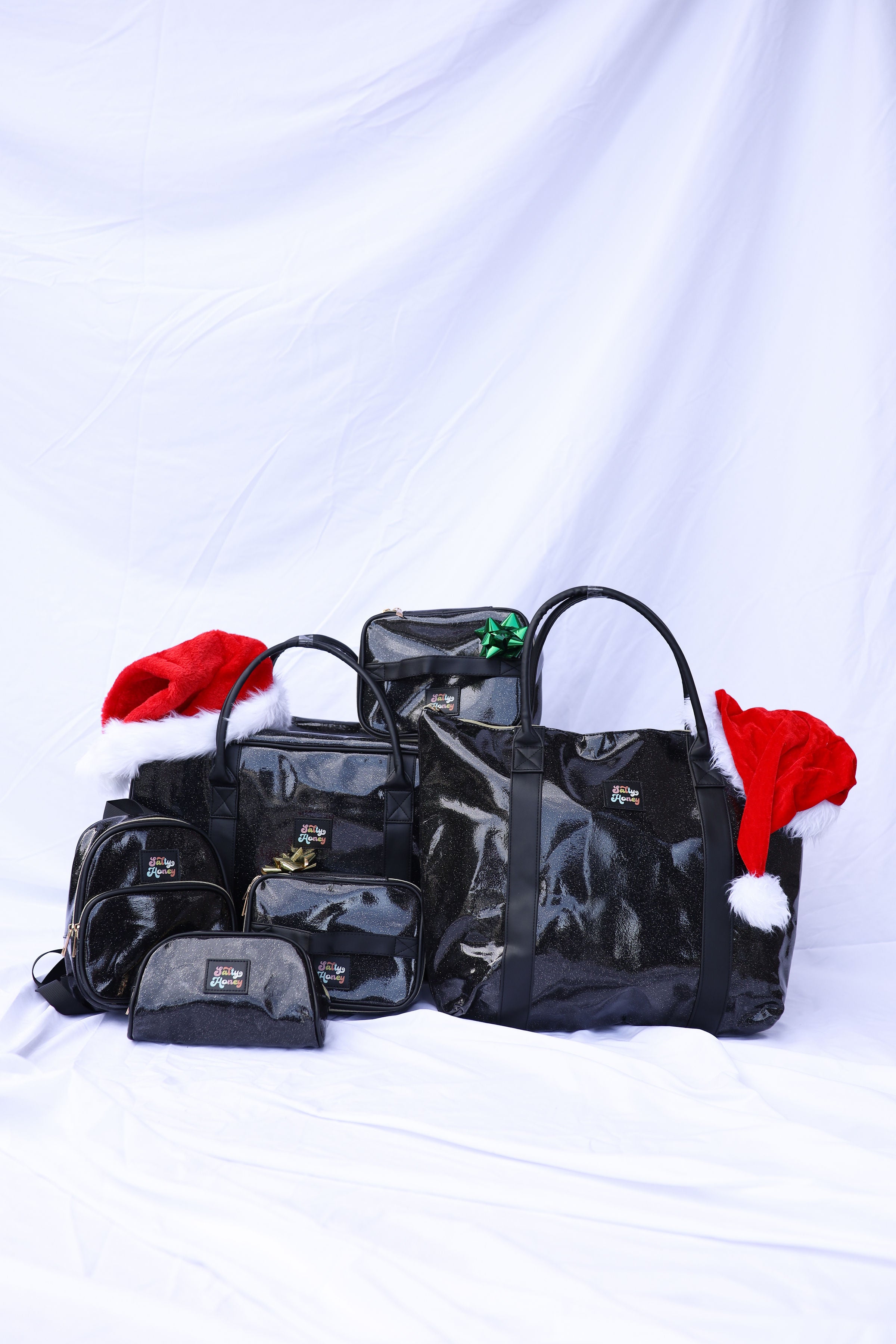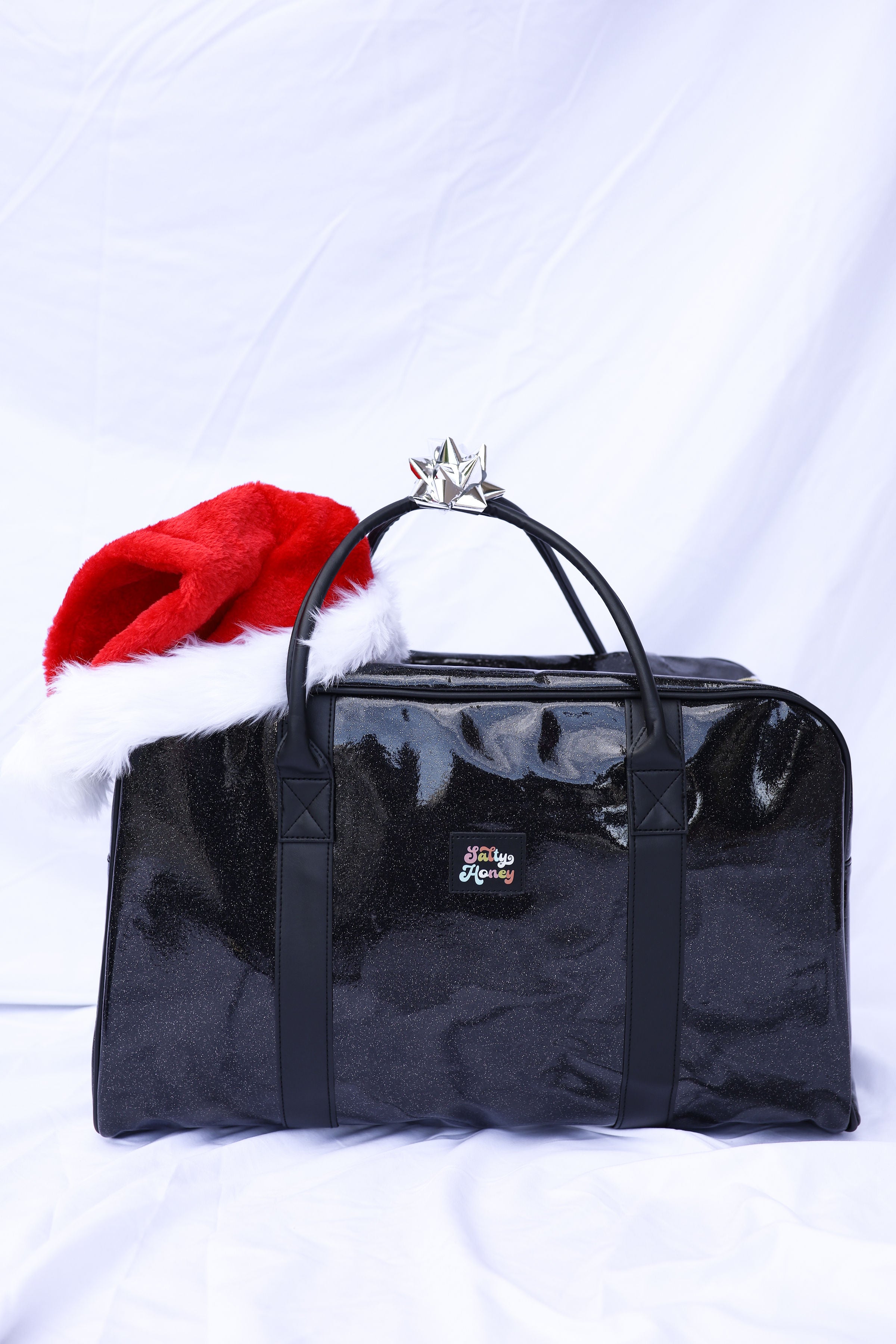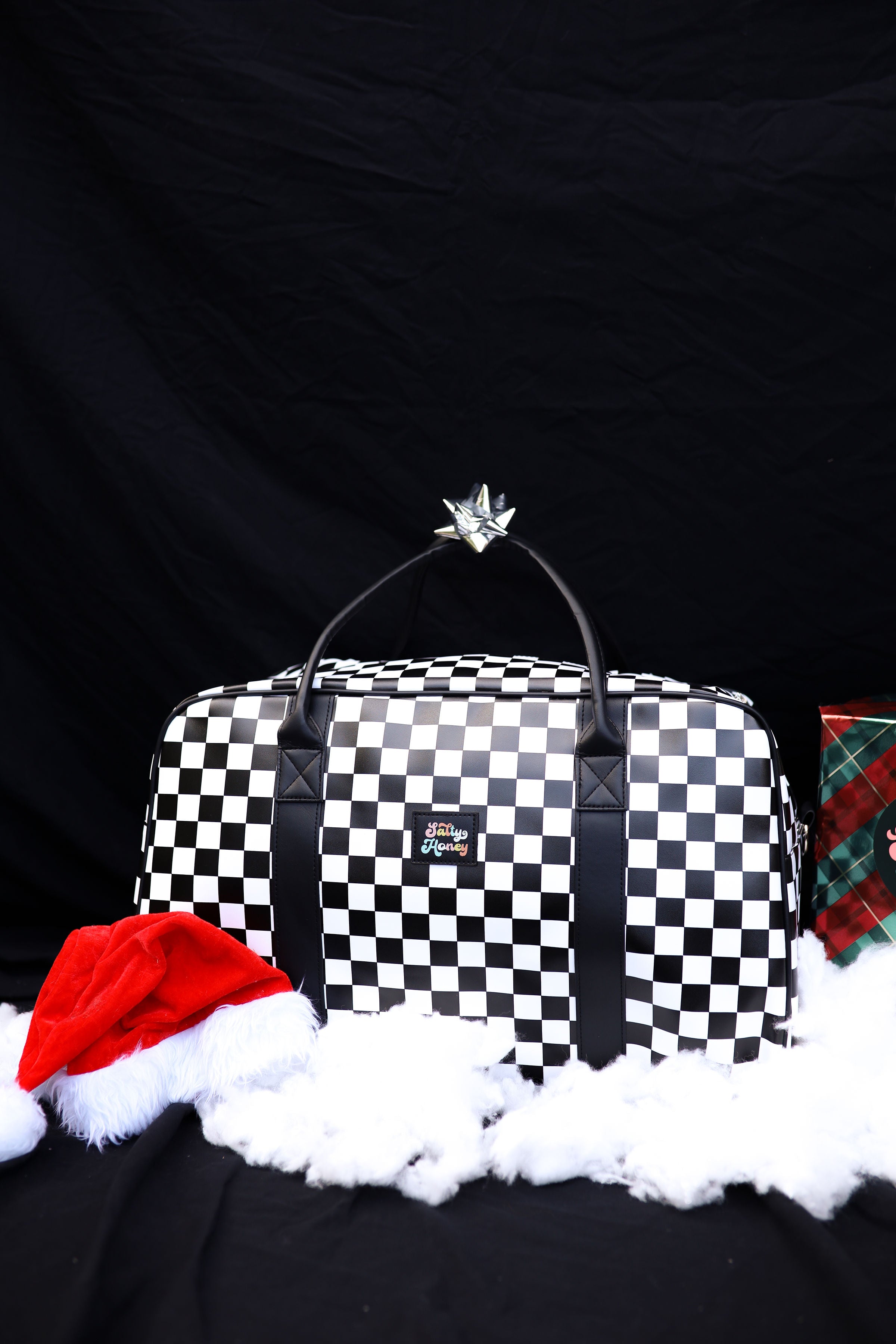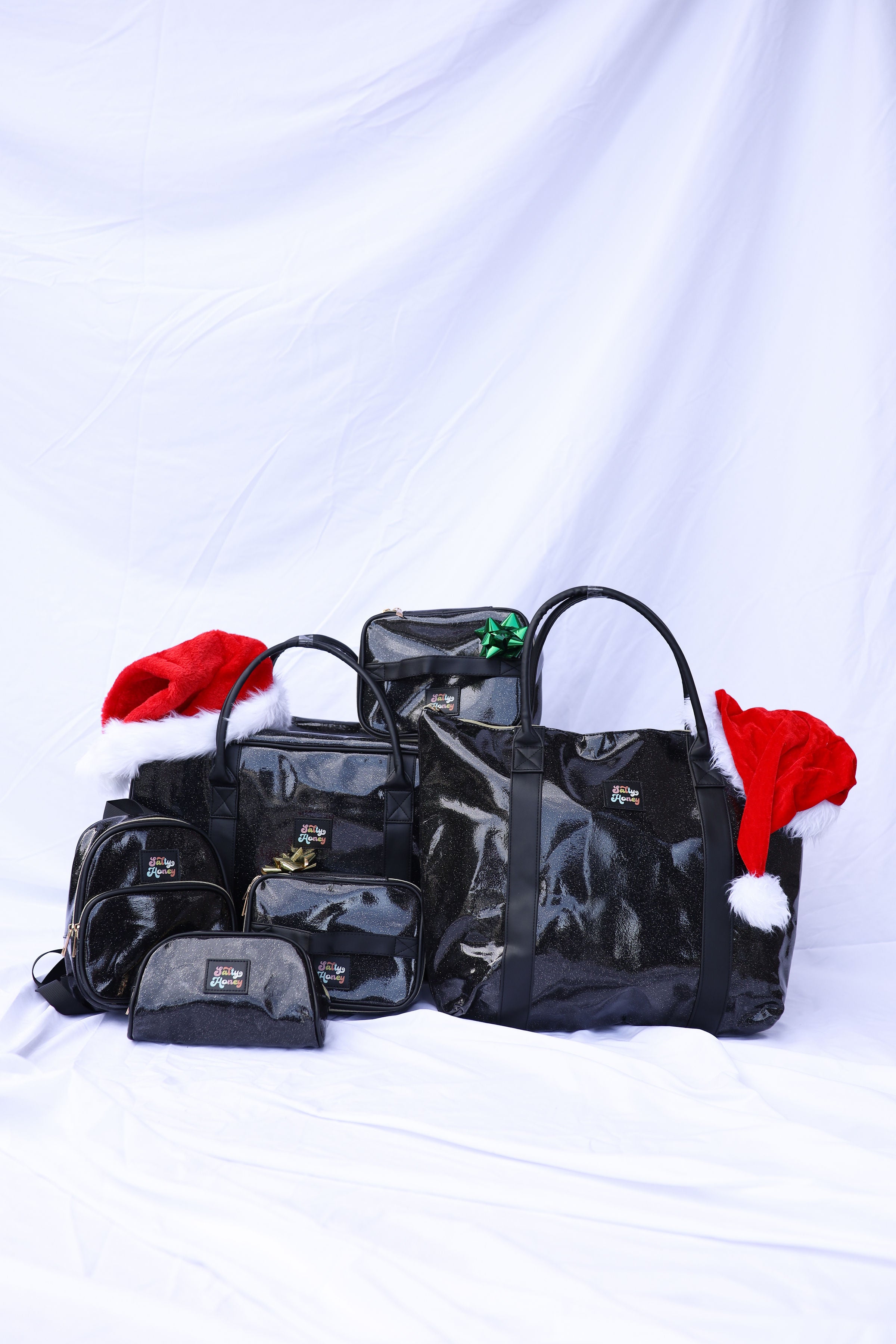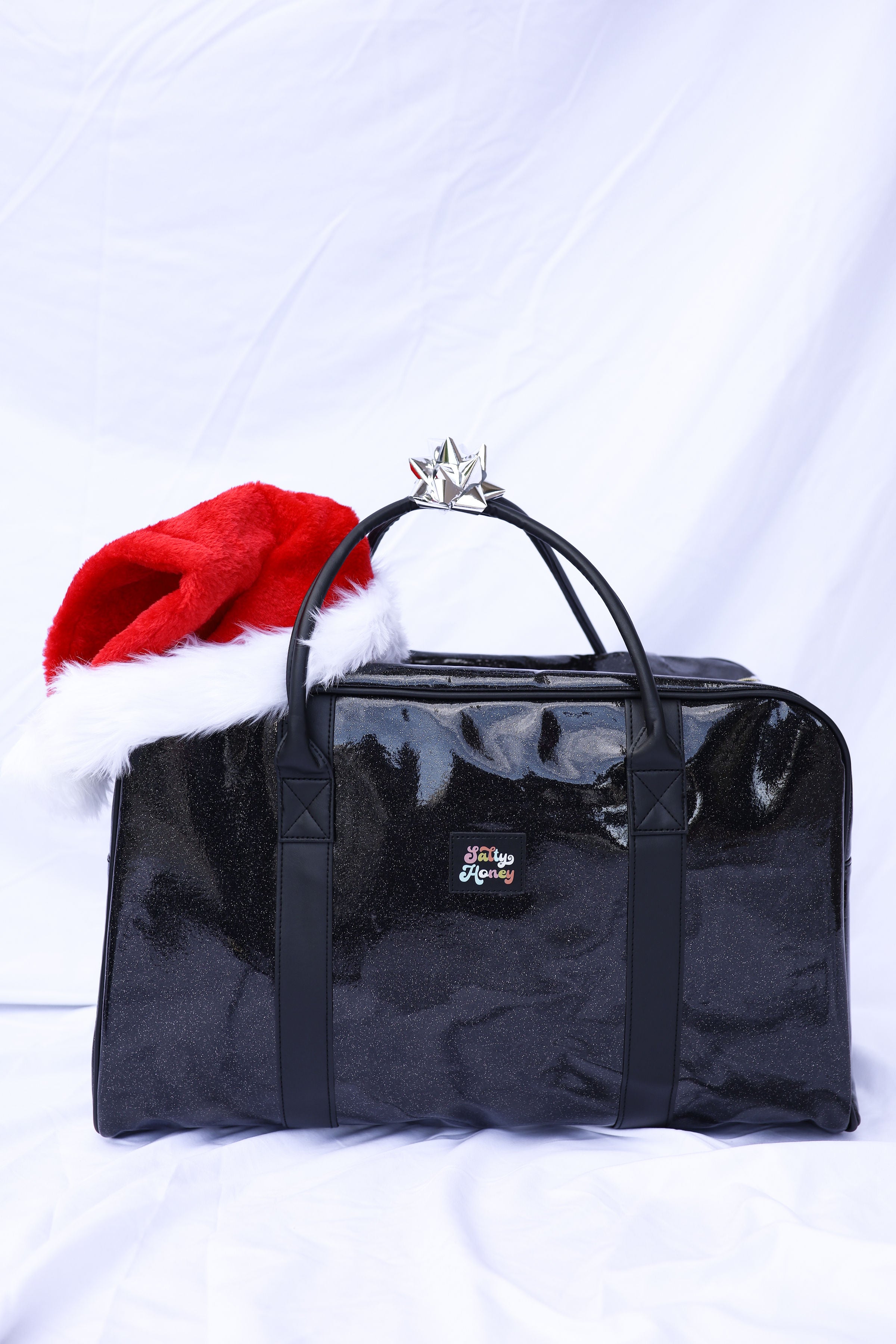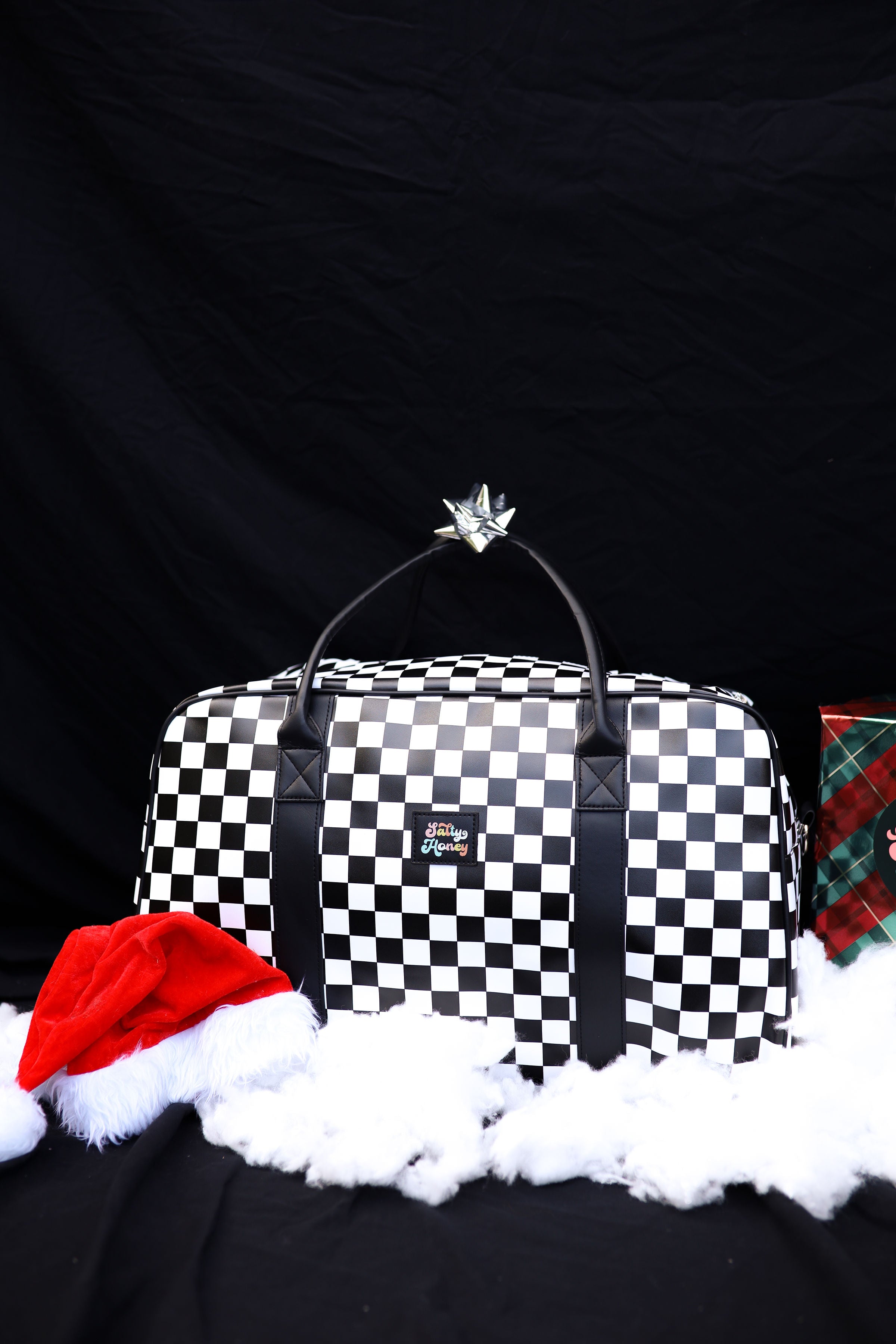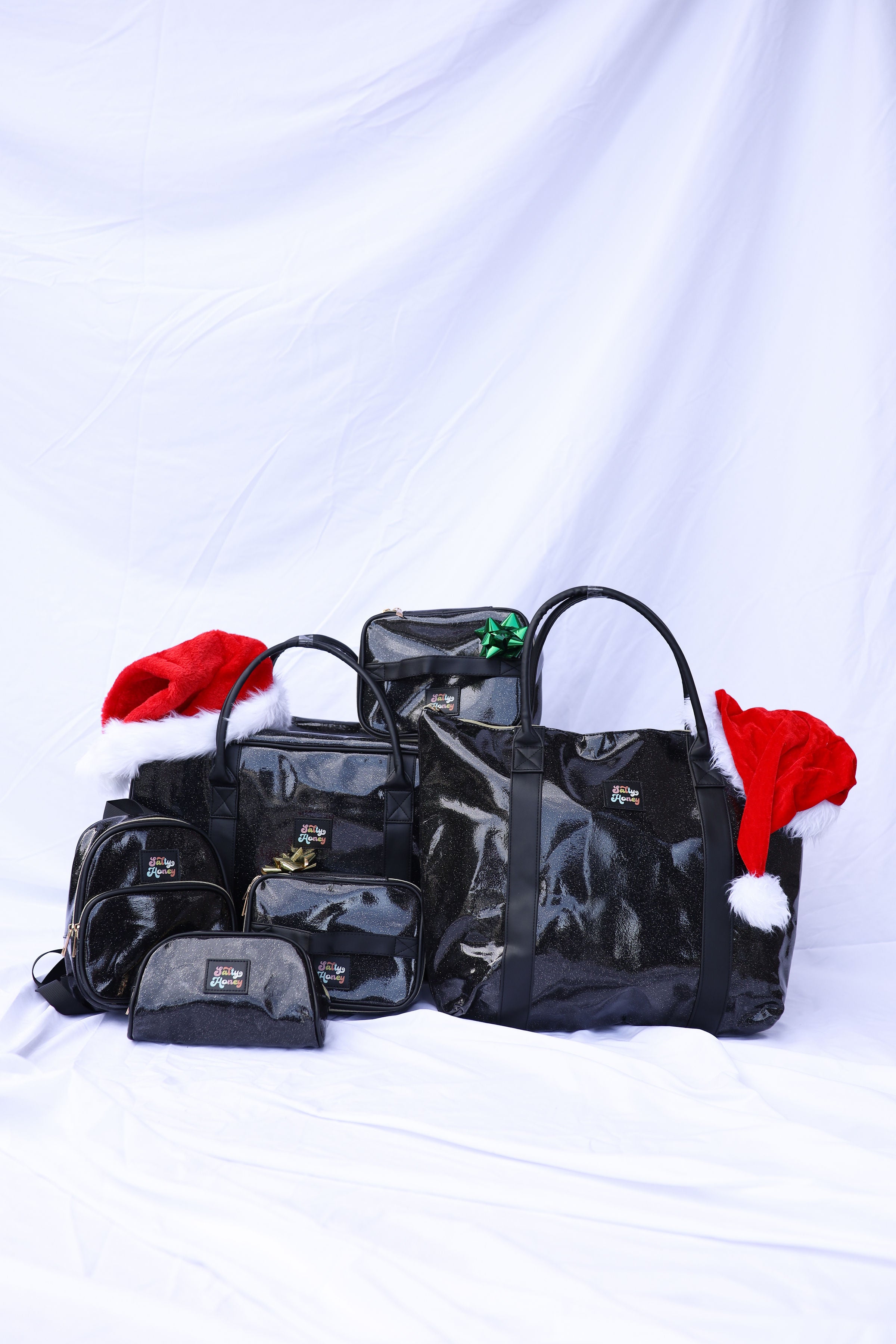 DUFFLE BAG BLACK SPARKLE
Heavy duty baby!!!
the bag you have been waiting for!
easy to clean, easy to store, thick handles, solid zipper, and plenty of room for all of your traveling!!
what we love? The super unique prints that will make it STAND out at the airport, no more wondering "is that my bag?"
ITS YOURS.