FREE Standard Shipping on orders $150+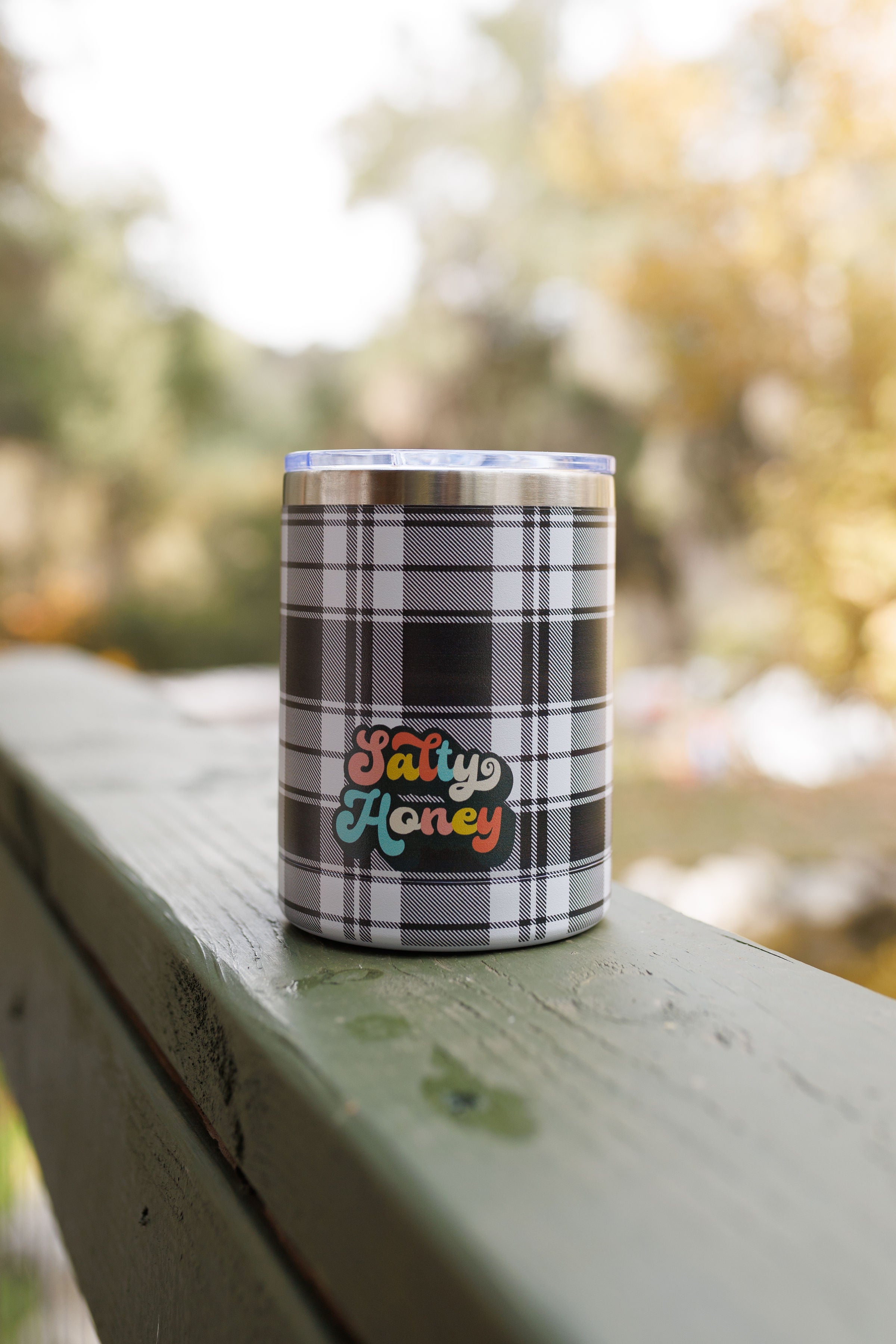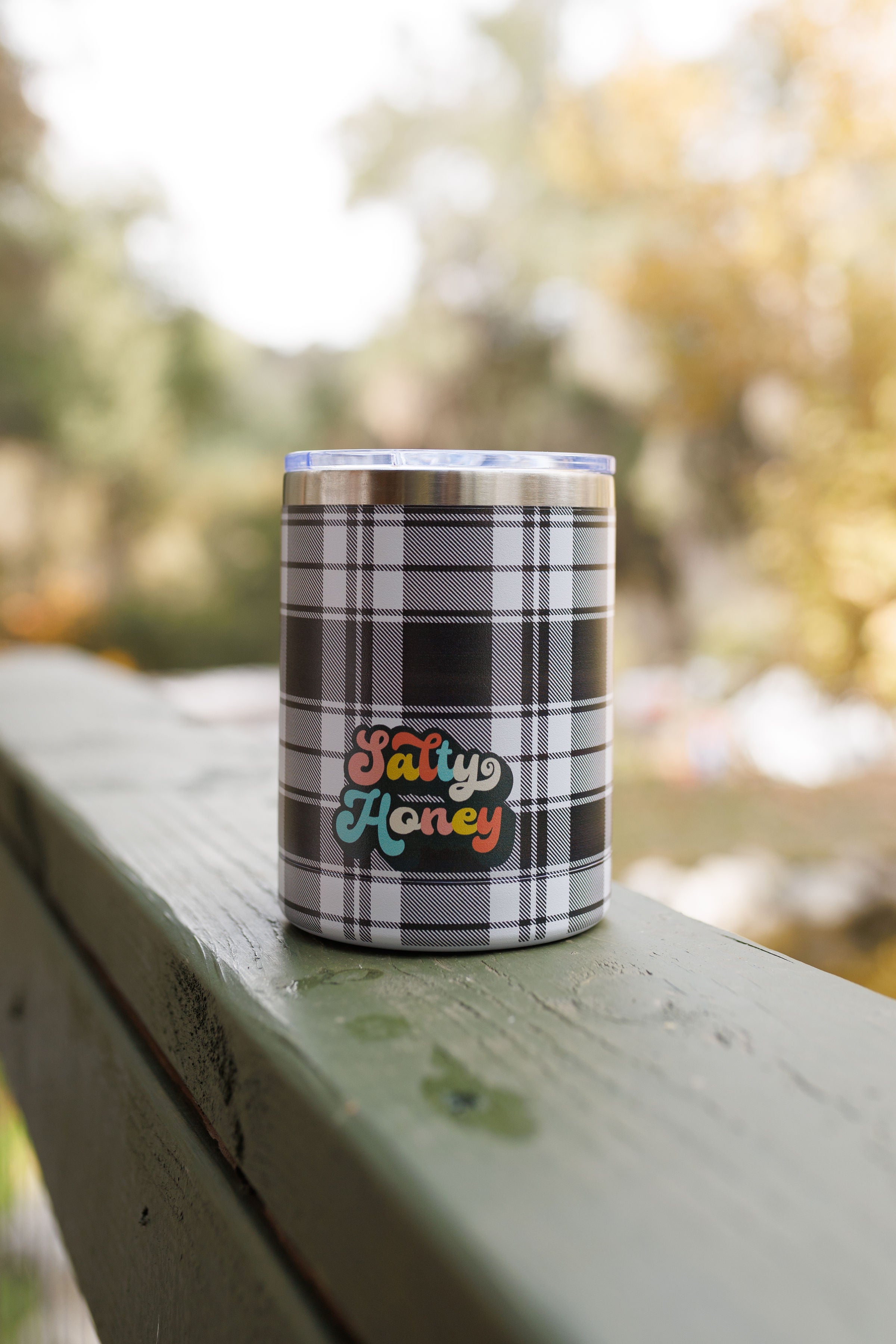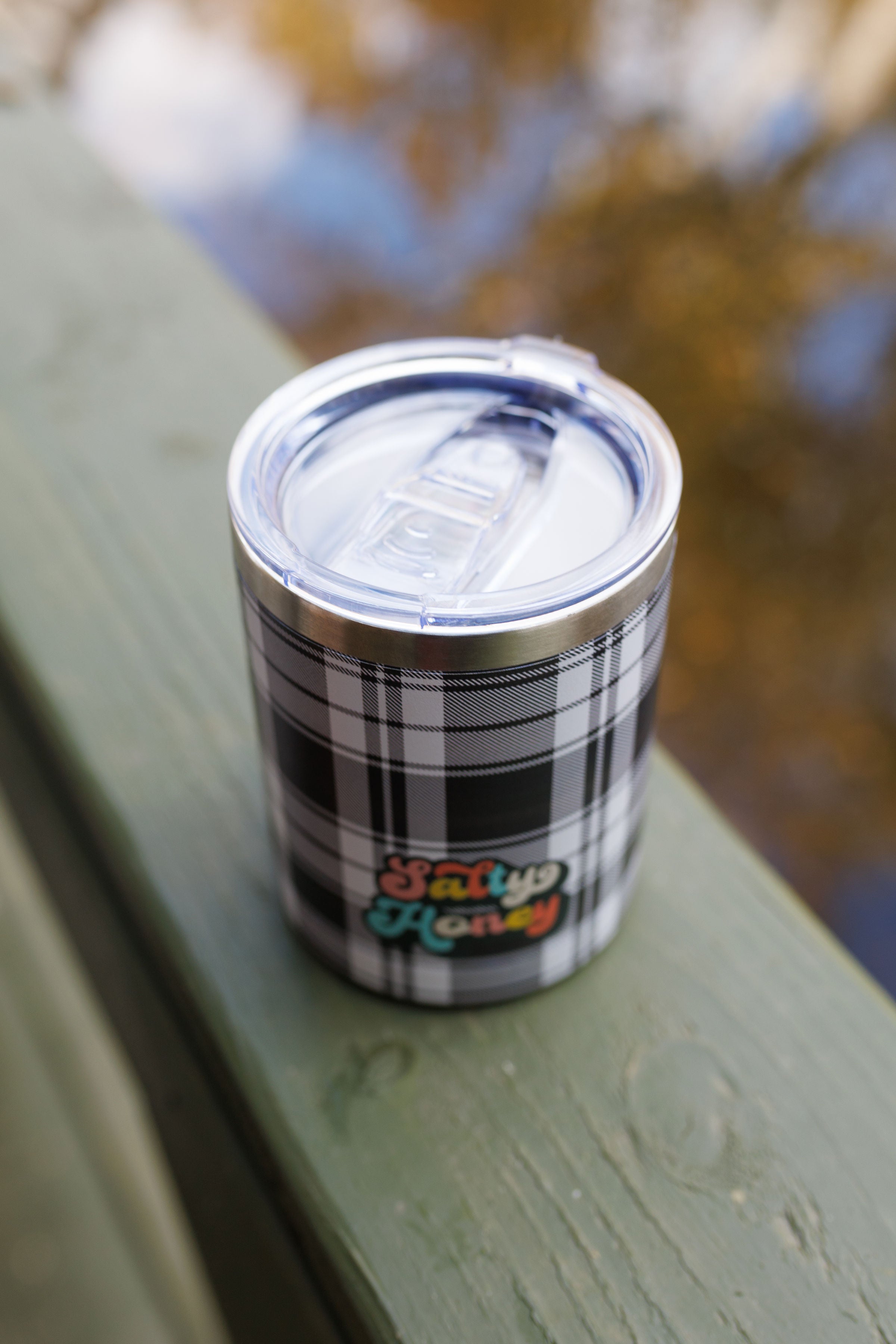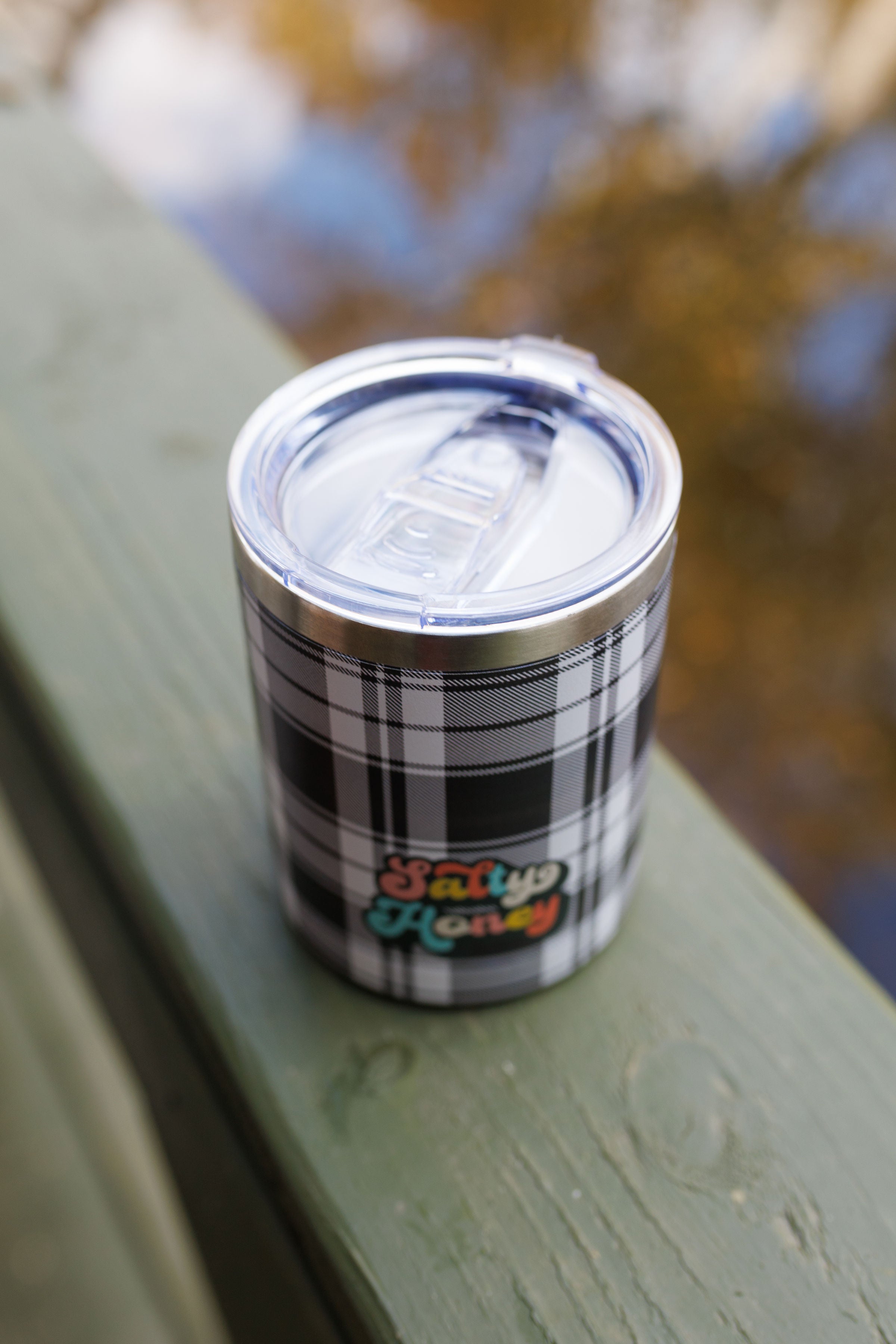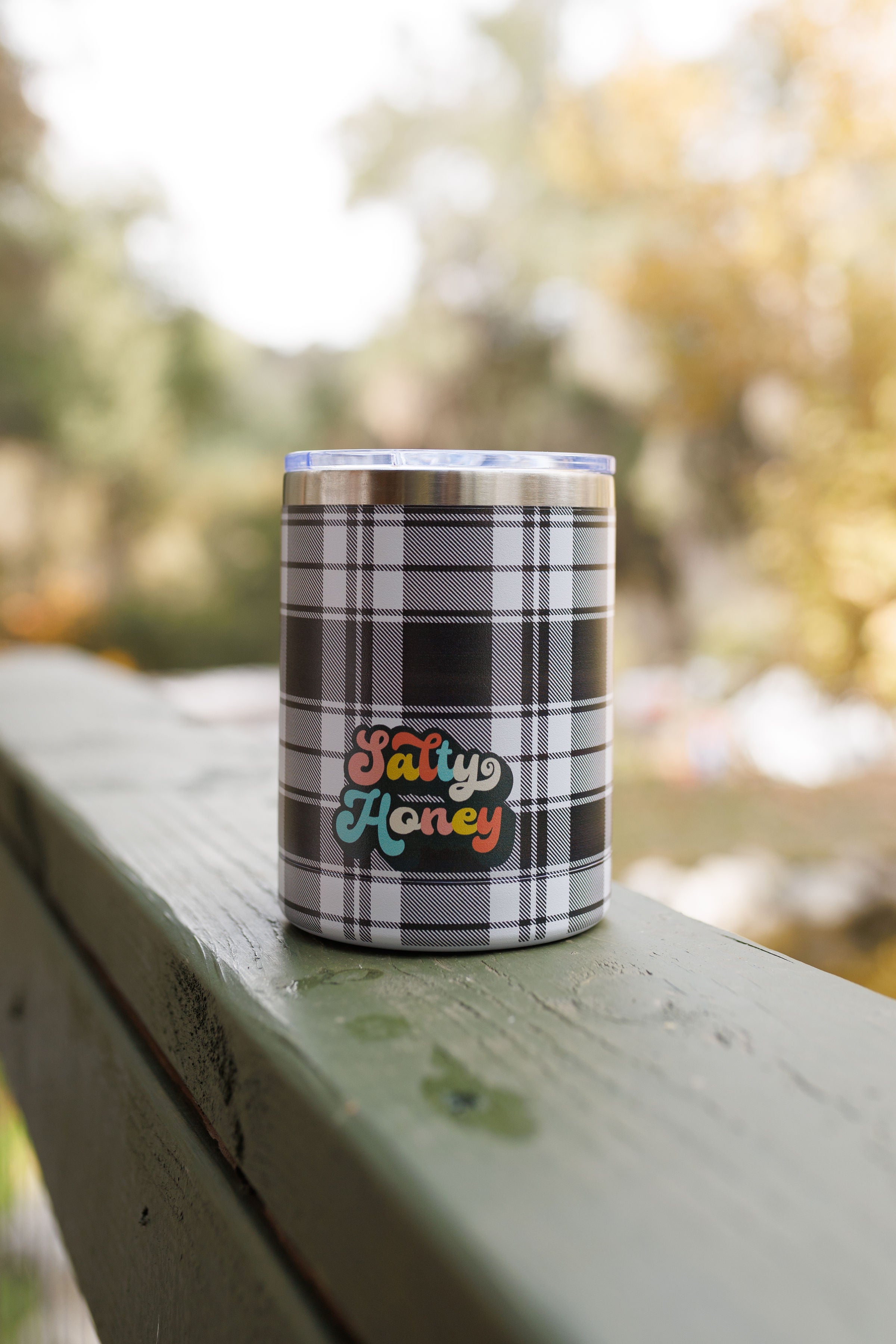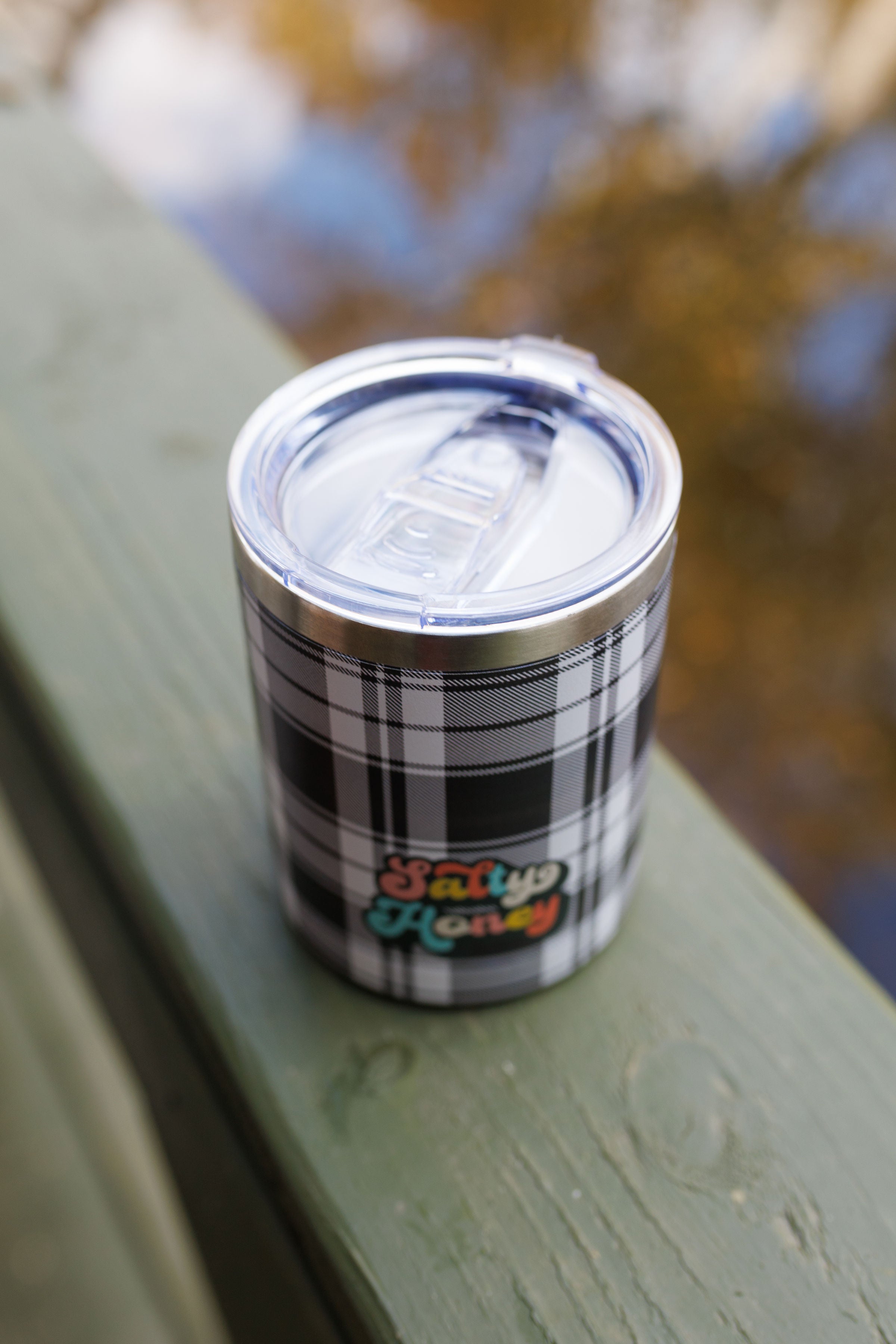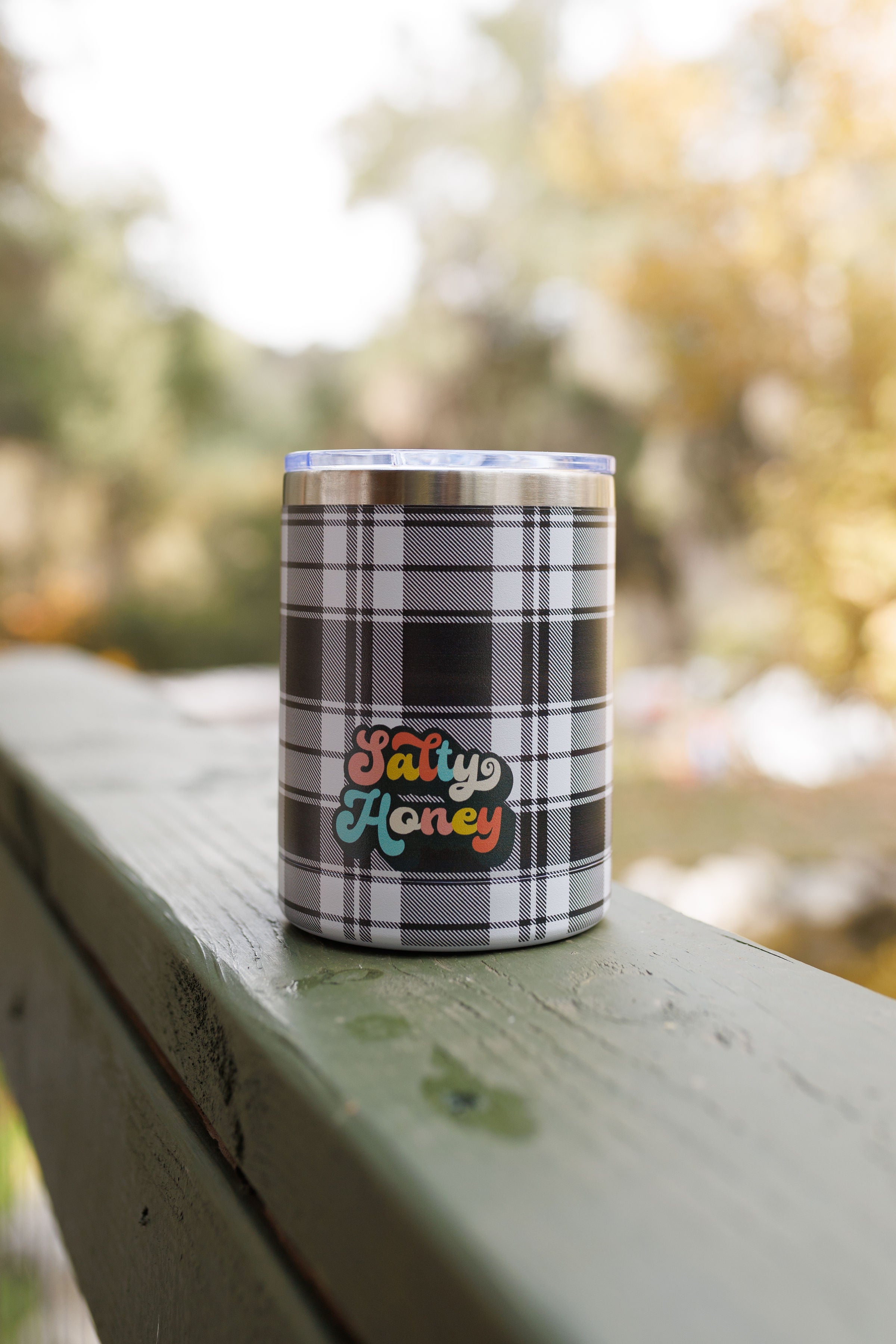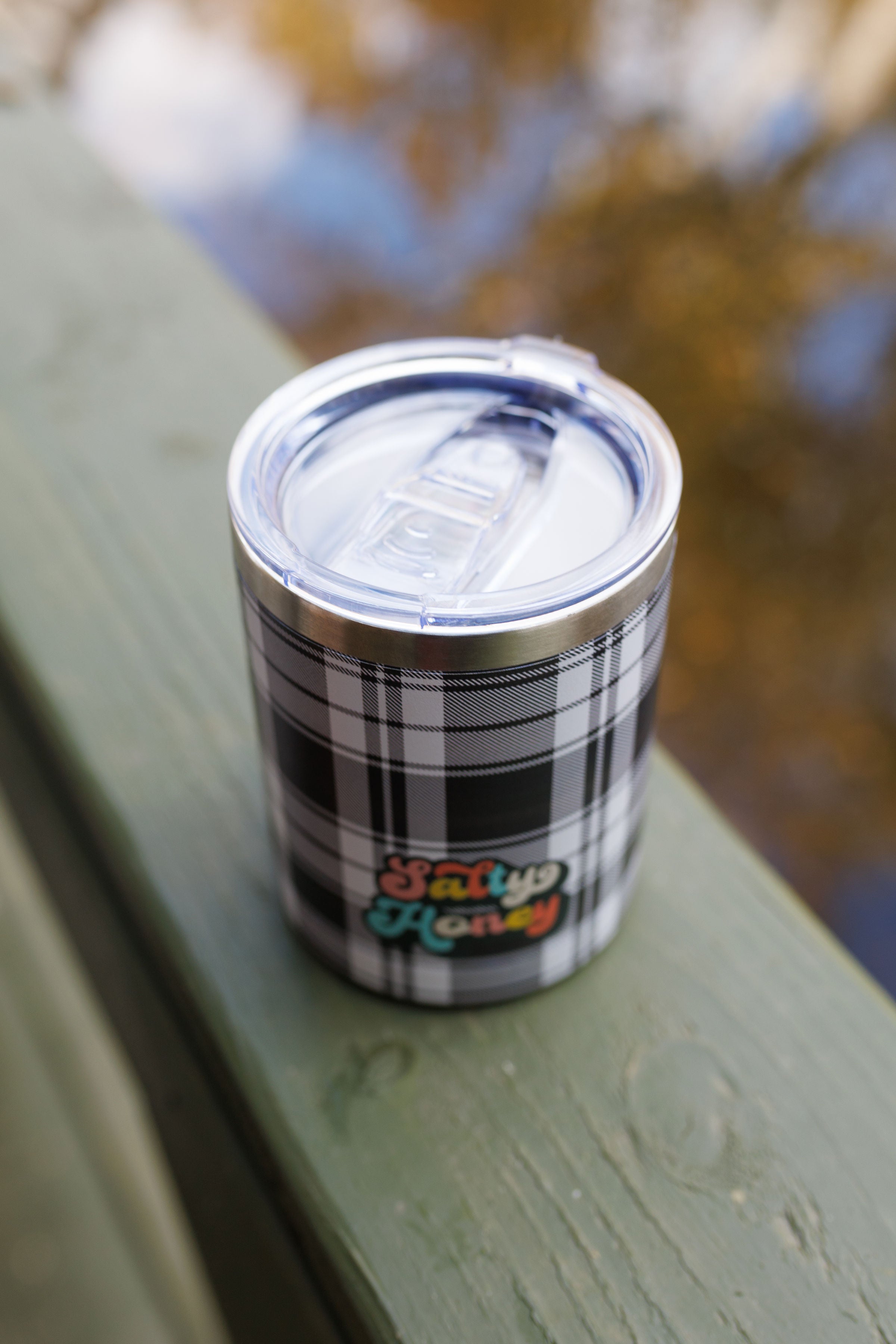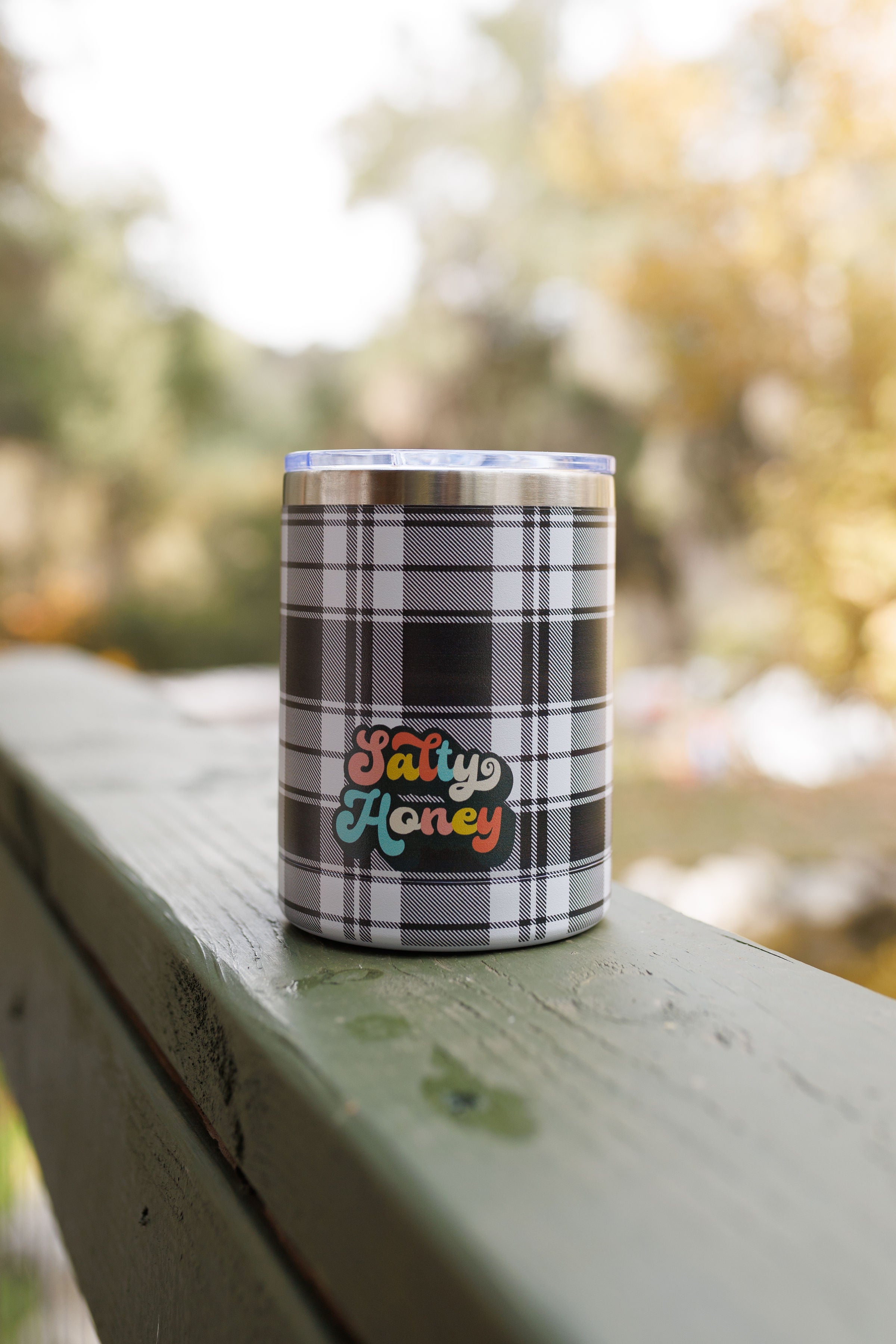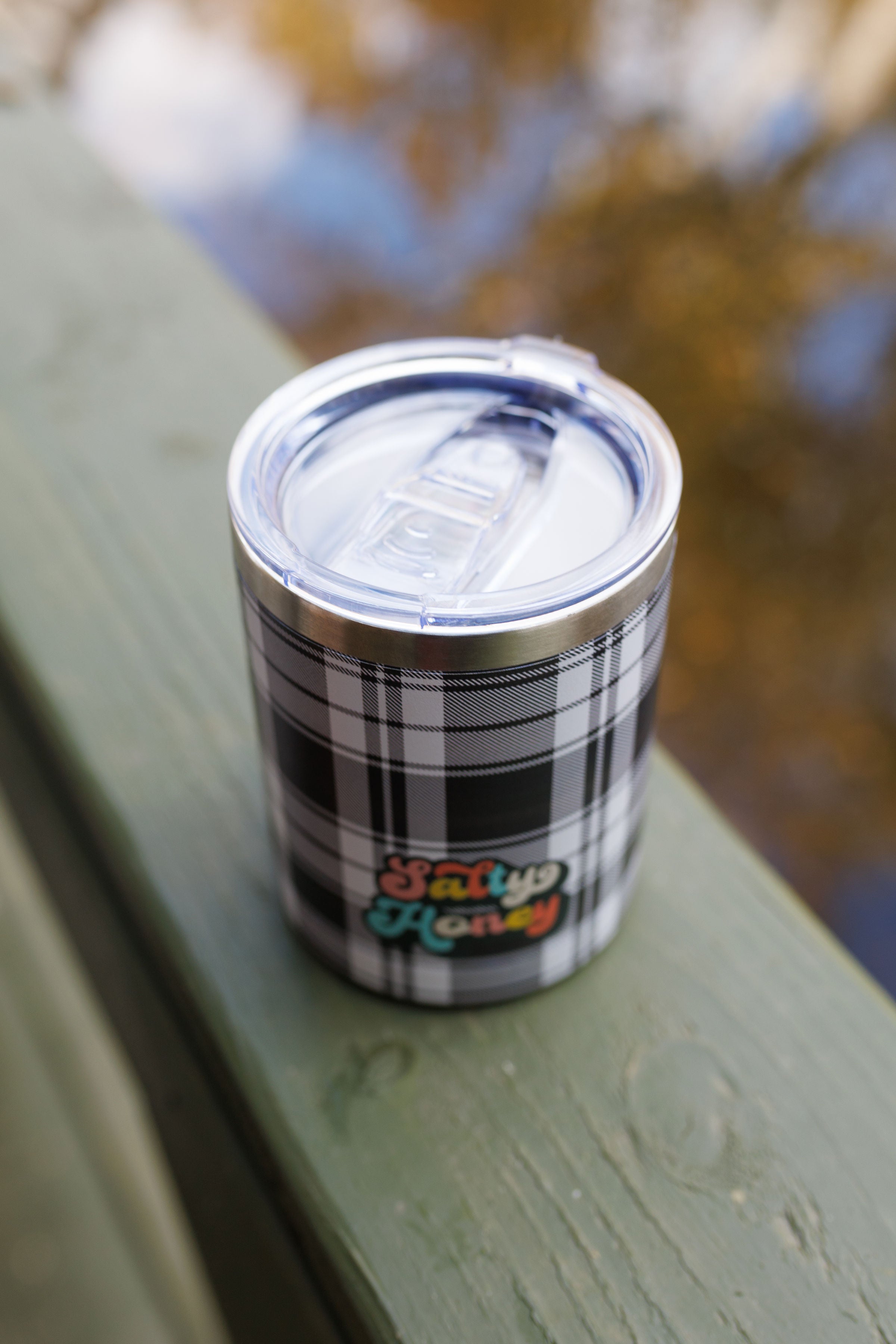 FLANNEL COFFEE MUG
10 ounces of your favorite beverage in our popular and unique mugs!
no handle means it fits in your cup holder, and that's what we like!
keeps your drink hot for HOURS while staying cool for your fingertips.
slip open spill proof lid
This cup is made from a high quality stainless steel and will keep your liquids cool or hot for HOURS!
This beauty comes with a high quality coffee lid to keep your delicious beverage in your cup and out of your lap!
• double-walled insulated stainless steel and a copper-coated interior that prevents sweating and water rings. The powder-coated exterior is designed to survive drops and scratches