FREE Standard Shipping on orders $150+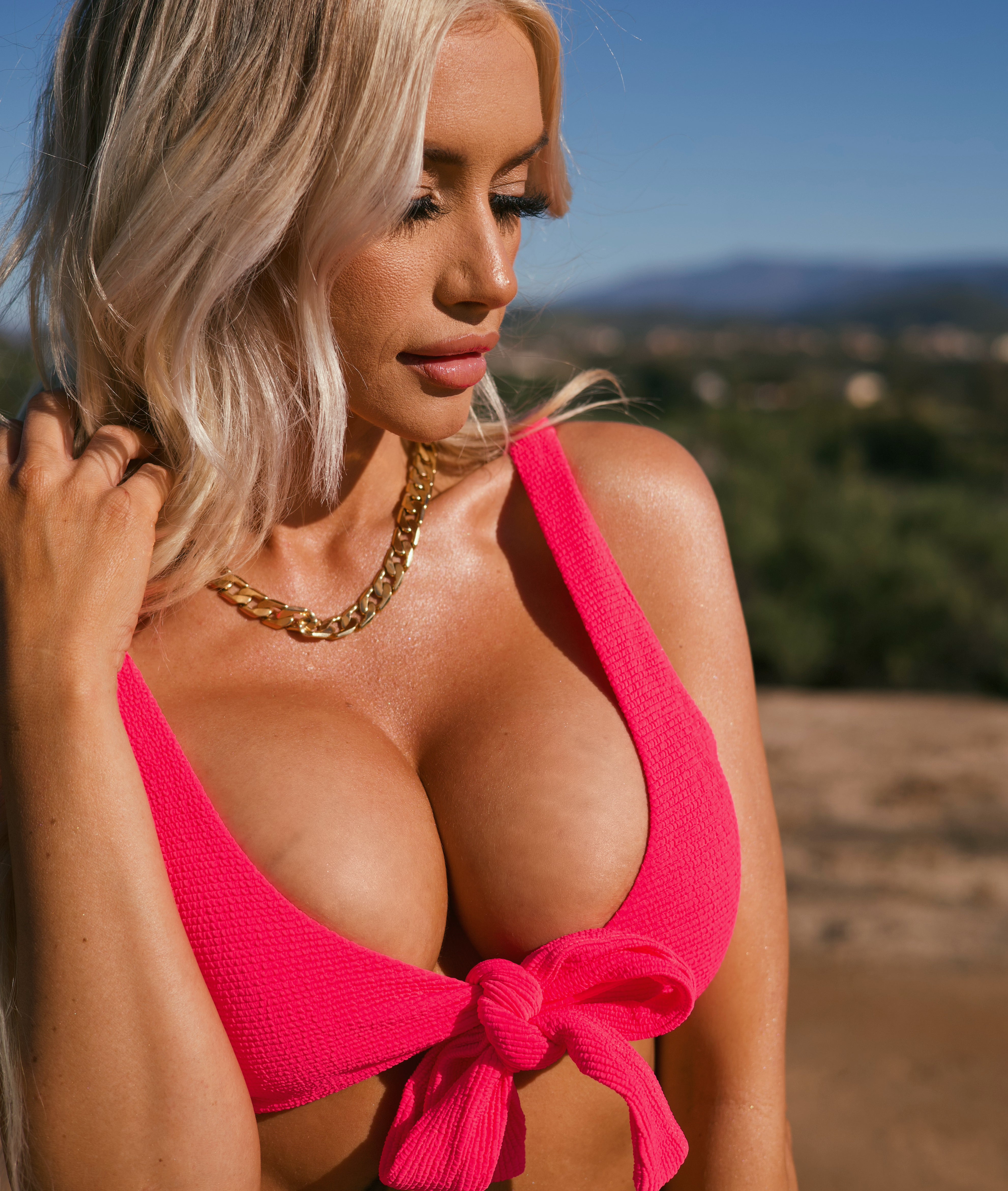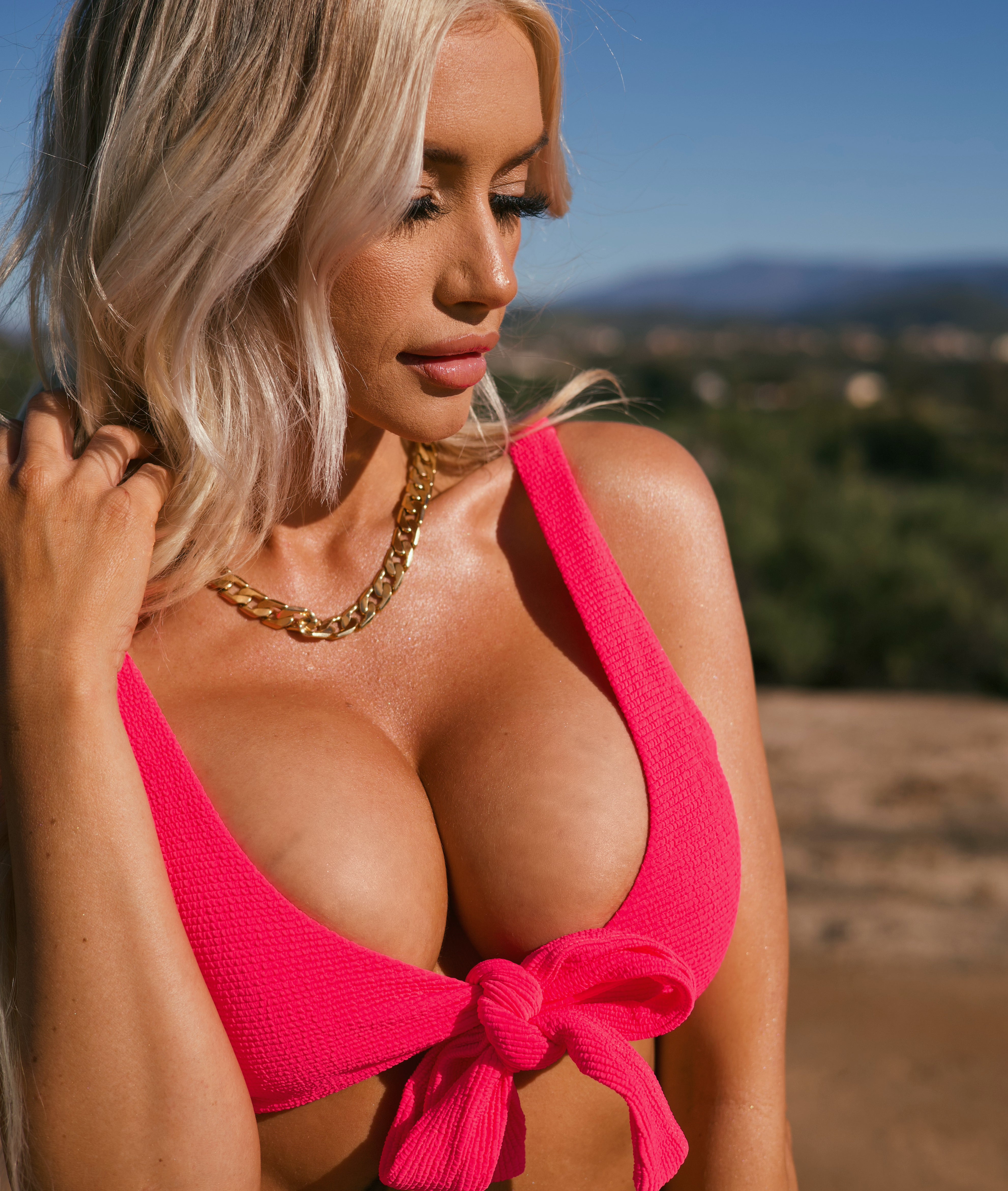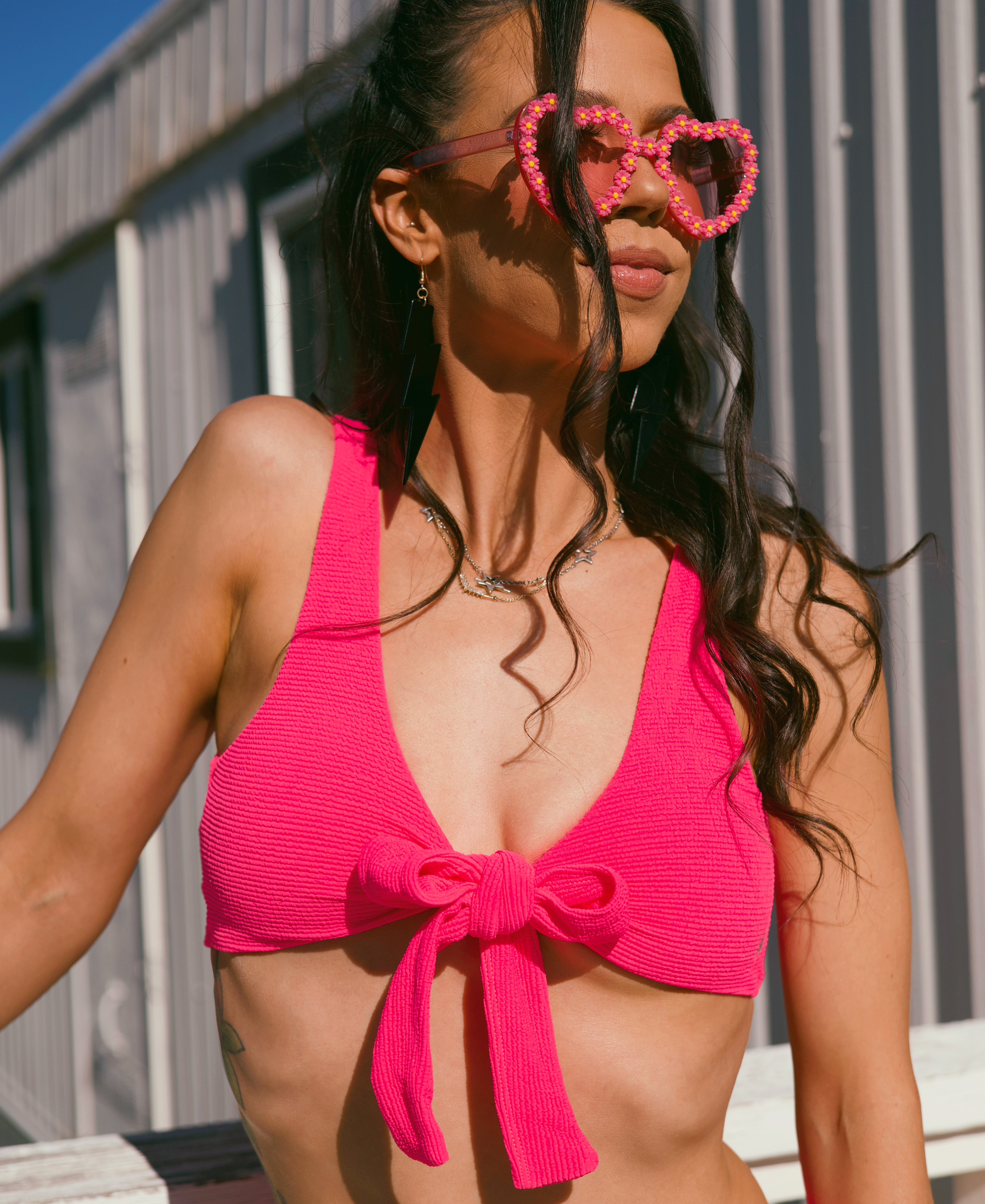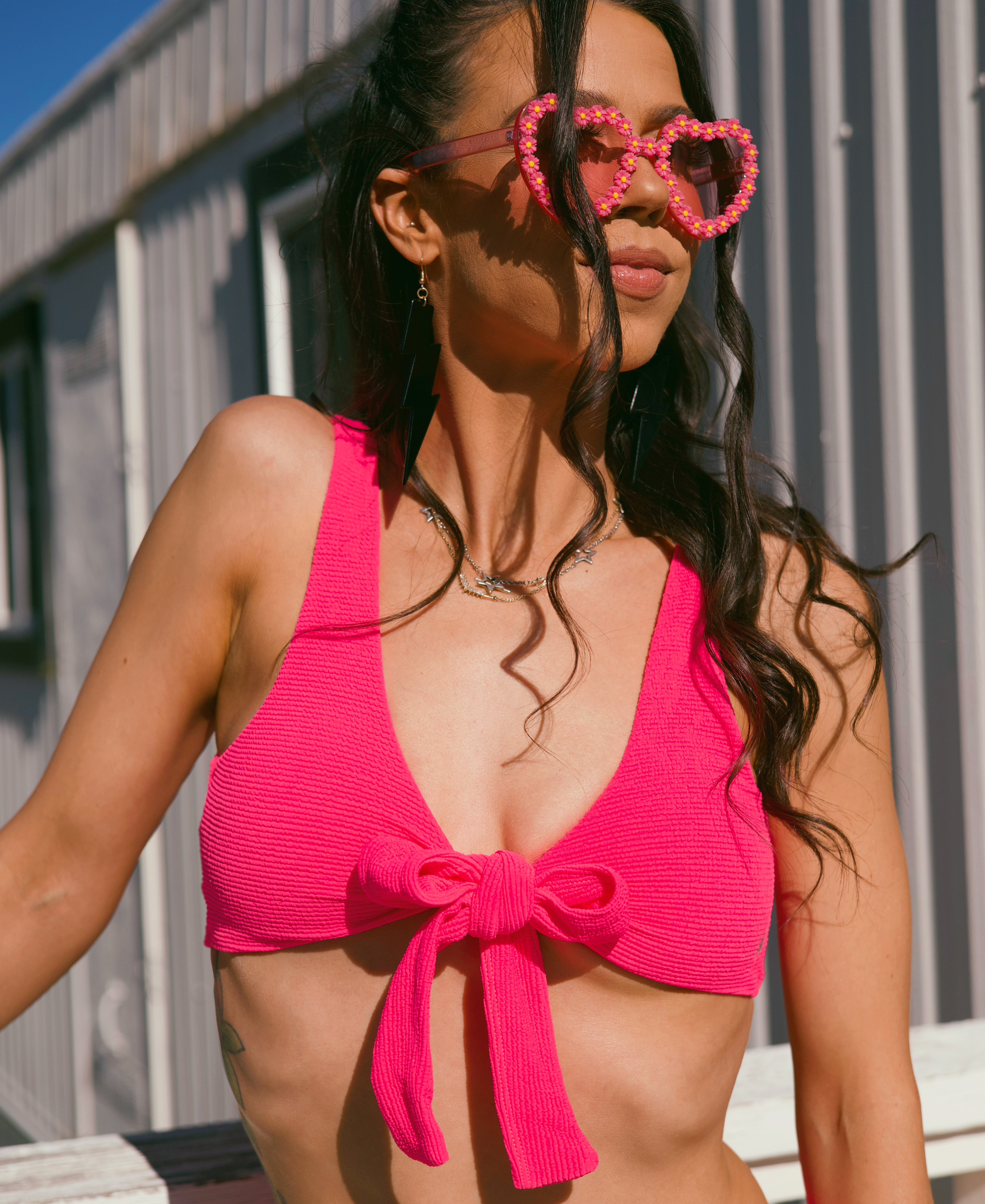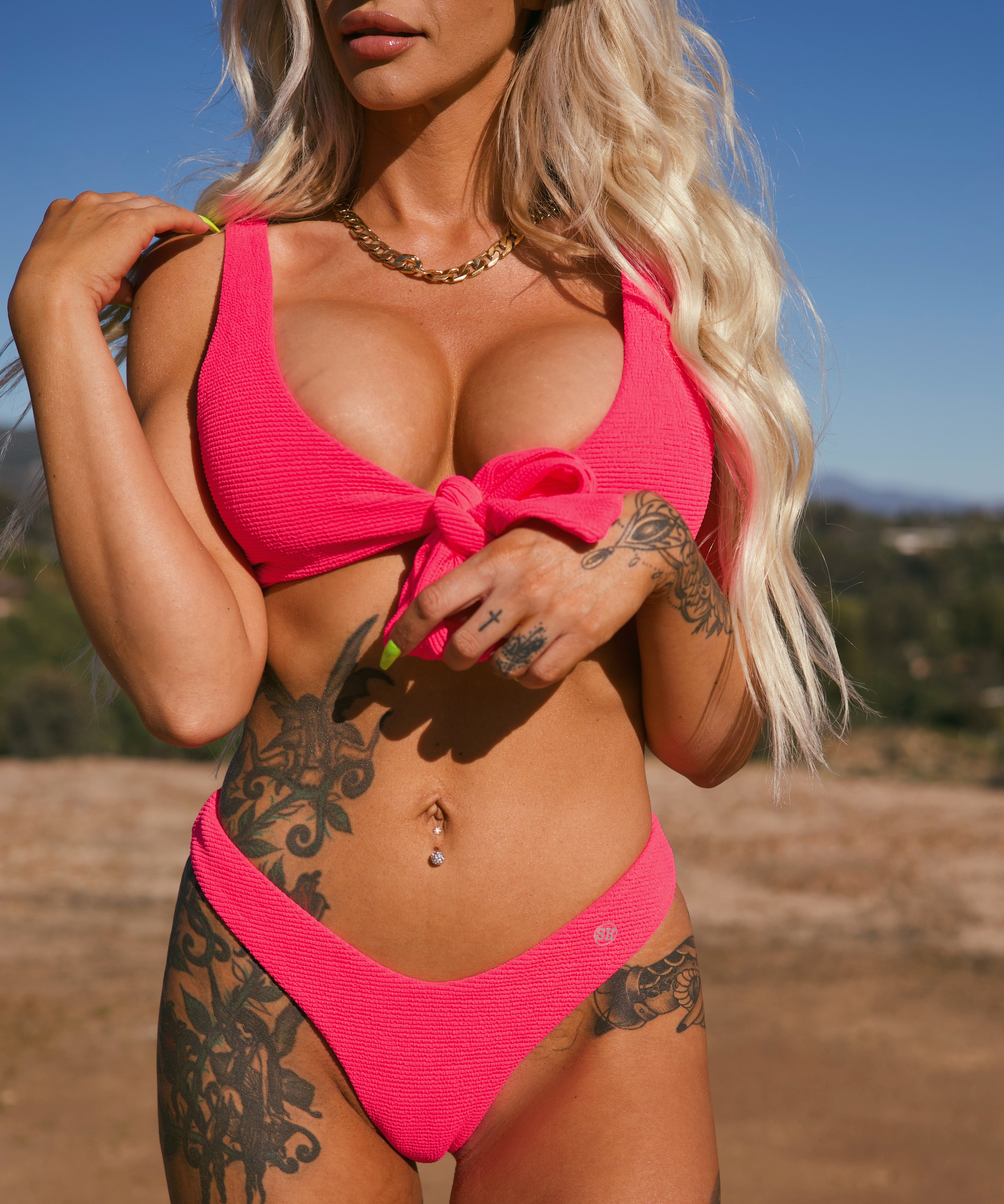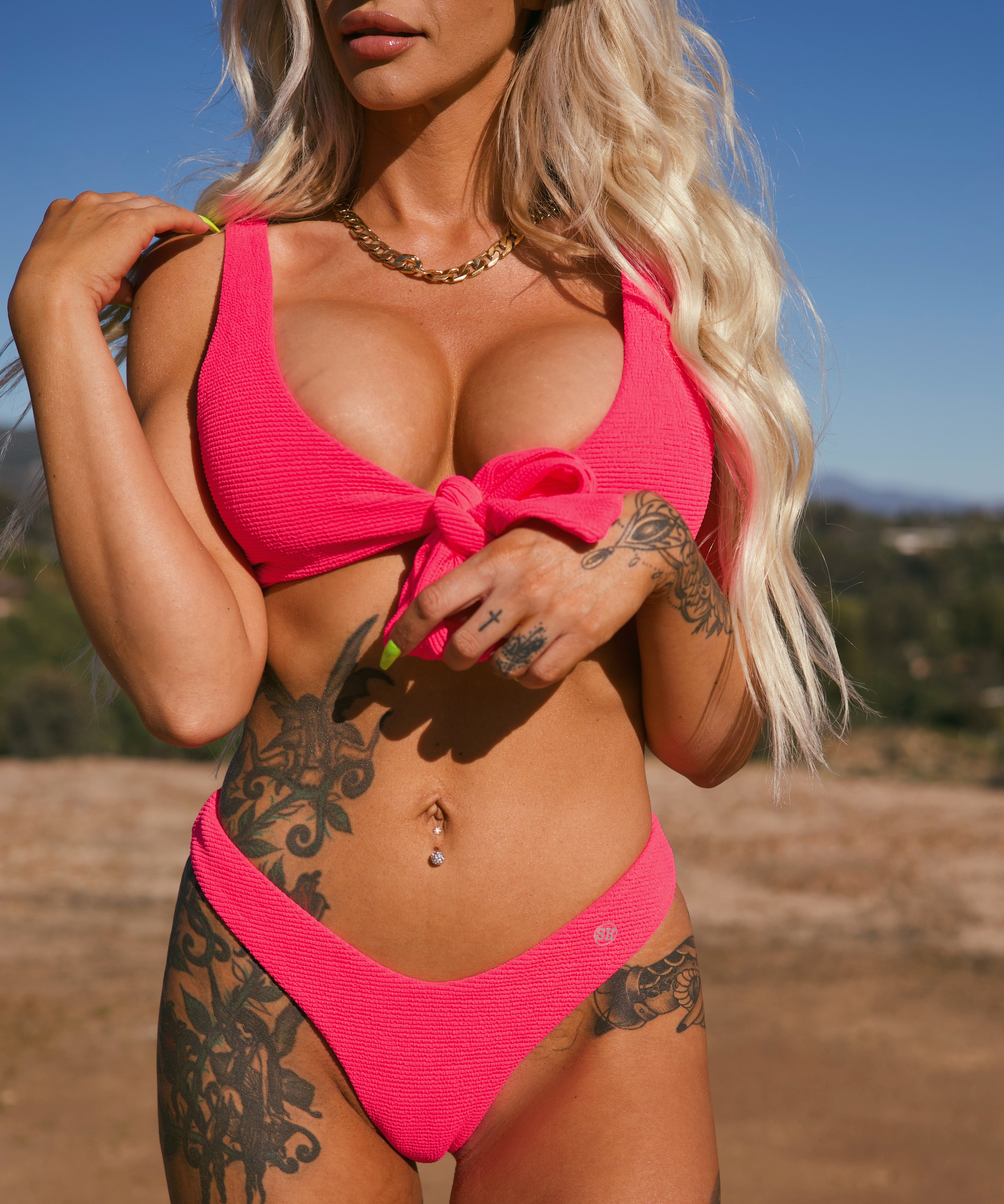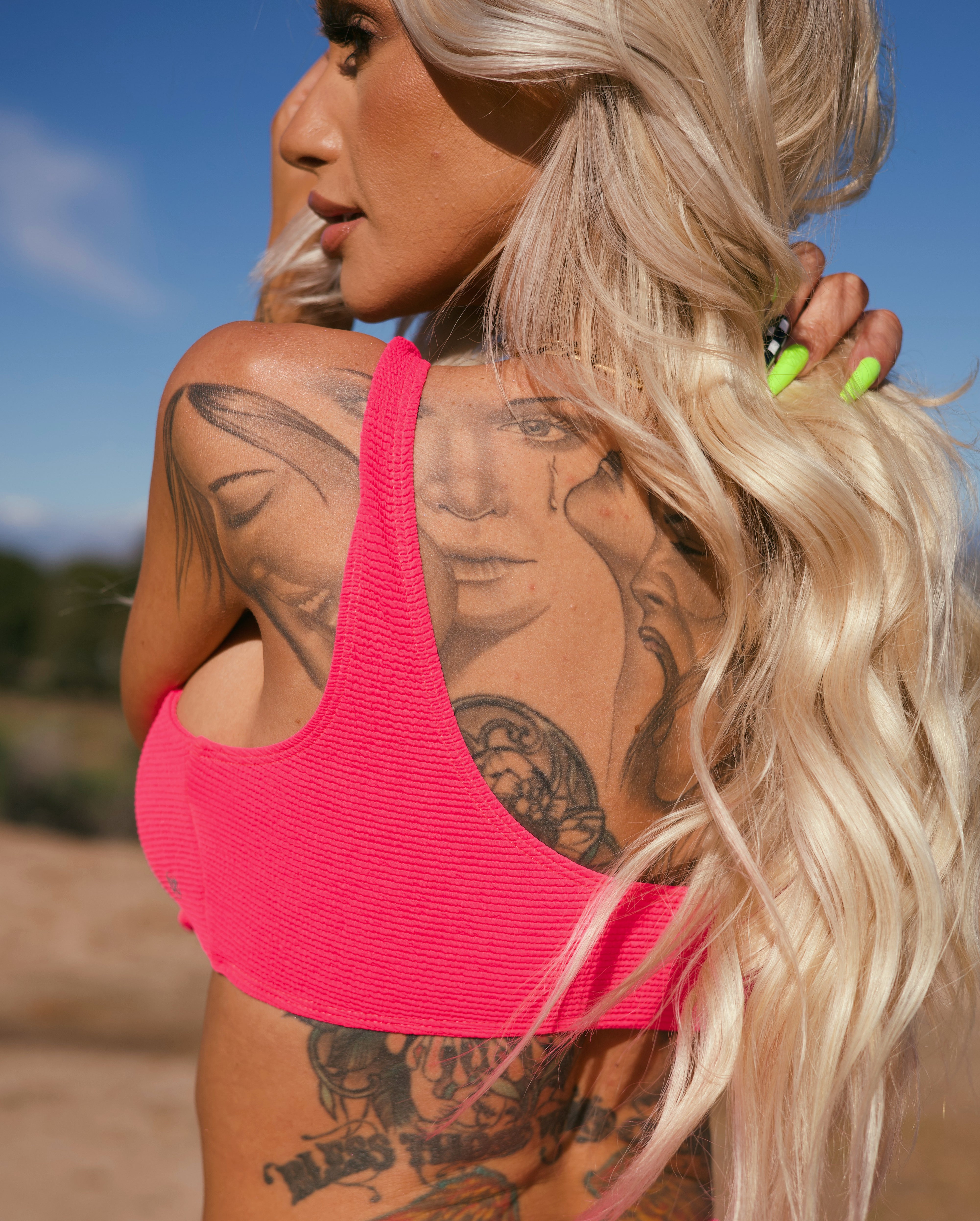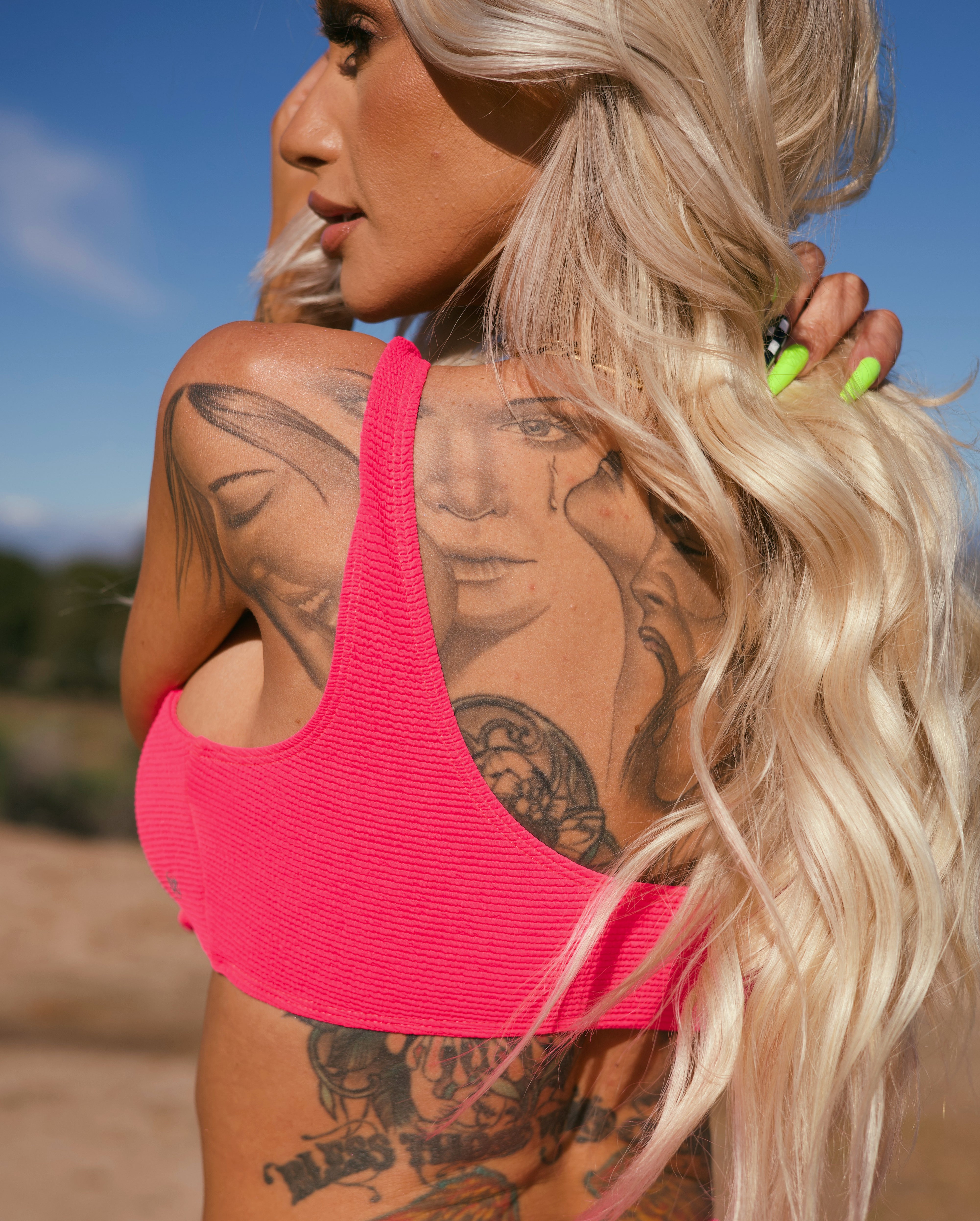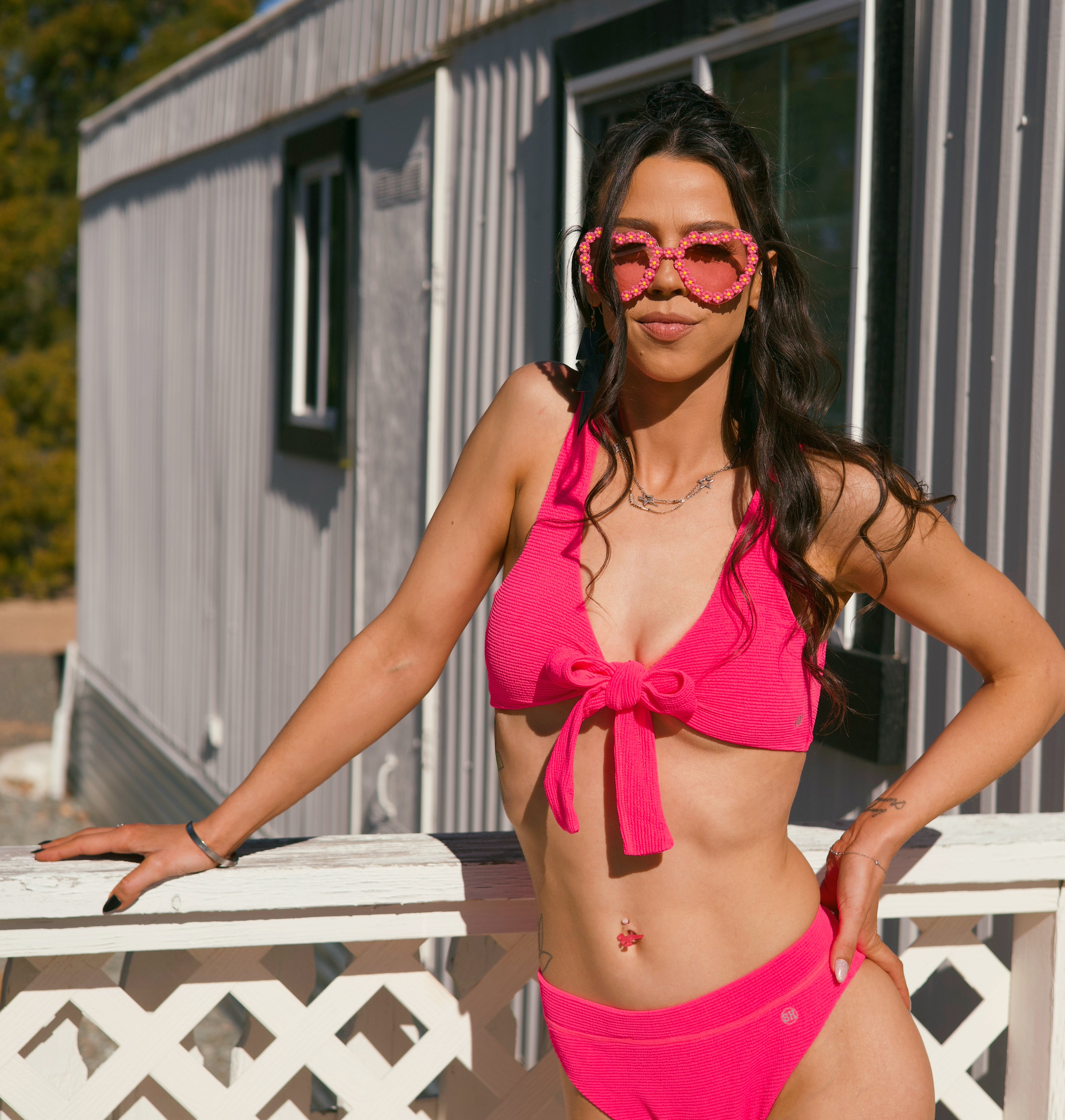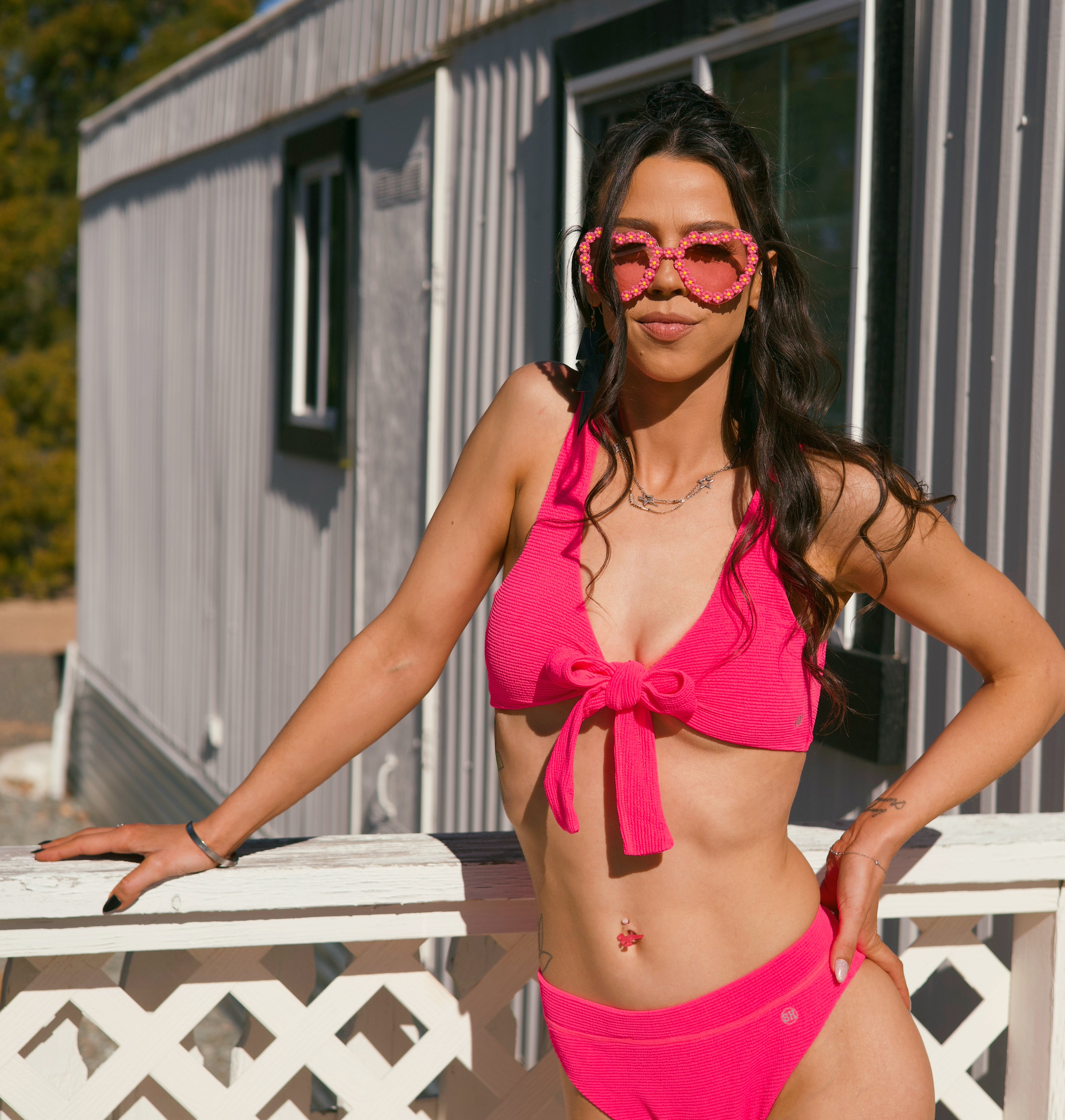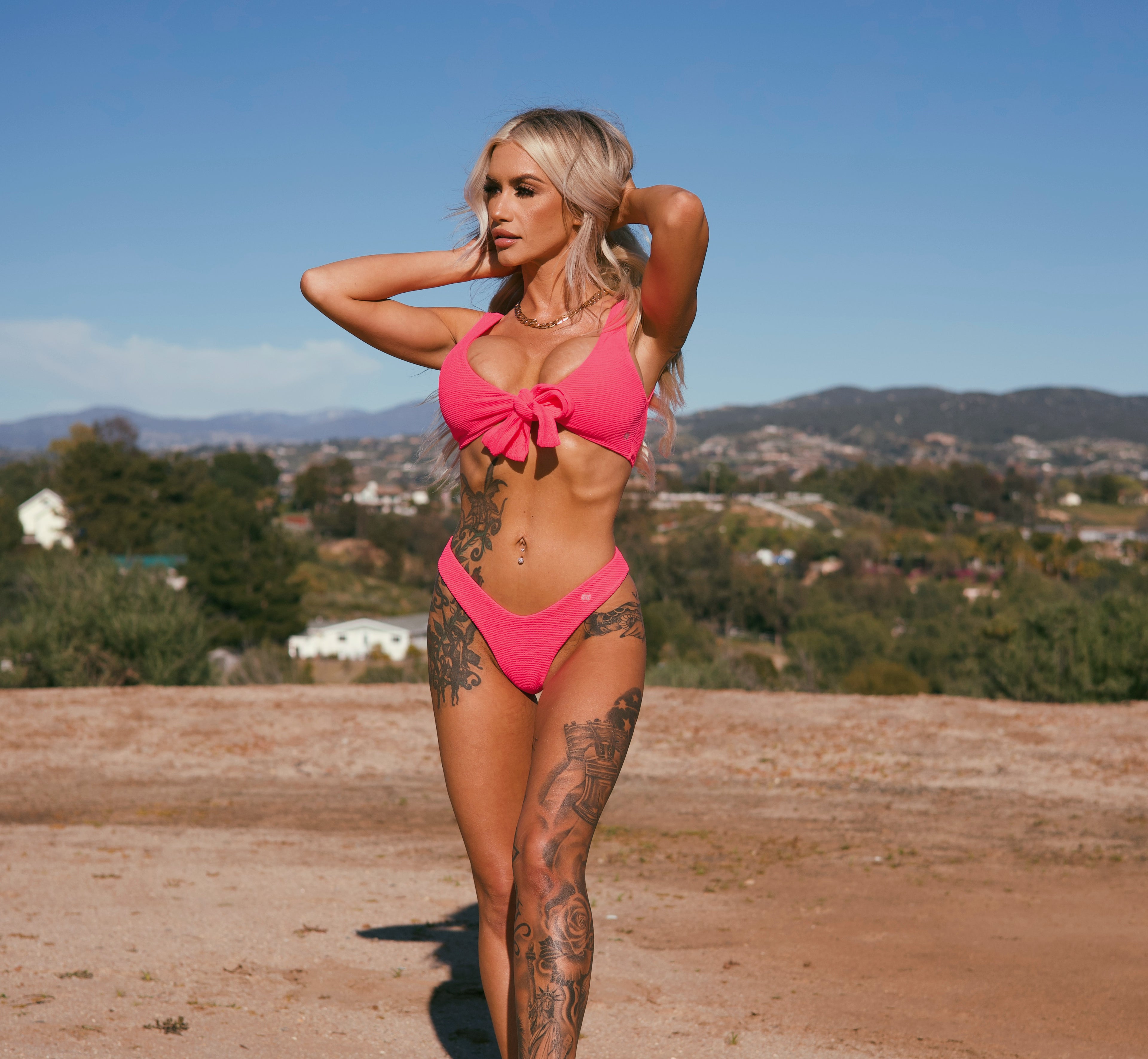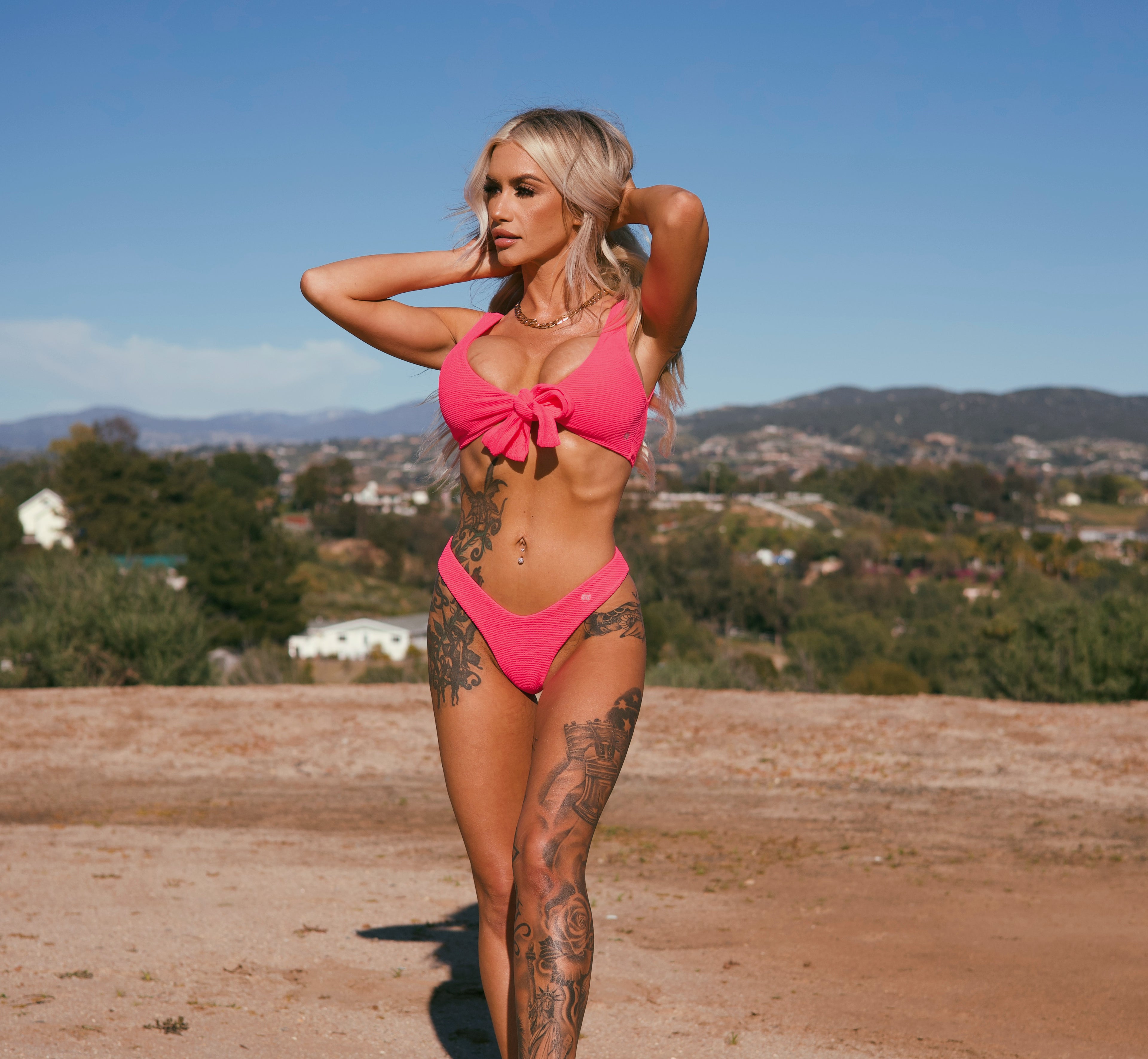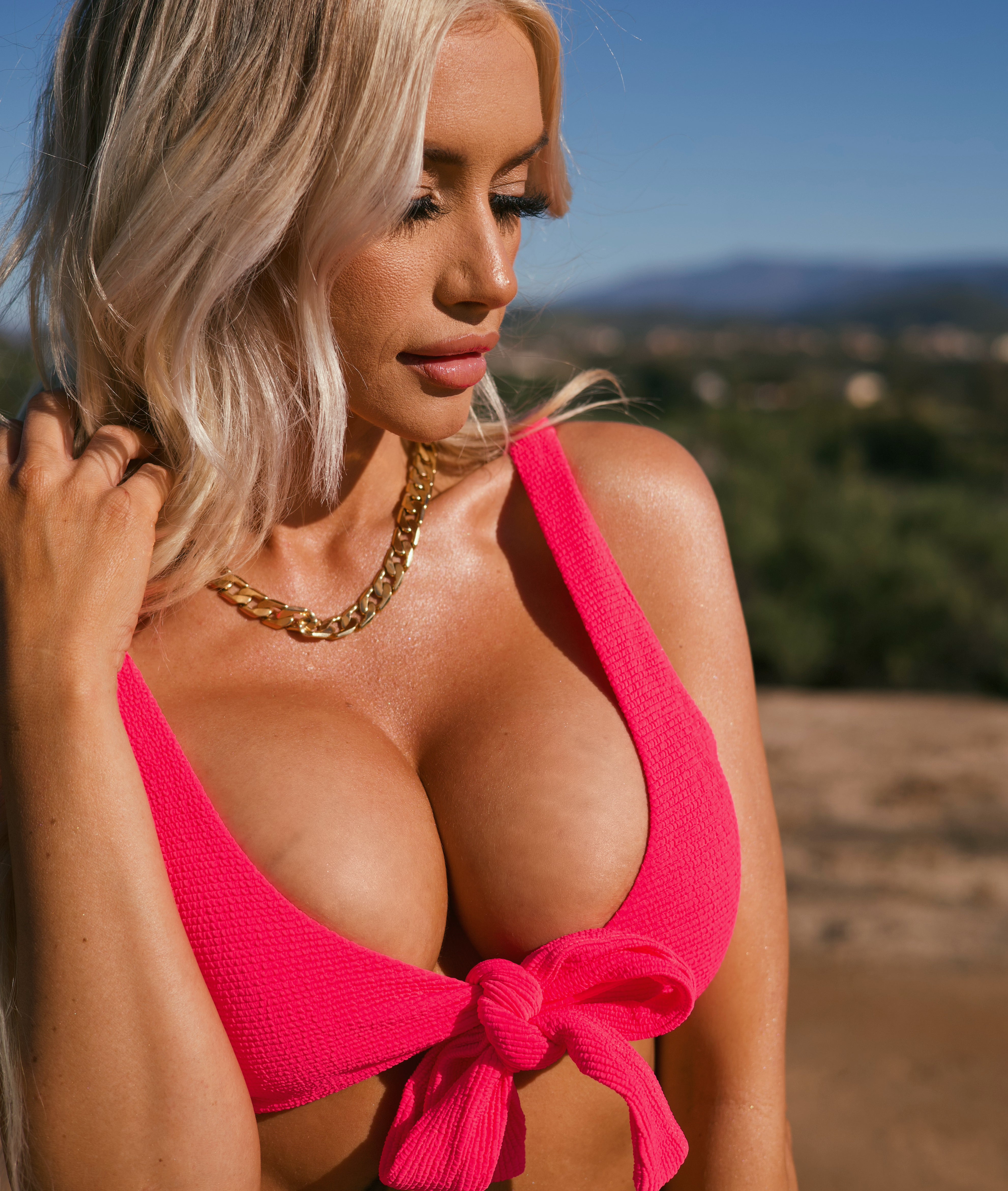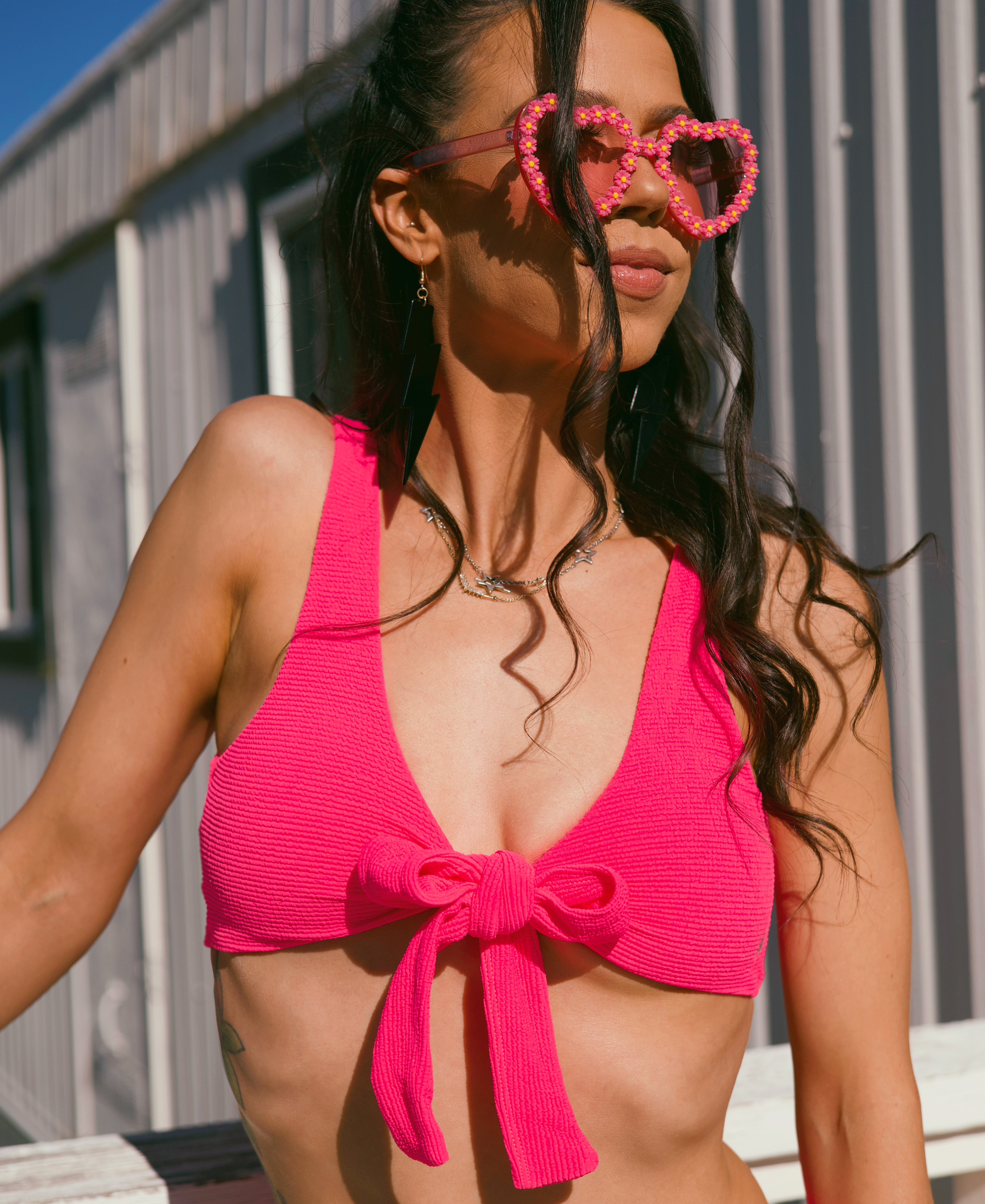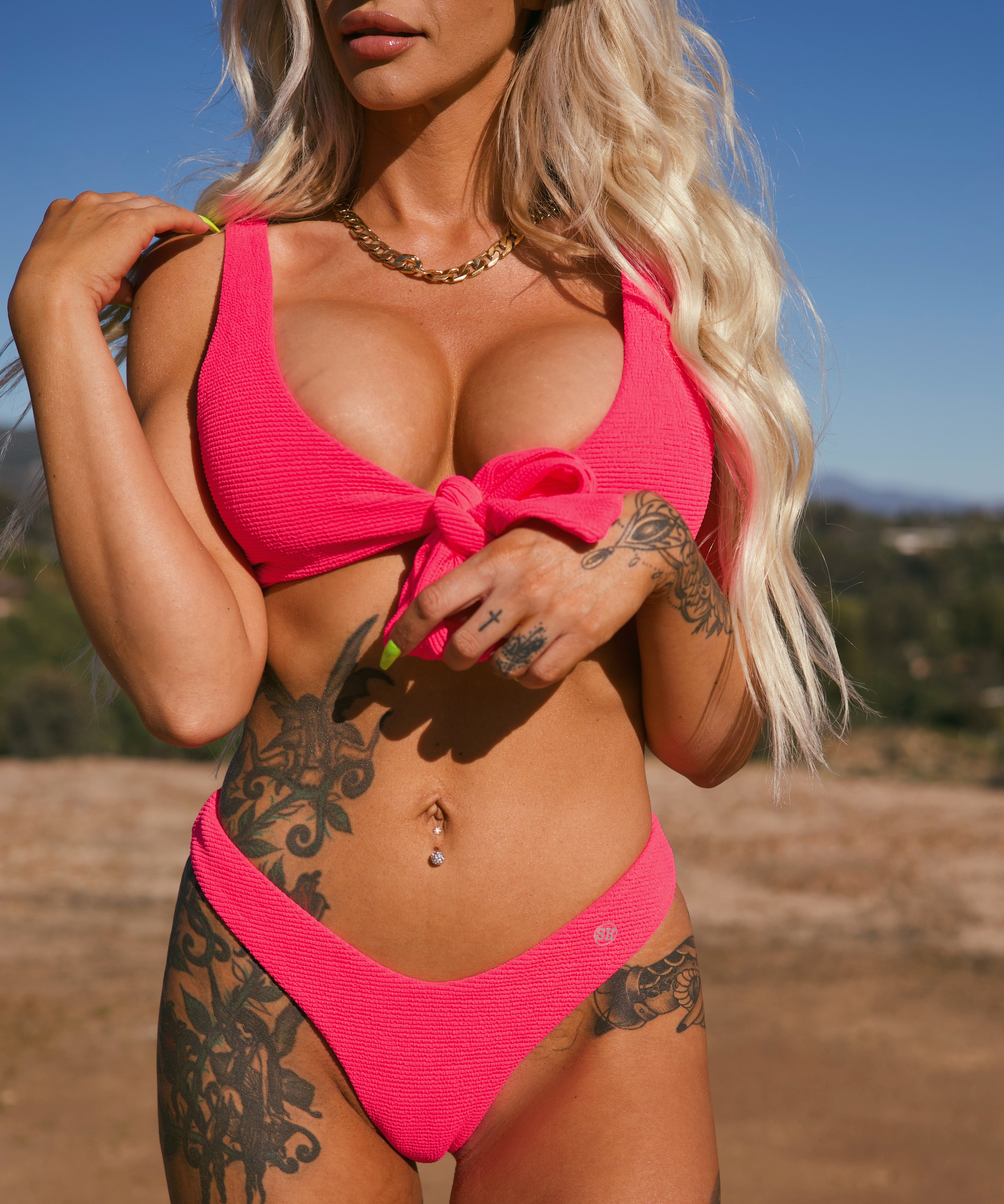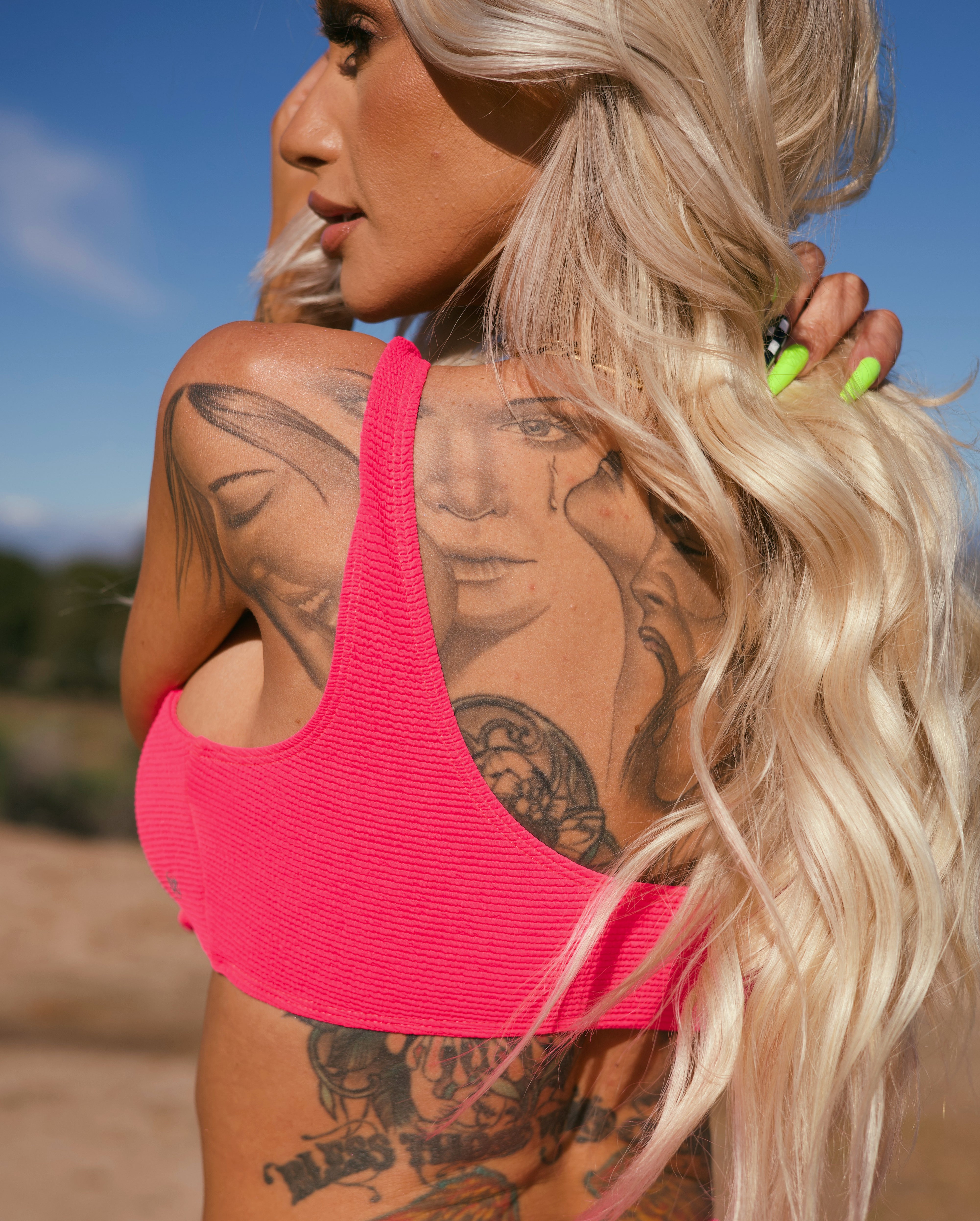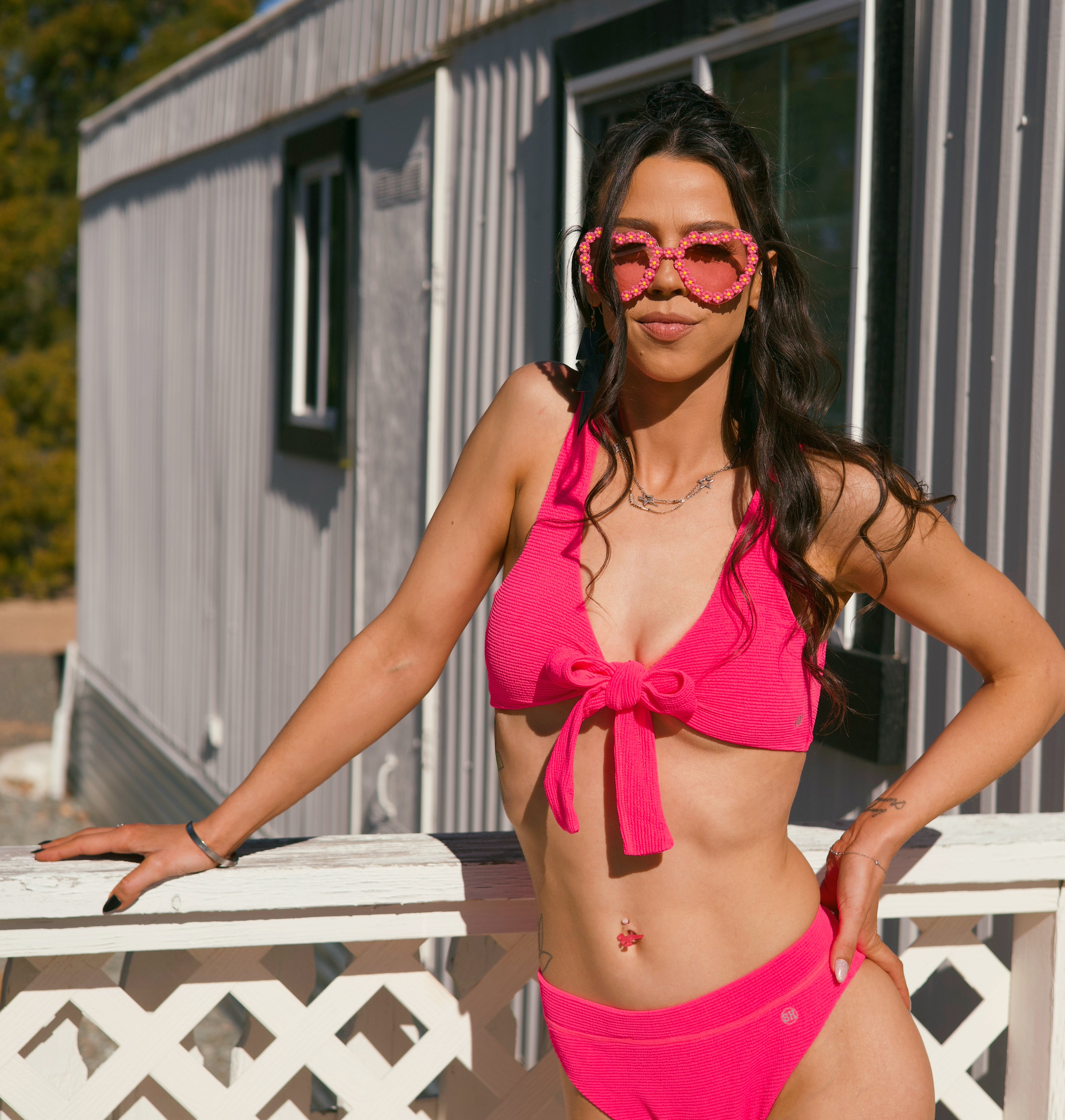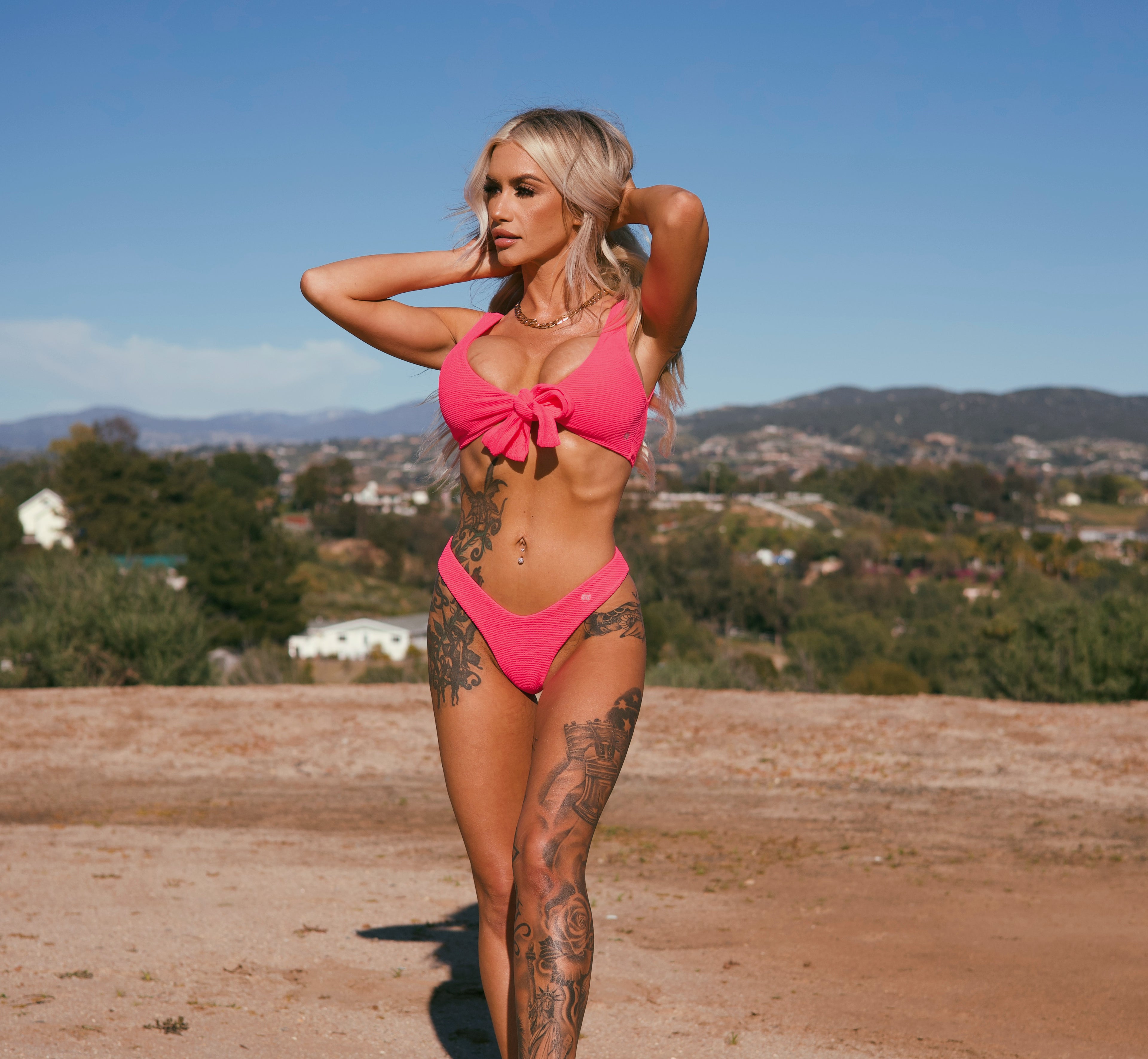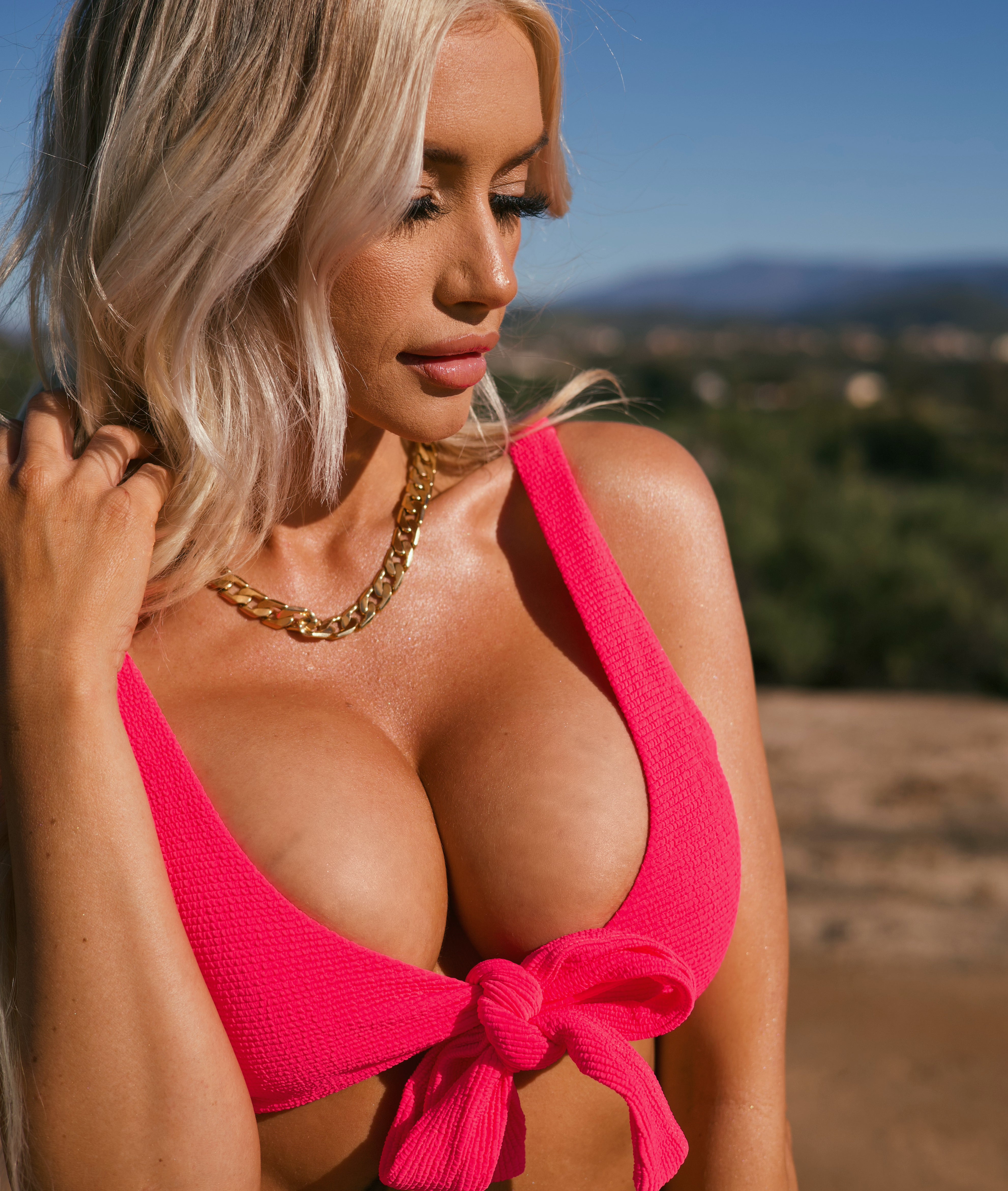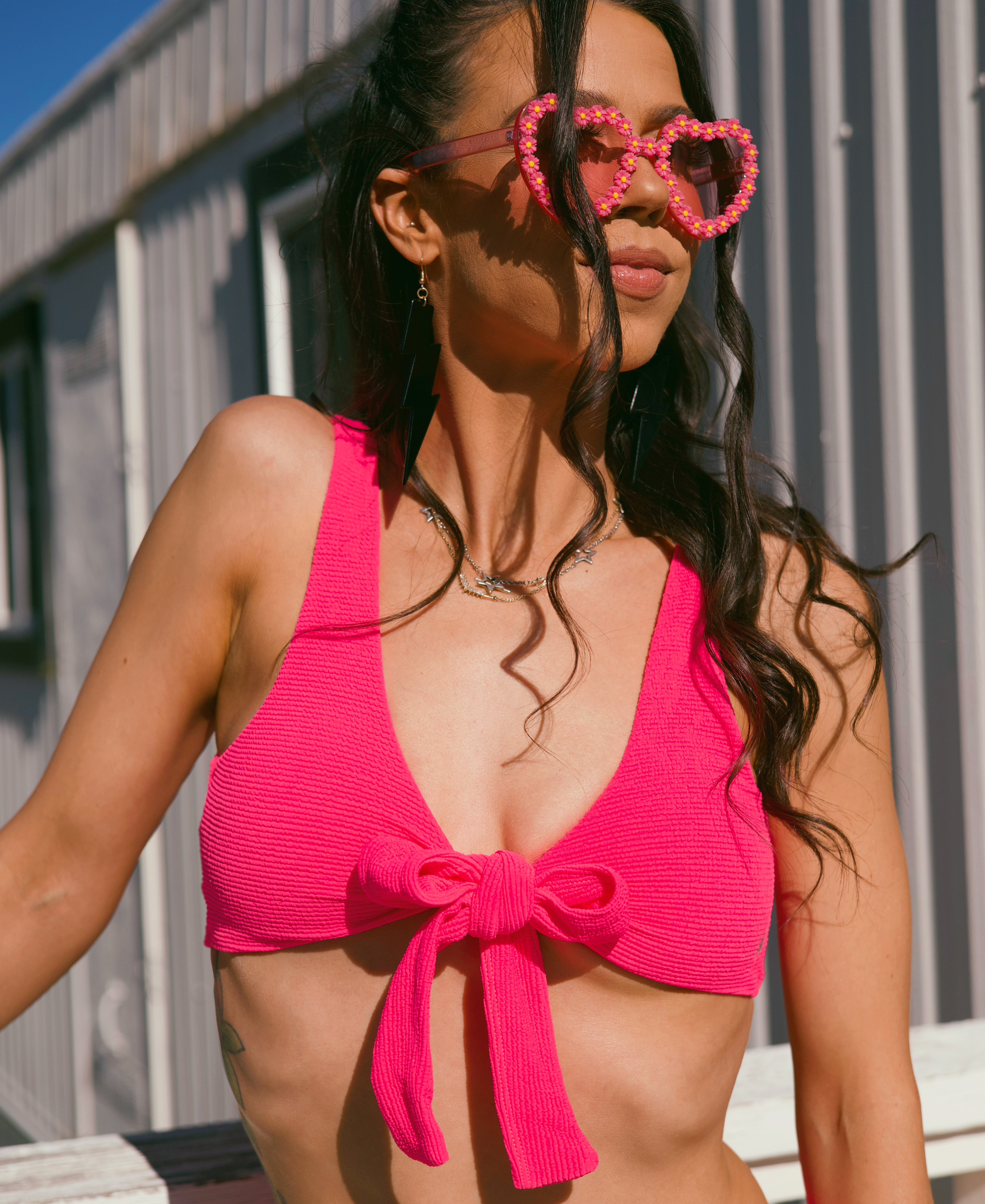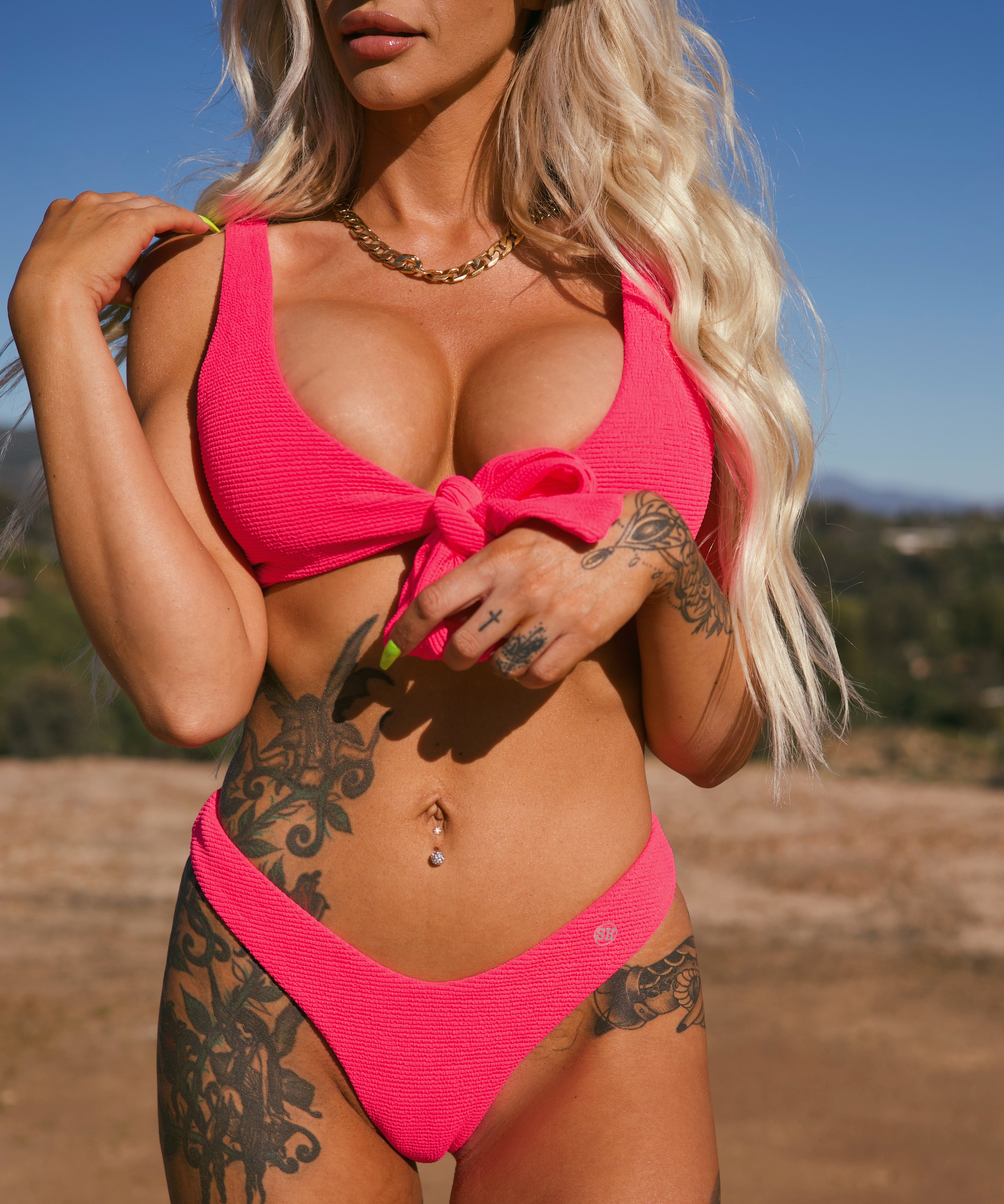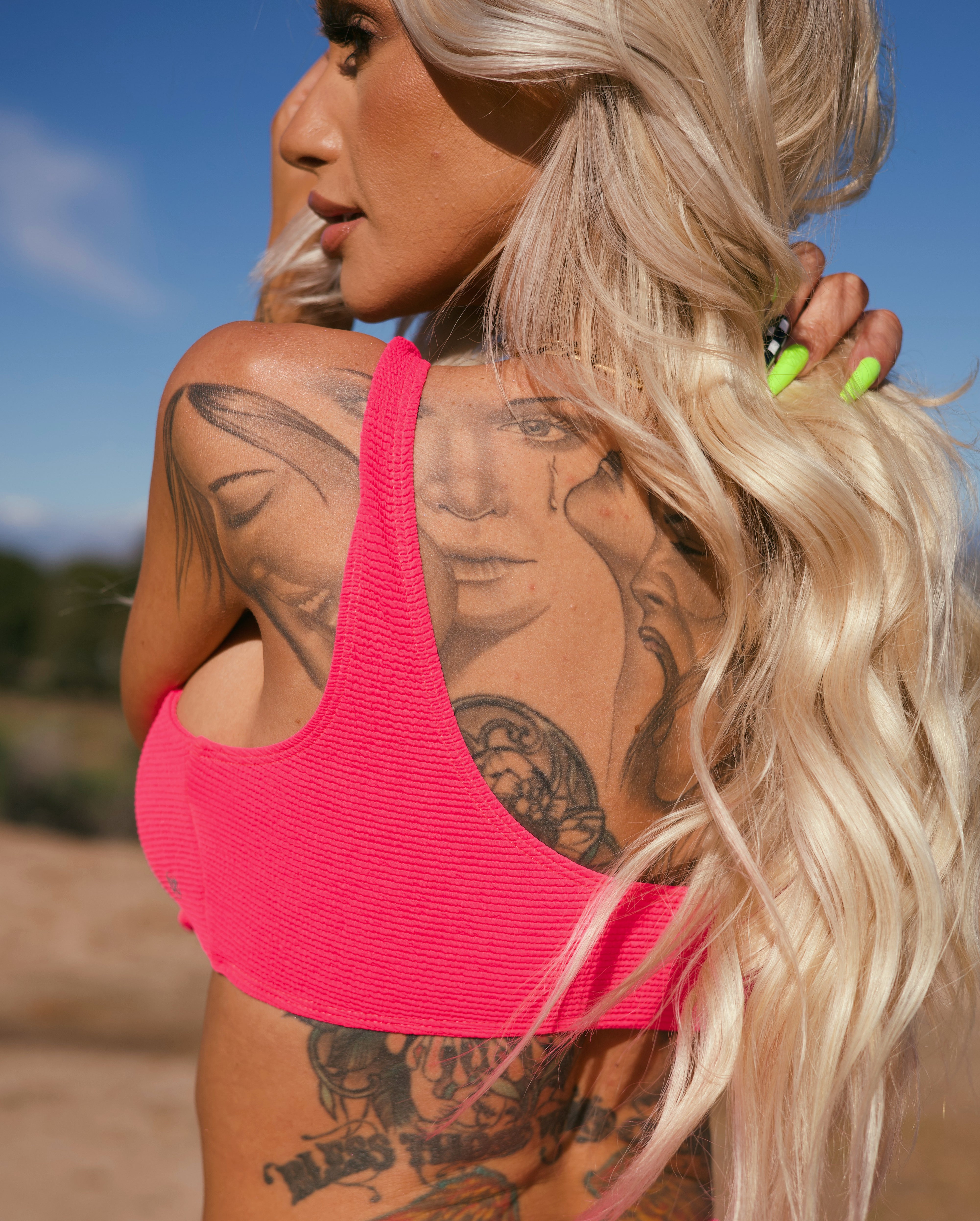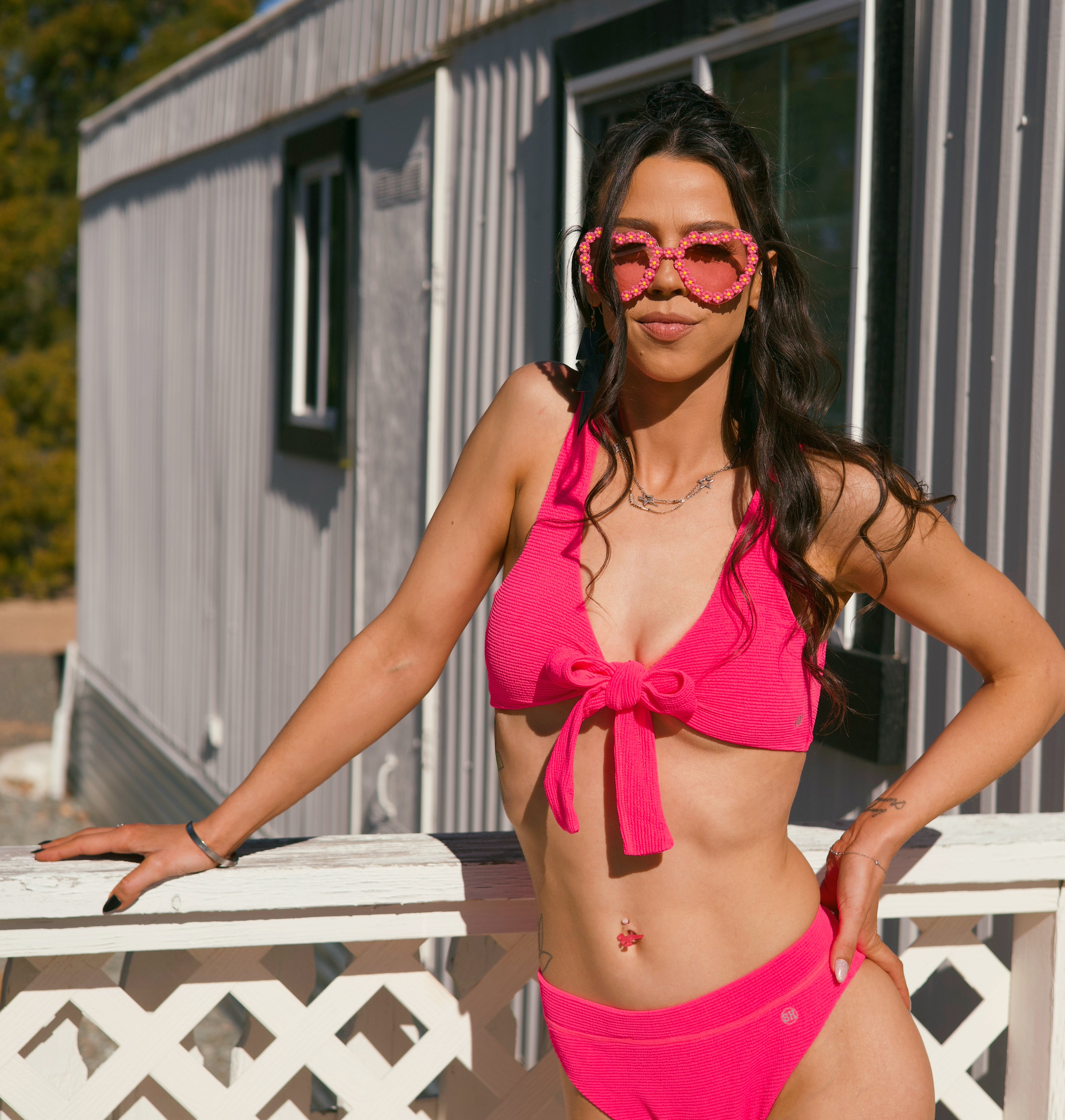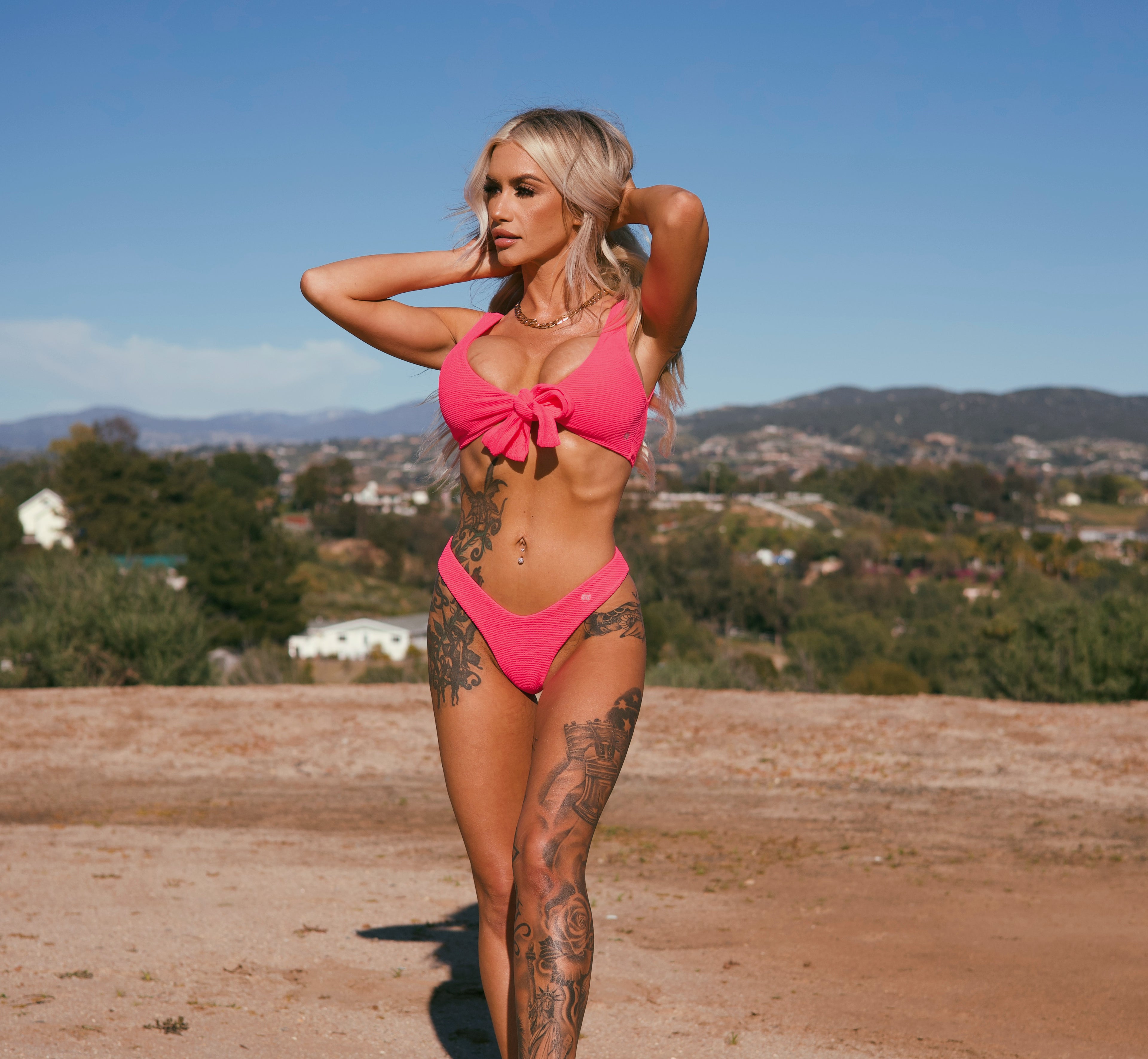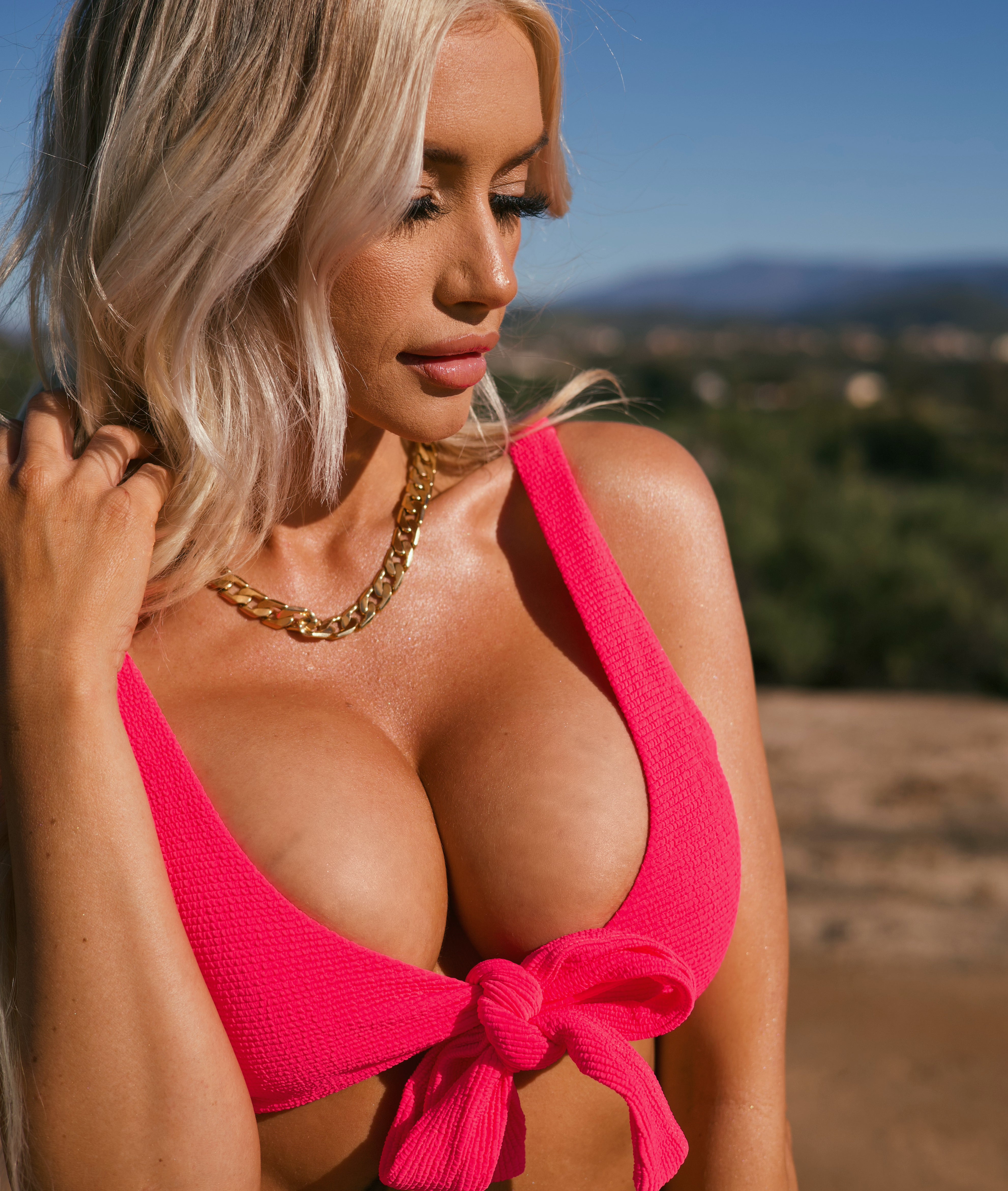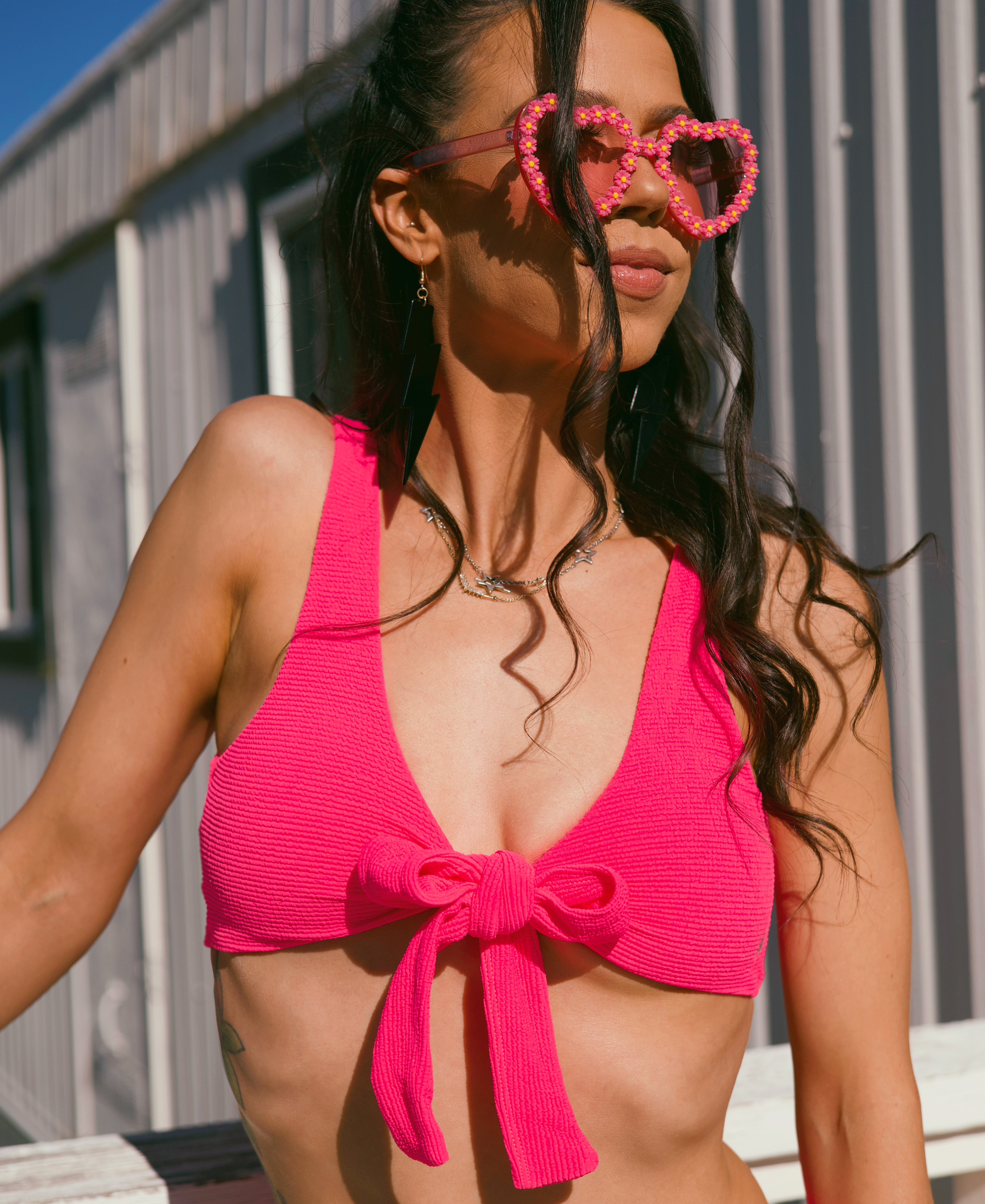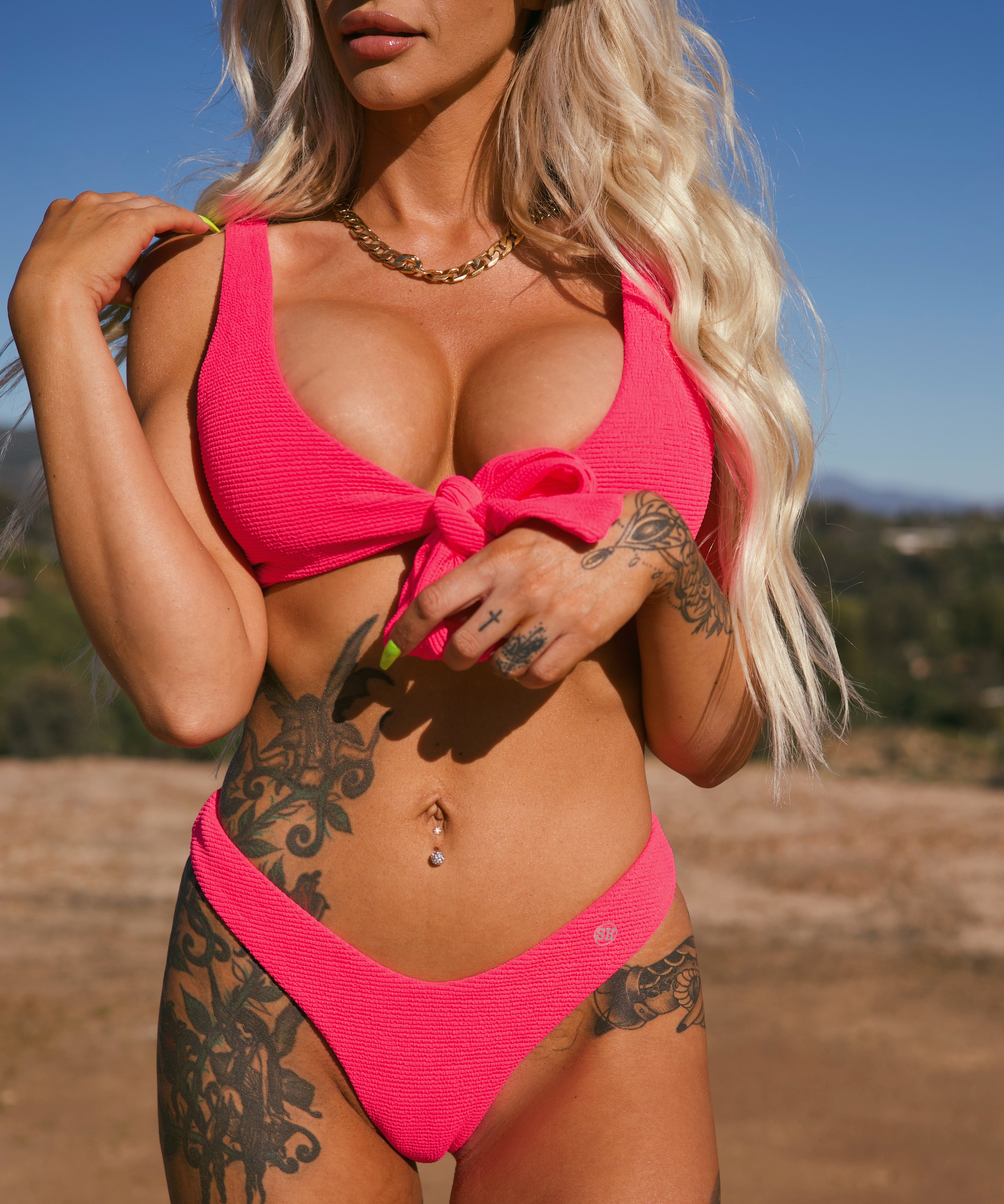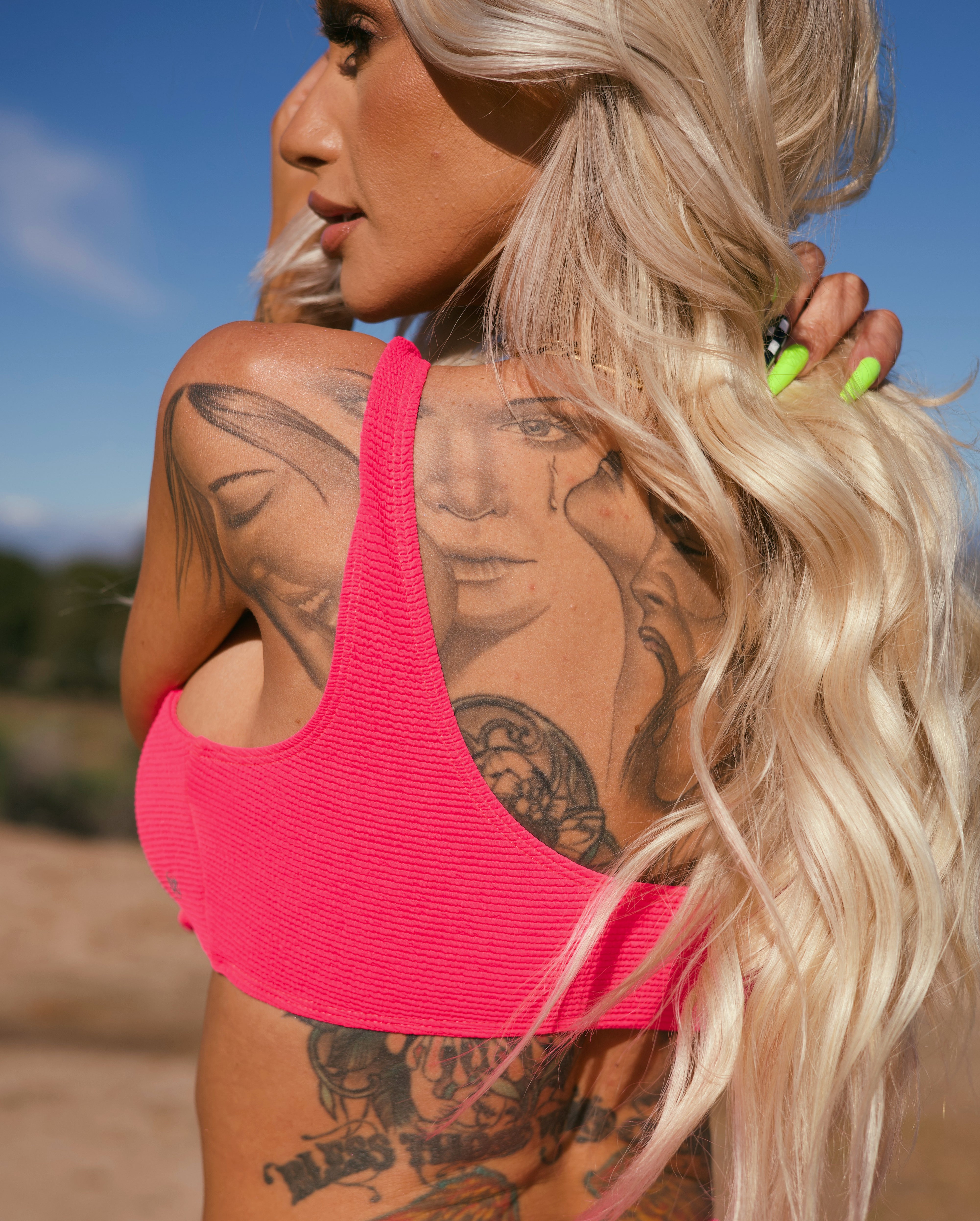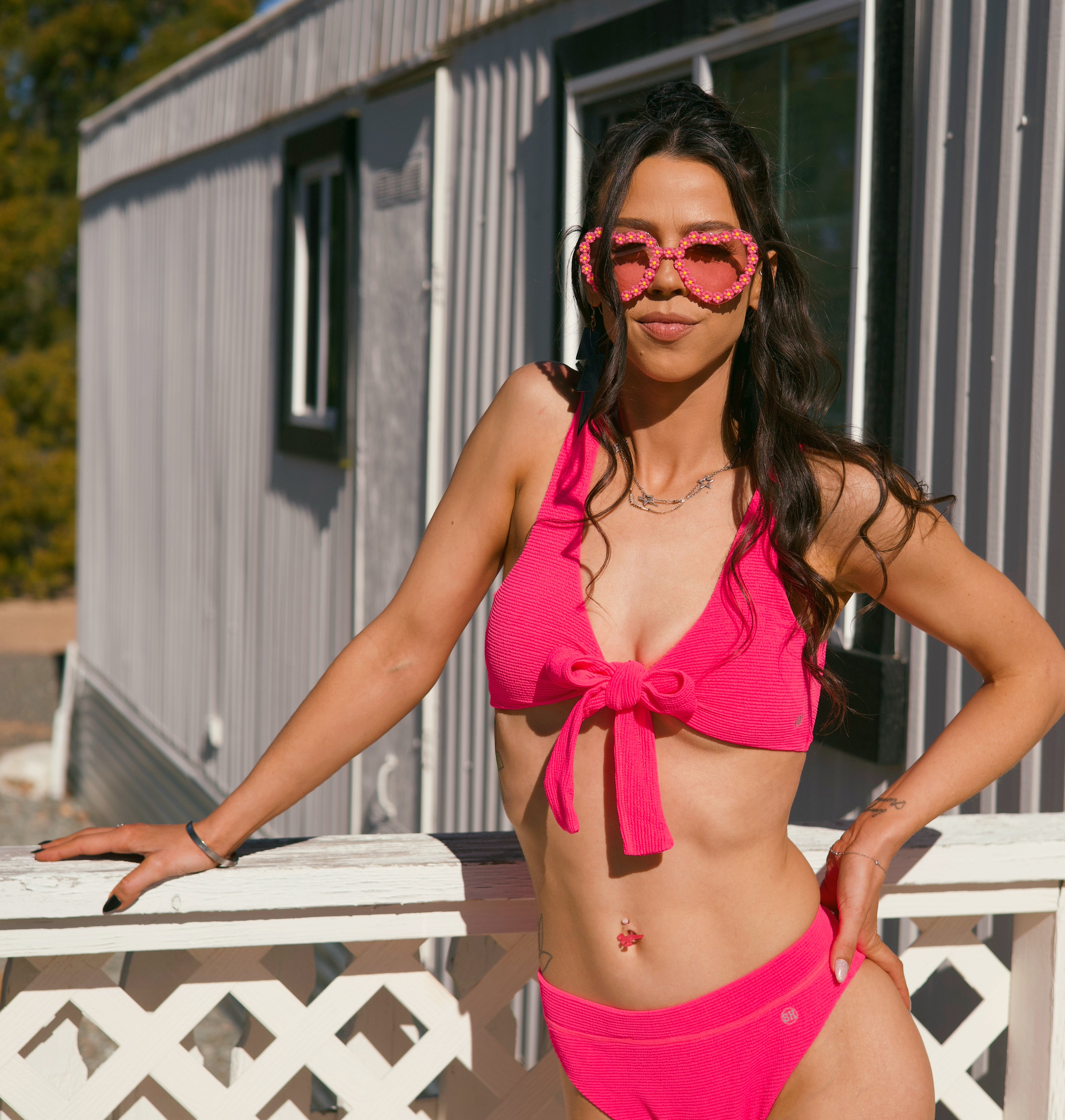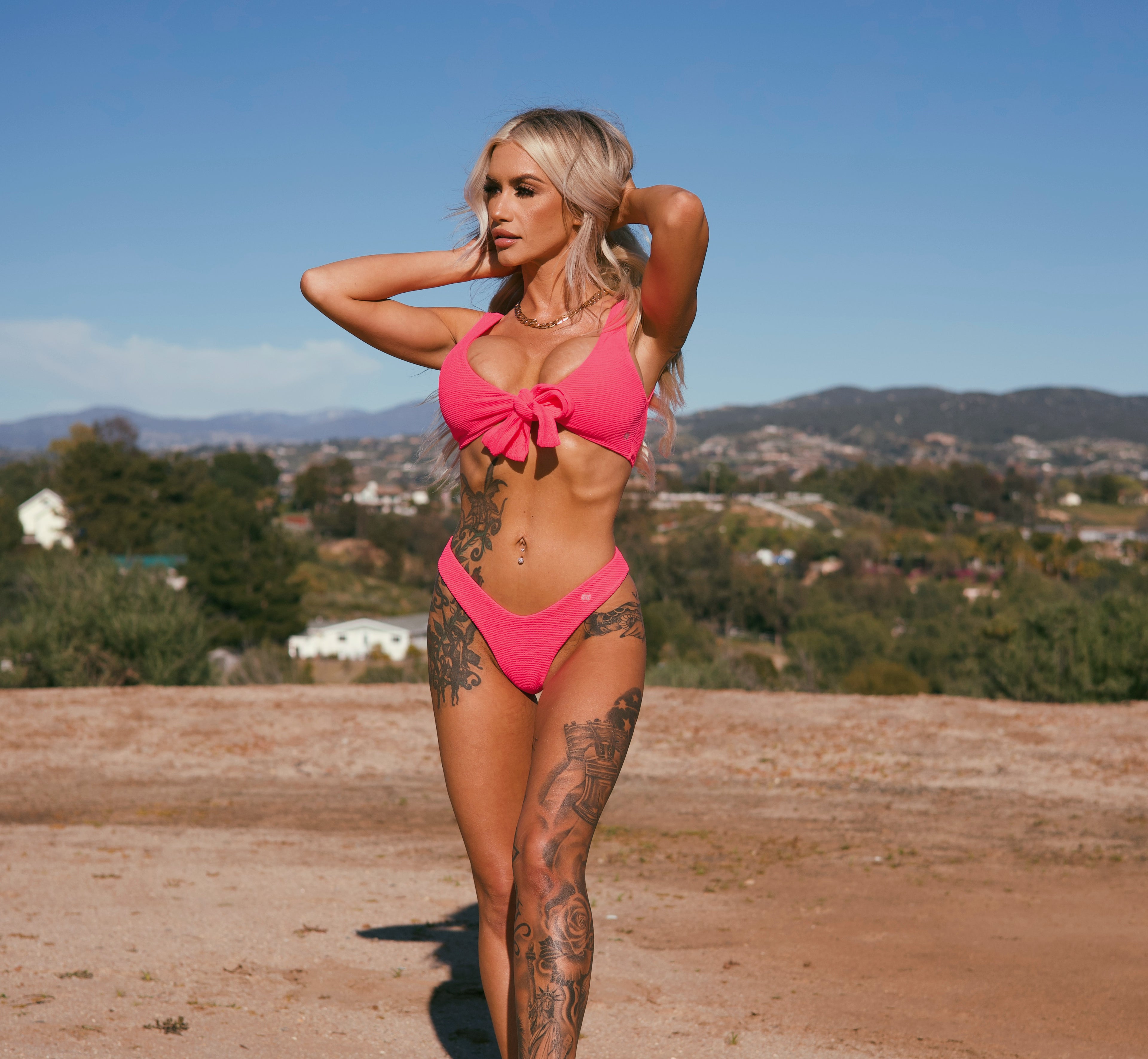 MONROE TOP in NEON PINK
WELCOME OUR ALL NEW MONROE TOP!


This tie top gives you the cleavage, support and push up effect we all desire!

The adjustable tie front closure makes it easy to adjust to your bust to create the perfect fit!

True to size!
This neon fabric is a luxurious soft crinkle cut fabric in bold and eye catching colors!