FREE Standard Shipping on orders $150+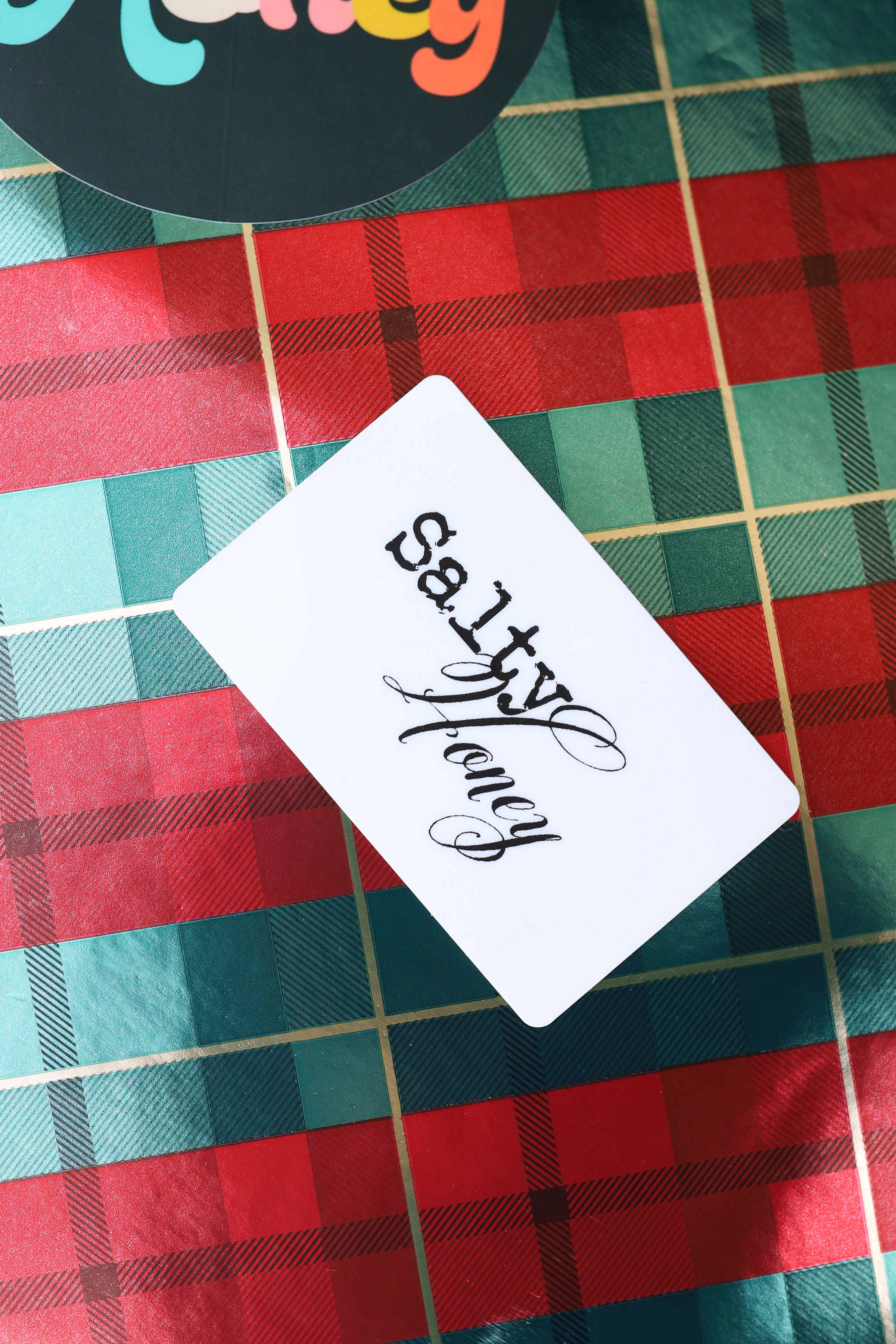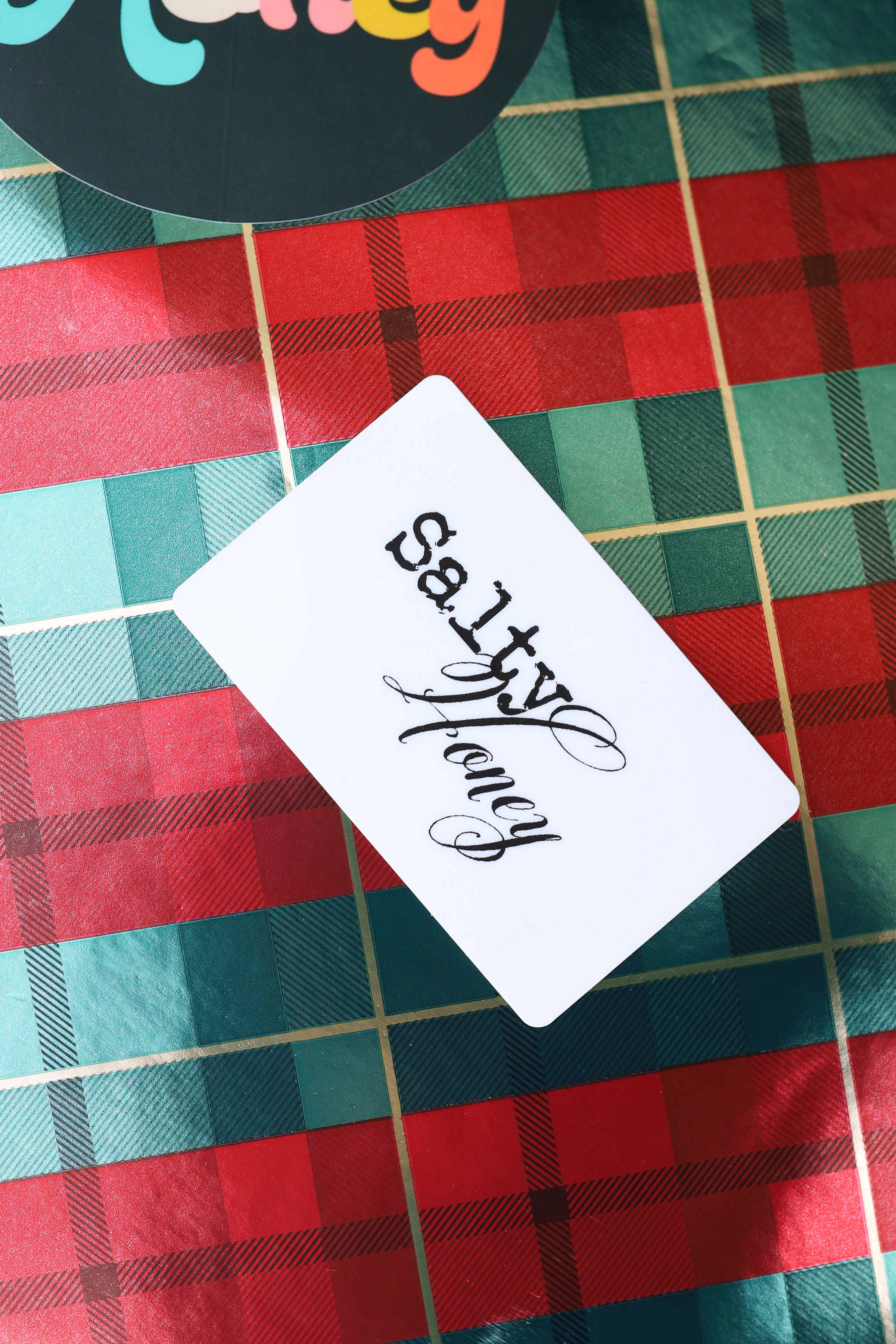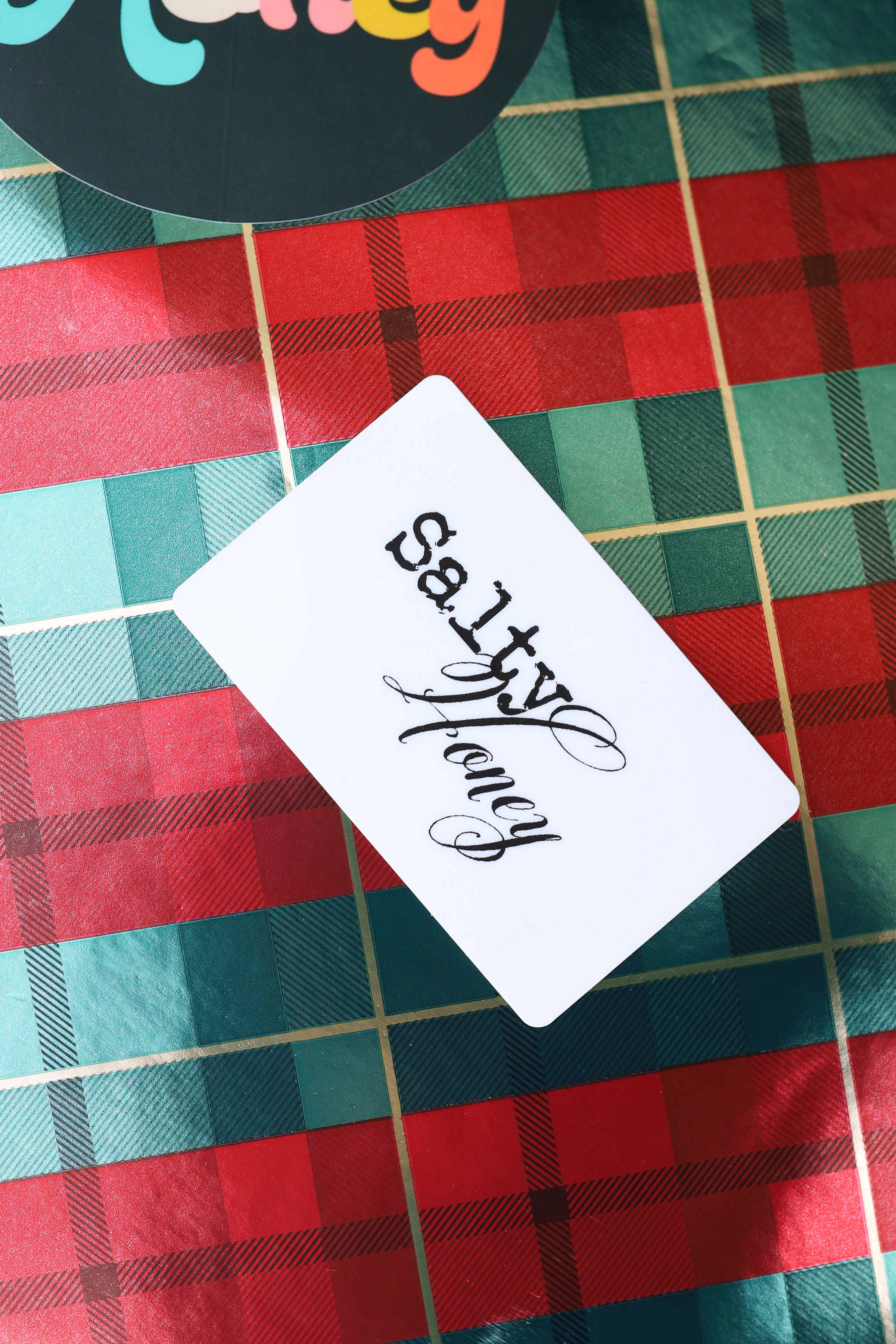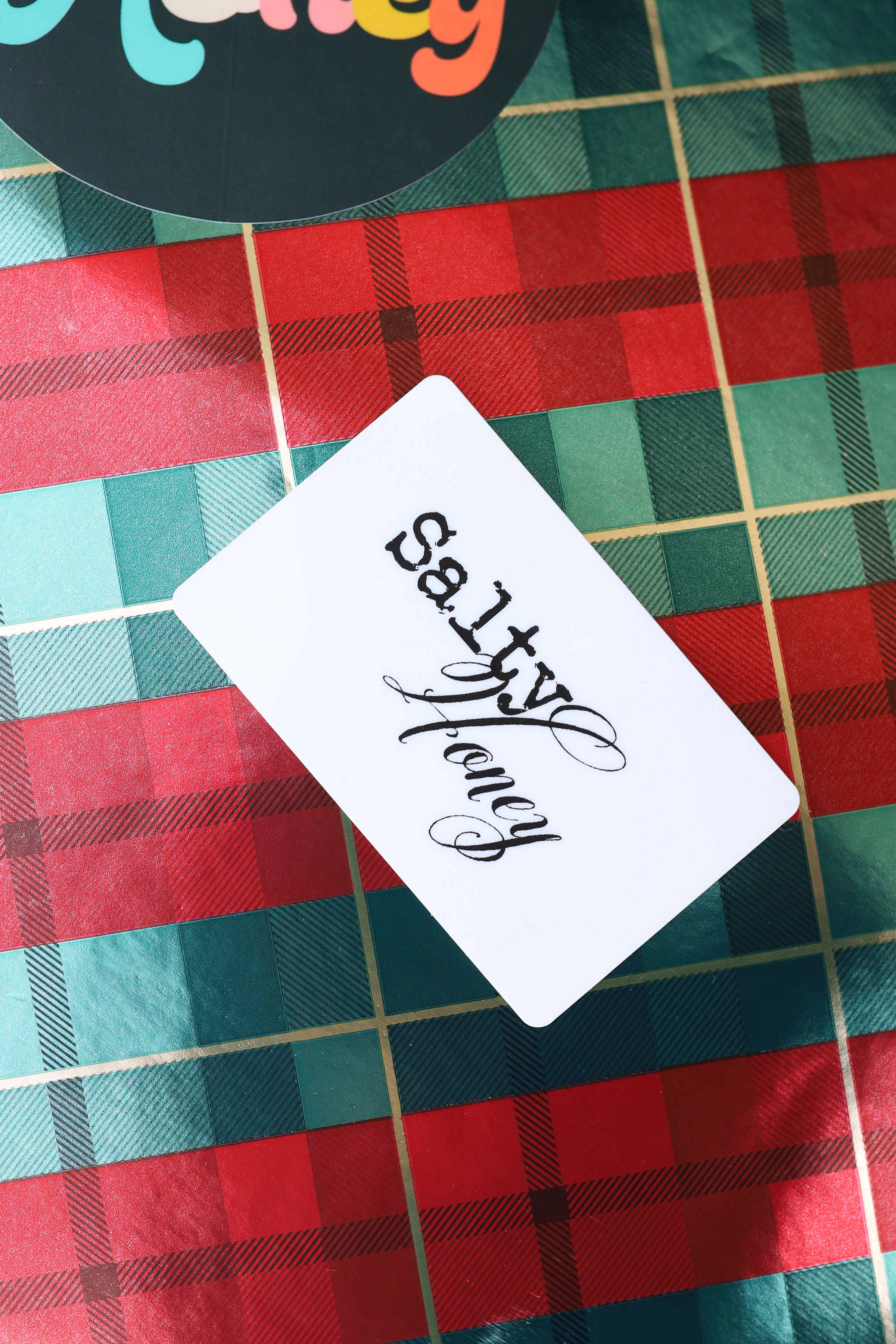 GIFT CARD (physical copy shipped to you)
Looking for a special gift? Don't know what to get?

Order a Salty Honey gift certificate!
These are a physical card, we will ship to you! Gift Card comes with a Gift Card sleeve! Tracking will be provided once the card has shipped!
If you are looking for an instant gift card to your email check out our E-Gift Cards!